EASTON Mako M3 Elbow Pads- Sr
Product ID #: A139506

$19.99 $34.99
Currently Unavailable
We're sorry but this product is currently unavailable.
The Mako M3 elbow pads from Easton are designed to follow the natural movement of the body for greater mobility without sacrificing protection. This is done with the use of a segmented full range motion 2 piece elbow. Molded forearm protection provides great slash protection. Stay mobile and protected with the new Mako line of protective equipment.

Protection
• Segmented full range motion
• 2 piece elbow design
• Molded forearm protection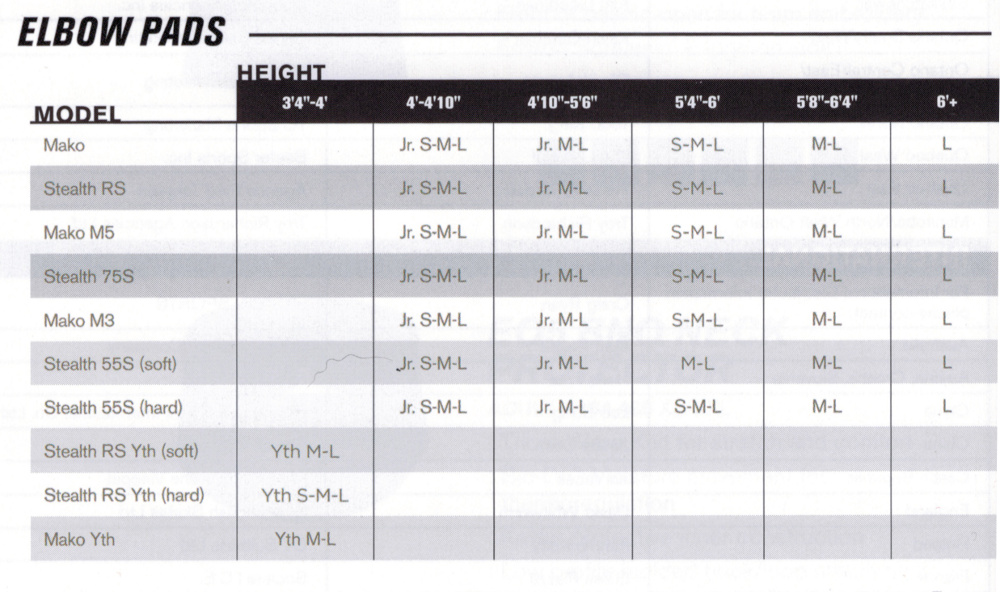 Product Usually Ships Within 1 Business Day. This product can not be shipped out of the US.