Warrior honed its hugely successful DT1 stick, creating this new DT1 LT version that has the look and the attitude to Score More! The DT1 LT is built via True 1 construction: a truly single, one-piece stick featuring a fully molded shaft and blade.

This allows better control and dial-in for flex and weight balance of the stick since there is no fuse or connection joint of a shaft and blade. Combine this with the technology like the lighter blade and the Twin Spar EXT and you have a true scoring machine.


Shipping
Product Usually Ships Within 1 Business Day. This product can not be shipped out of the US.
Sizing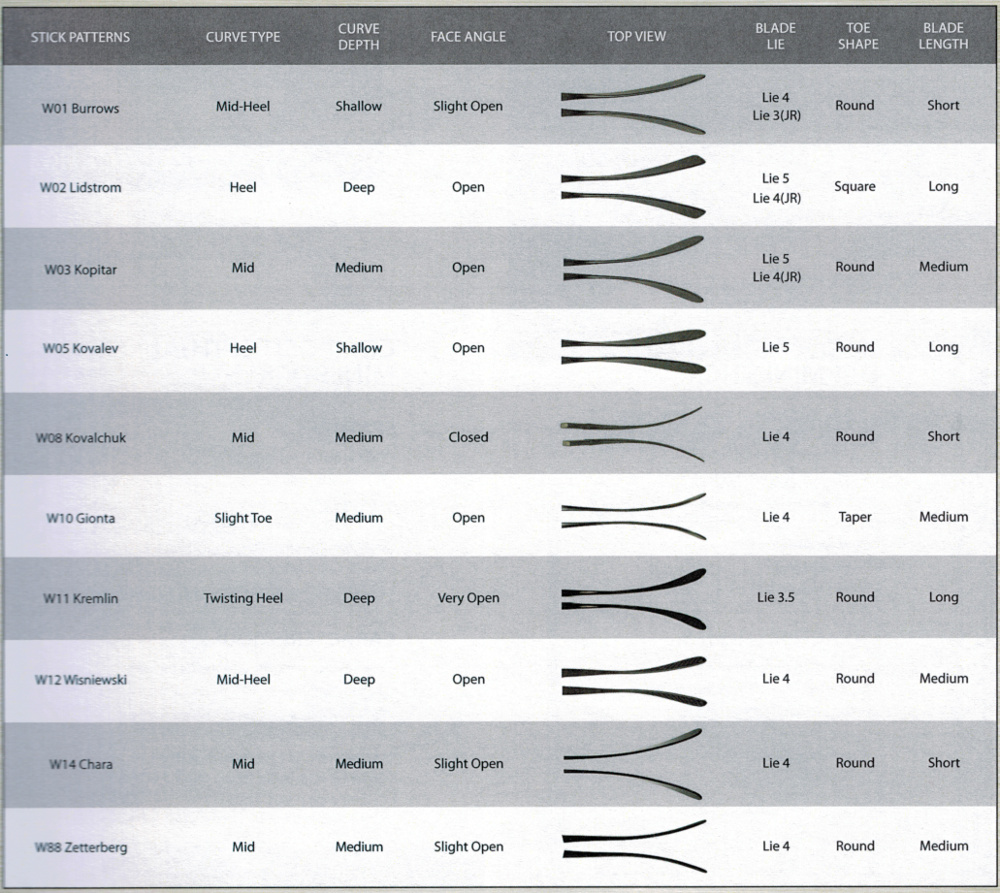 ---