BAUER Nexus 600 Shin Guard- Jr
Style/Model #: SGNEX600JR

$39.99 $74.99
Currently Unavailable
This product is not eligible for any discounts! Shipping limited to United States only!
Bauer's Nexus 600 shin guards offer the player a pro styled shin guard with great protection. The 600's feature anatomical, ribbed poly knee and shin shells for a great fit. High density foam and poly inserts on the calf wrap offer rear protection from slashes and impacts. Extended dome protection at the knee joint provides added protection where the protection is really needed. A shin sling keeps the shin guard off of the leg to provides comfort and protection.

This Nexus shin guard offers a volume fit design that many of the pro players are looking for. An adjustable and removable strap system lets you customize the configuration. A hydrophobic mesh liner manages the moisture control for the Nexus 600 shin guards.

BAUER Nexus 600 Shin Guard
PROTECTION
• Anatomical ribbed poly knee and shin shells
• HD+poly insert on calf wrap
• Extended dome protection at Knee joint
• Shin sling

FIT/MOBILITY
• Volume fit design
• Adjustable and removable Strap system
• Multi segmented design
• Hydrophobic mesh liner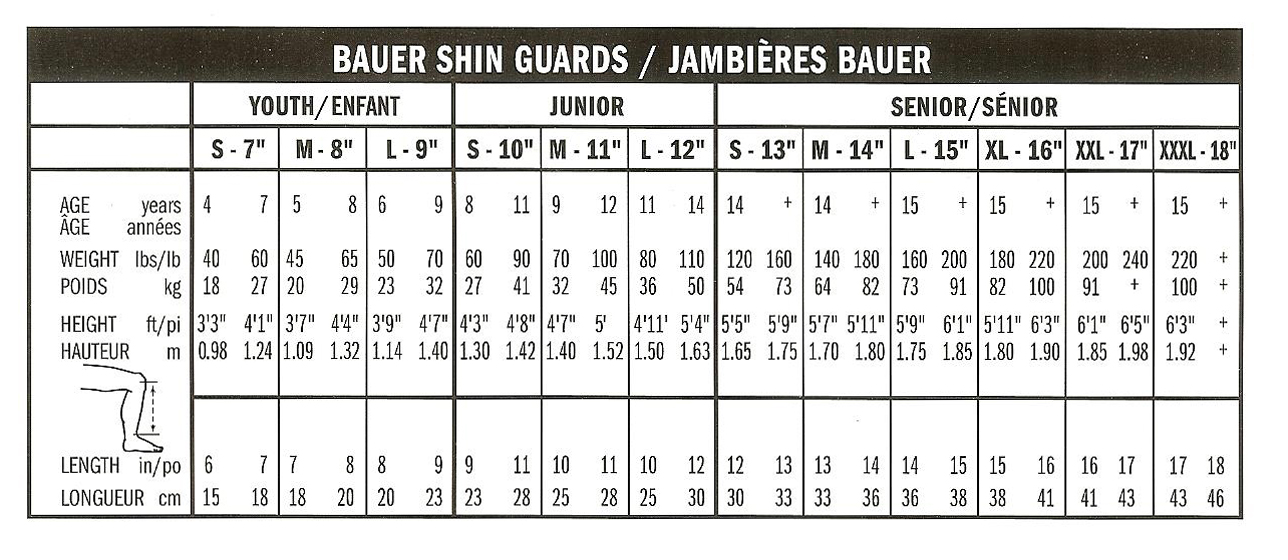 Product Usually Ships Within 1 Business Day. This product can not ship out of the US.