The New Bauer Nexus 6000 Elbow Pads are perfect for those looking to save some money while getting the same amount of protection compared to the high end elbow pads. These elbow pads feature multi-segmented bicep guard with a interior donut sling and 3- strap system with a hydrophobic mesh for comfort. Great protection and comfort that still allows mobility.

BAUER Nexus 6000 Elbow Pad
• Cap: Injected cap
• Bicep guard: HD Foam with dome protection
• Wrist guard: HD Foam+ PE insert

Fit/Mobilty:
• Overall fit : Classic
• Bicep Construction: Multi- segmented bicep
guard
• Interior Elbow joint: Interior donut sling
• Strapping System: 3-Strap System
• Lateral Insert: HD Foam
• Liner: Hydrophobic Mesh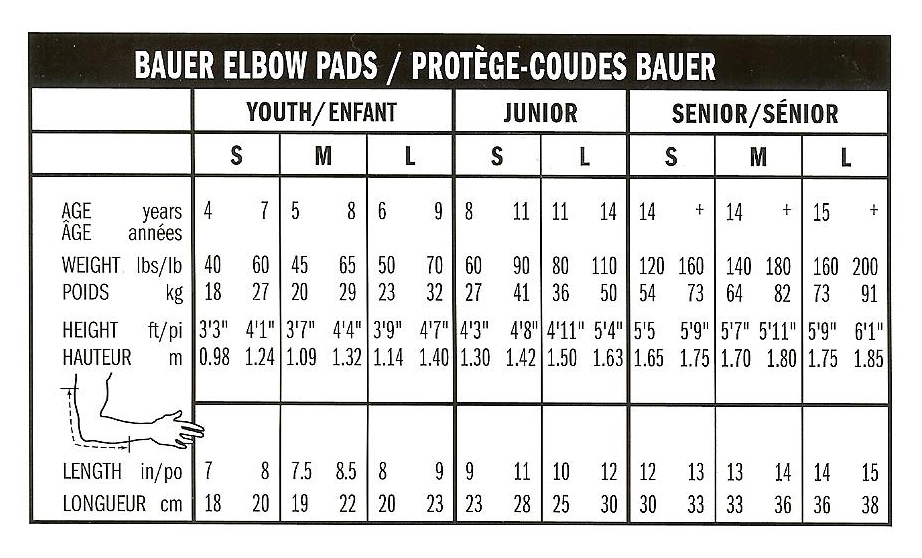 Product Usually Ships Within 1 Business Day. This product can not be shipped out of the US.