BAUER S 170 Goal Pads – Jr
Style/Model #: GPS170JR

$209.99 $349.99
In Stock
Condition: New
Spend $199 and get 6 months to pay +2% Cash Back with Blispay Learn More
This product is not eligible for any discounts! Shipping limited to United States only!
The Bauer S 170 Goal Pads use the AKL Technology or Adjustable Knee Lock with CRS or Custom Rotation System strapping. The Thigh Protector is included on the Bauer S 170 Goal Pads.

BAUER S 170 Goal Pads
• AKL- Adjustable Knee Lock
• Custom Rotation System (CRS) Strapping
• Thigh Protector included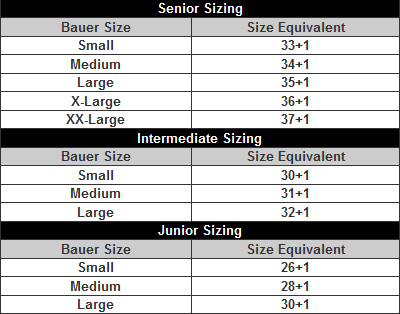 Product Usually Ships Within 1 Business Day. This product can not ship out of the US.