BAUER Supreme 160 Griptac Ice Hockey Stick- Junior
Style/Model #: HSSUP160GRJR

$29.99 $39.99
Currently Unavailable
If you're a fan of Bauer sticks and are looking for a stick you can trust on a budget, this may be the stick for you.

Unlike some of the high end sticks , the Supreme 160 stick blade utilizes a Carbon Basket Weave construction, which allows for good kick on shots without risking the integrity of the stick. The shaft has square, double-concave dimensions for a comfortable feel and maximum control. The GripTac finish makes it super easy to grip.

• Carbon and Fiberglass Construction
• R1 Resin system-Durable Epoxy based system that offers reliable results shot after shot
• Supreme Power Taper- The .520 power taper boost torsional stiffness to maximize loading with less torquing and twisting for better control and precision.
• Mid -Kick point- Engineered for maximum energy output with minimum effort,
• Shaft- Square corners with double concave sidewalls, offers a traditional feel for maximum grip
• Grip finish on stick
• 3K carbon composite blade wrap- Increases puck feel, reduces blade weight and increases torsional stiffness
• Pure Shot Blade Profile- Reinforced hosel area improves torsional stability
• Aero-Foam 1 Core- Proprietary Core that combines superior dampening properties for better feel and lightweight construction for overall balance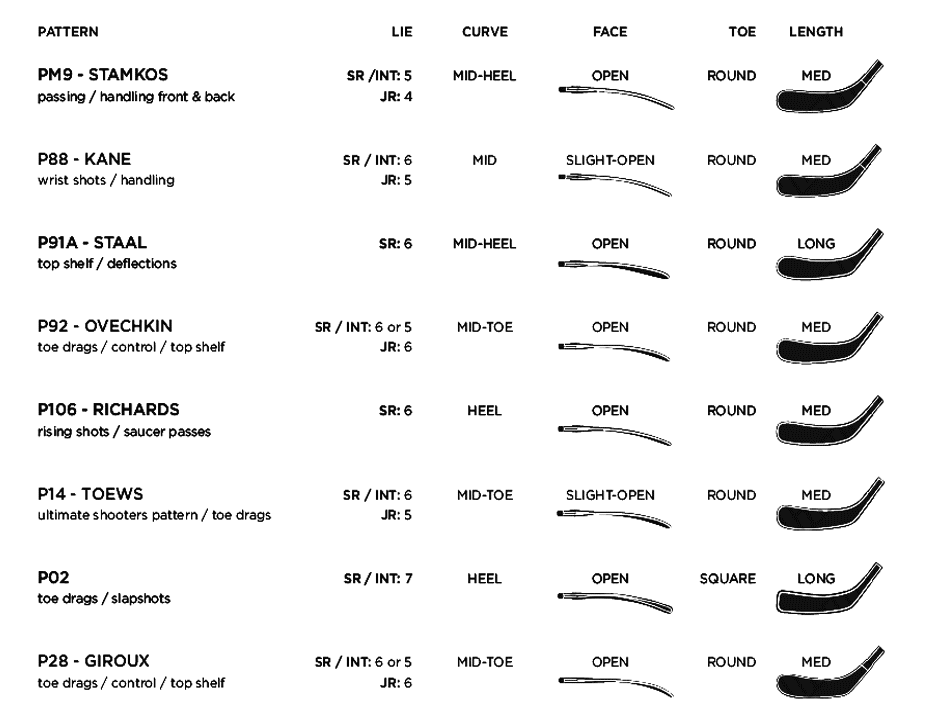 Product Reviews
Login to Write A Review
Nice choice for amators or begginers
Nice stick for any hockey player who don't want pay mutch money
Product Usually Ships Within 1 Business Day. This product may not be shipped out of the US or to a freight forwarder.