BAUER Supreme 170 Composite Ice Hockey Stick- Junior
Style/Model #: HSSUP170JR

$34.99 $59.99
In Stock
The Bauer Supreme 170 Grip Hockey Sticks offer a ton of value for a player who's looking for a great stick without breaking the bank.

The little brother to the Supreme 180, is the Supreme 170 which still brings you some of the same power and durability. Constructed with premium carbon-composite material for added durability and a strong flex profile, the Supreme 170 offers square double concave shaft dimensions for a true feel every time you grip the stick.

The Aero Foam 1 blade core improves balance and core stability while keeping the and still keeps the weight down. The blade is also wrapped with 3k carbon composite material, adding durability to throughout the whole blade.

BAUER Supreme 170 Composite Stick
• Premium Carbon Composite Construction- offers a solid balance of responsiveness and durability
• R1 Resin system-Durable Epoxy based system that offers reliable results shot after shot
• Supreme Power Taper- The .520 power taper boost torsional stiffness to maximize loading with less torquing and twisting.
• Mid-Kick point- Engineered for maximum energy output with minimum effort.
• Shaft- Square corners with double concave sidewalls, offers a traditional boxy feel for maximum grip
• 3K carbon composite blade wrap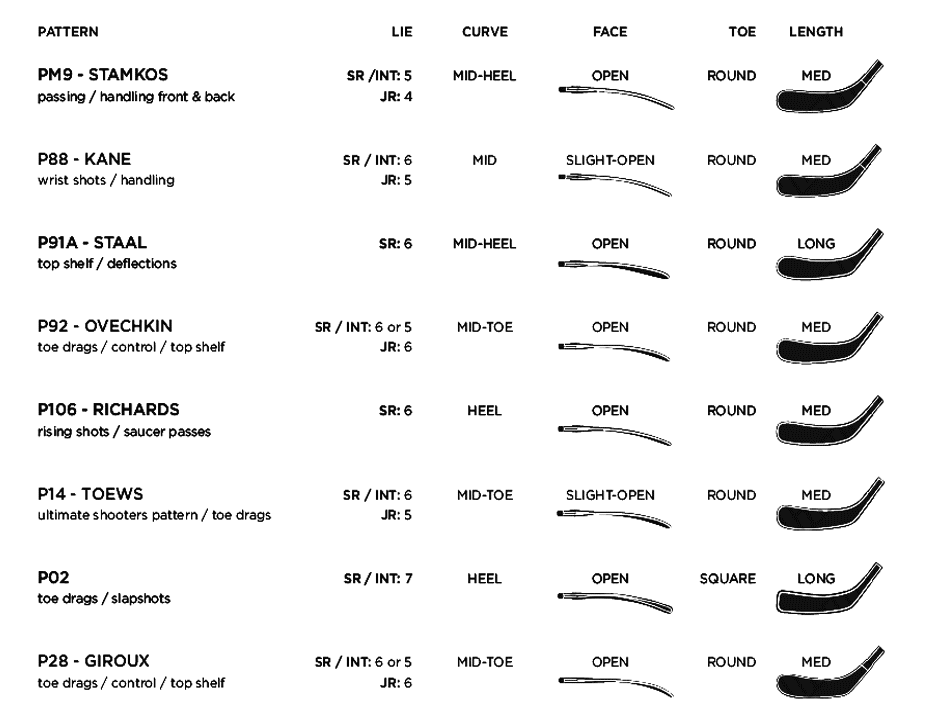 Product Usually Ships Within 1 Business Day. This product may not be shipped out of the US or to a freight forwarder.