The Bauer Supreme 170 Hockey Glove offers a protection with dual density inserts using a Patented 2-piece flex thumb and stretch nylon shell. An Anatomical overall fit with 2-piece construction and Ivory Nash overlay. A segmented cuff and Hydrophobic Mesh liner adds to the fit and mobility of this great glove.

BAUER Supreme 170 Hockey Glove

FOAMS:
• Dual Density Inserts- PE

THUMB:
• Patented 2-Piece flex Thumb

SHELL:
• Stretch Nylon

OVERALL FIT:
• Anatomical
• 2-Piece Construction

PALM:
• Ivory Nash with Overlay

CUFF:
• Segmented Cuff

LINER:
• Hydrophobic Mesh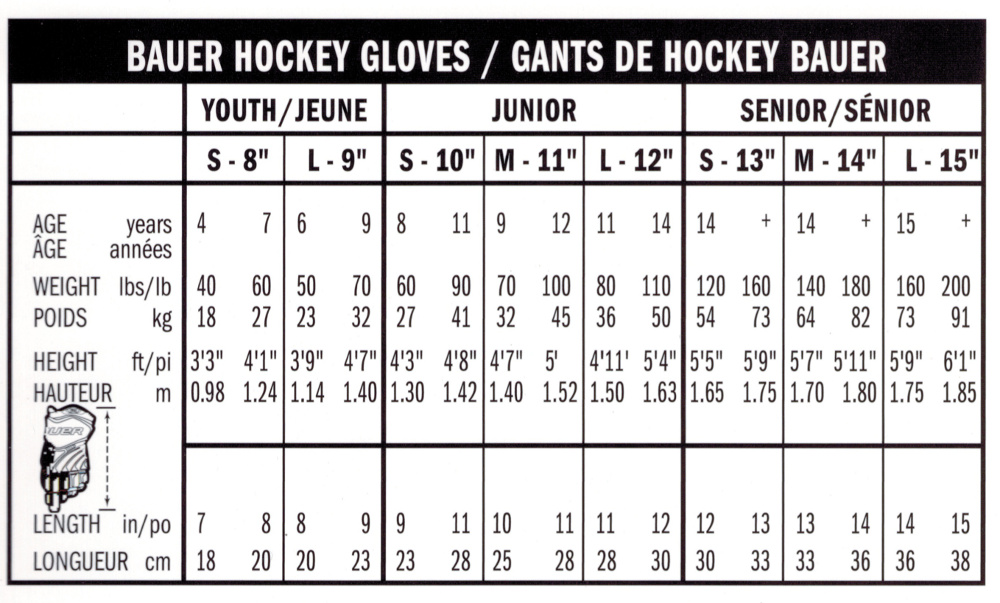 Product Usually Ships Within 1 Business Day. This product may not be shipped out of the US or to a freight forwarder.