BAUER Supreme S 170 Hockey Skate- Sr '16
Style/Model #: 1048617

$224.99 $299.99
In Stock
This product is not eligible for any discounts! Shipping limited to United States only!
The Bauer S170 Hockey Skate is a mid-level high quality skate that uses top technologies for an explosive lightweight skate. Starting off with the Upper features of the Supreme S170 is a Quarter Package that consists od the 3-D lasted lightweight tech mesh with a lining material as a hydrophobic microfiber that whisks away moisture and sweat build up for a drier skate during gameplay and cuts drying time after practice and games. The Ankle Padding is a lightweight memory foam ankle pads.

The tongue construction is a FORM FIT + with stabilizer grip and moisture management as a Thermoformable Upper conforms to the players foot when boot is heated for a fully customizable fit for the player.

THe Lower Features consists of an Outsole that uses a Pro TPU(Polyurethane) with Sublimated Graphics. The TUUK Lighspeed Edge Blade Holder and TUUK LS1 Stainless Steel Runner complete the Bauer Supreme S170 Hockey Skate.

BAUER Supreme S 170 Hockey Skate

Quarter Package
• 3-D lasted lightweight tech mesh

Lining Material
• HYDRA MAX Mesh Liner

Ankle Padding
• Lightweight Memory Foam Ankle Pads

Tongue Construction
• FORM FIT 48oz 2-Piece felt with high density metatarsal guard

Footbed
• FORM FIT + with Stabilizer grip and moisture management

Thermoformable
• Thermoformable upper

Lower Features
Outsole
• Pro TPU with sublimated graphic

Blade Holder
• TUUK LIGHTSPEED EDGE

Runner
• TUUK LS1 Stainless Steel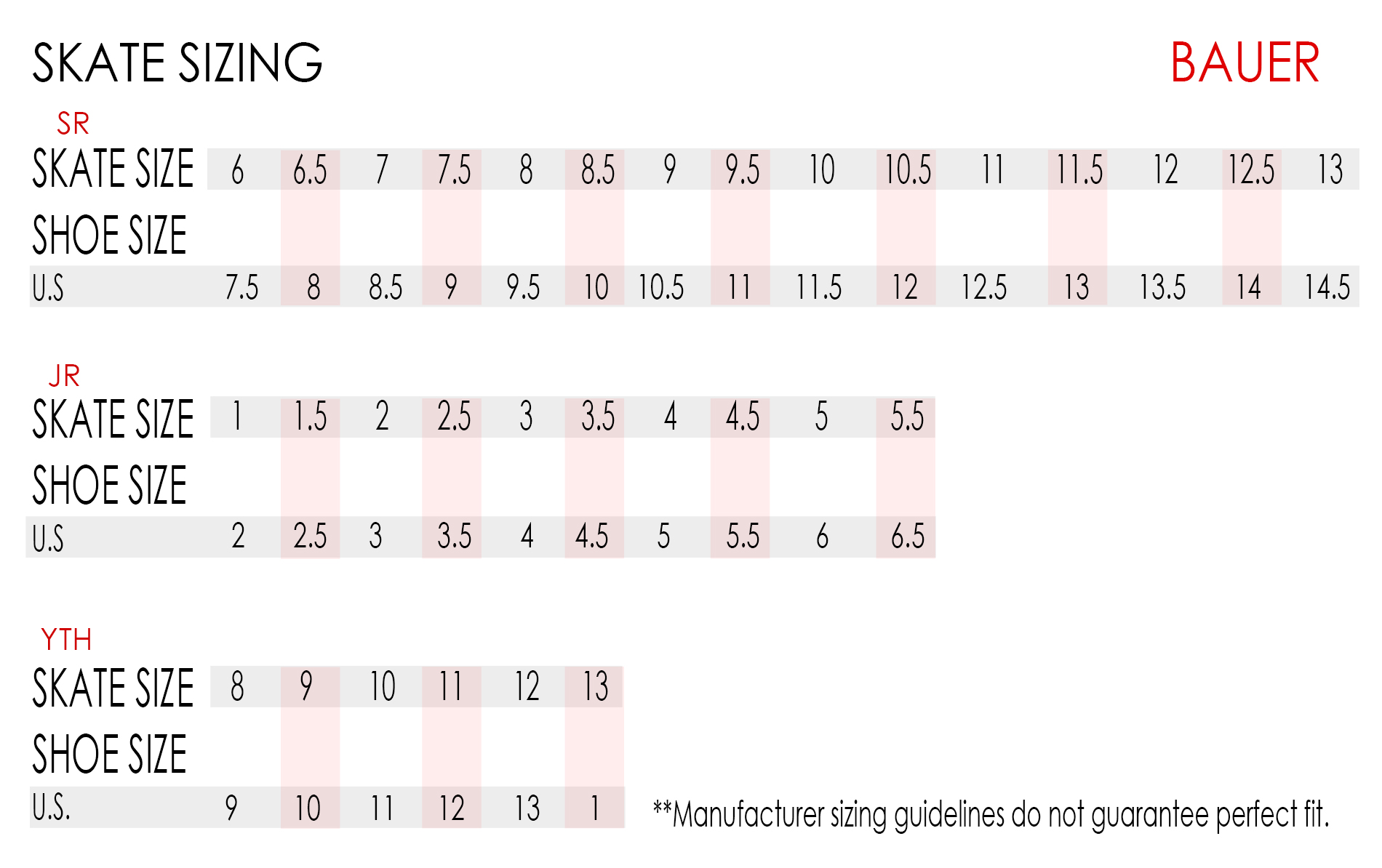 Product Reviews
Login to Write A Review
Great value in a mid-range skate
I bought a pair of these last year and the break in time was really short, in fact no pain at all. I had them baked at the local store, though you really can just wear them to break in. Good room in the toe box and good snug fit at the ankle. Good flex through the arch and ample tongue. The quick change blade design is superior to the old bolt through the boot which would get loose and rusty. Much lighter than my old blades. Loaned them to my son and he liked them so much I bought an identical pair. Perrani's is excellent to work with, very knowledgeable staff and huge selection of wide range of equipment.
Product Usually Ships Within 1 Business Day.