The Bauer Supreme S180 Hockey Skate starts the upper mid-level genre for the 2016 Bauer Line of Skates. The Supreme S180 uses a 3-D lasted Curv© Composite quarter package and a Hydra Max mesh lining material to keep the player drier during play and dries up to 5X faster than other technologies. The Lightweight Memory Foam ankle pads assists the player with a super comfortable fit and structure. The Tongue Construction is a FORM FIT + dual weight 48oz./30oz. 3-Piece felt with high density metatarsal guard. The tendon guard is a flexible tendon guard allows for forward flexion in upper heel of boot protecting the tendon of the player. The FORM FIT + stabilizer grip and moisture management footbed is super comfortable and whisks away moisture build up for a more lightweight skate during gameplay. The Bauer S180 is fully Thermoformable and consists of a ANAFORM upper. The Lower Features of the mid-level skate uses an outsole that is Pro TPU with sublimated graphic as a Blade holder issues the TUUK LIGHTSPEED EDGE and a Stainless steel runner a the popular TUUK LS1.

BAUER Supreme S 180 Hockey Skate

Quarter Package
• 3-D lasted Curv© Composite

Lining Material
• HYDRA MAX Mesh Liner

Ankle Padding
• Lightweight Memory Foam Ankle Pads

Tongue Construction
• FORM FIT 48oz/30oz. 3-Piece felt with high density metatarsal guard

Tendon Guard
• Flexible Tendon Guard

Footbed
• FORM FIT + with Stabilizer grip and moisture management

Thermoformable
• Anaform Upper

Lower Features
Outsole
• Pro TPU with sublimated graphic

Blade Holder
• TUUK LIGHTSPEED EDGE

Runner
• TUUK LS2 Stainless Steel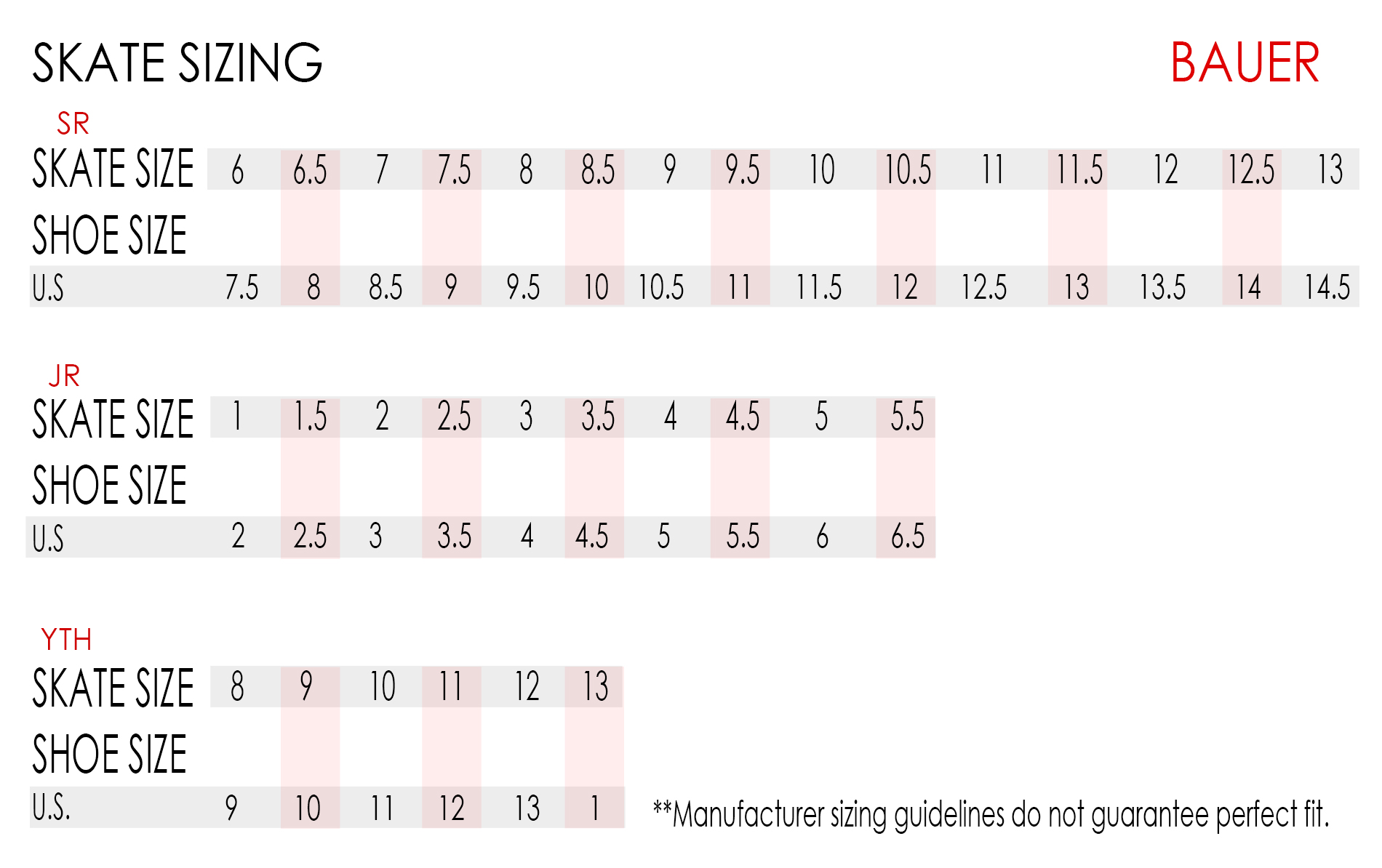 Product Reviews
Login to Write A Review
Seems like a good skate
Son skated in them for the first time today. He said they were very different feel than the Easton Mako's he's has for the last 3 years. They seems to shift his center of balance and took some getting used to but after an hour he seems to be doing well in them. He tried the Bauer Vapor X1 skate but likes the feel of these better. They seem like a well built skate and should be pretty durable. Time will tell.
Product Usually Ships Within 1 Business Day.