BAUER Supreme TotalOne MX3 Hockey Stick- Yth
Style/Model #: HSMX3NGYTH

$44.99 $69.99
Currently Unavailable
Condition: New
Spend $199 and get 6 months to pay +2% Cash Back with Blispay Learn More
The MX3 Stick features Supreme's signature Amplified Mid Kick Point that helps players maximize the power in their plays. PowerSense 2 Blade Core Technology featured in the blade provides excellent puck feel.

Bauer's Blade Sense Layer Technology dates back to the Vapor APX2 stick, but this new material is directly integrated into the MX3 blade instead of being applied like a secondary layer. The Sense Layer significantly increases puck feel, giving the blade more dampening properties.

The Amplified Mid Kick Point uses a stiffer lower shaft near the blade that softens near the middle of the shaft to maximize energy output with minimal effort. The Bauer Supreme MX3's shaft is constructed of premier TeXtreme© Carbon Fiber that is 20% lighter and 20% stronger than traditional carbon fiber. The Monocomp Construction Process, which is a true one-piece molding process, makes for an extremely precise and consistent final product. The MX3 Stick uses the eLASTech Resin System that is 56% tougher than traditional resin & will help keep your stick in the best shape possible because of the micro-nanotube reinforcements found throughout the stick.





Bauer TotalONE MX3 Hockey Stick
• Power sense 2 Blade Core Technology
• Pure Shot Blade Profile
• Sense Layer Technology
• Aero Foam 3 in the heel
• Premium 12k Carbon Fiber Shaft
• Square Corners with Double Concave Sidewalls combine to provide a tighter hold of stick
• Premium 12k carbon fiber shaft construction is lightweight but is still 10% stronger than the traditional 3k carbon fiber
• Fused One-Piece Construction
• Flex Point: Amplified Mid Kick
• eLASTech Technology provides a 56% increase in strength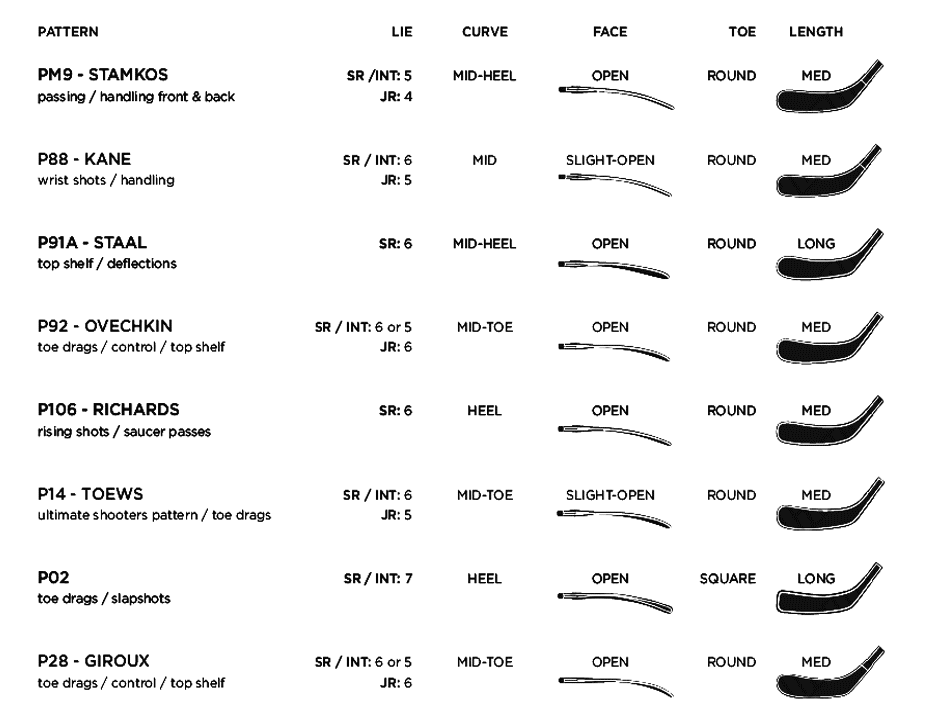 Product Usually Ships Within 1 Business Day. This product may not be shipped out of the US or to a freight forwarder.