BAUER Supreme TotalOne NXG Shin Guard- Jr
Style/Model #: SGNXGJR

$39.99 $109.99
Currently Unavailable
This product is not eligible for any discounts! Shipping limited to United States only!
The Supreme TotalOne NXG protective equipment provides a natural close-to-the-body fit that helps players achieve maximum power with every movement. This shin guard features Vent Armor foam in the thigh guard and the calf wrap to allow players to stay cooler during play while not sacrificing any protection. This shin guard features F-ONE SHELL technology for lightweight superior protection.

The Poron XRD knee cap sling has excellent impact absorption and molds to the knee for maximum comfort. Take you game to the next level with a air of Bauer's Supreme TotalOne NXG shin guards.



BAUER Supreme TotalOne NXG Shin Guard
• Poron XRD knee cap sling
• Max-Sorb knee cap protection
• F-One shell technology on shin shell
• Wrap calf guard with new Vent Armor foam and poly insert
• Segmented, removable liner
Fit/Mobility:
• Overall Fit: Anatomical
• Anchor strap across calf and knee
• Calf closure strap
• Multi-segmented design
• Thermo Max+ lining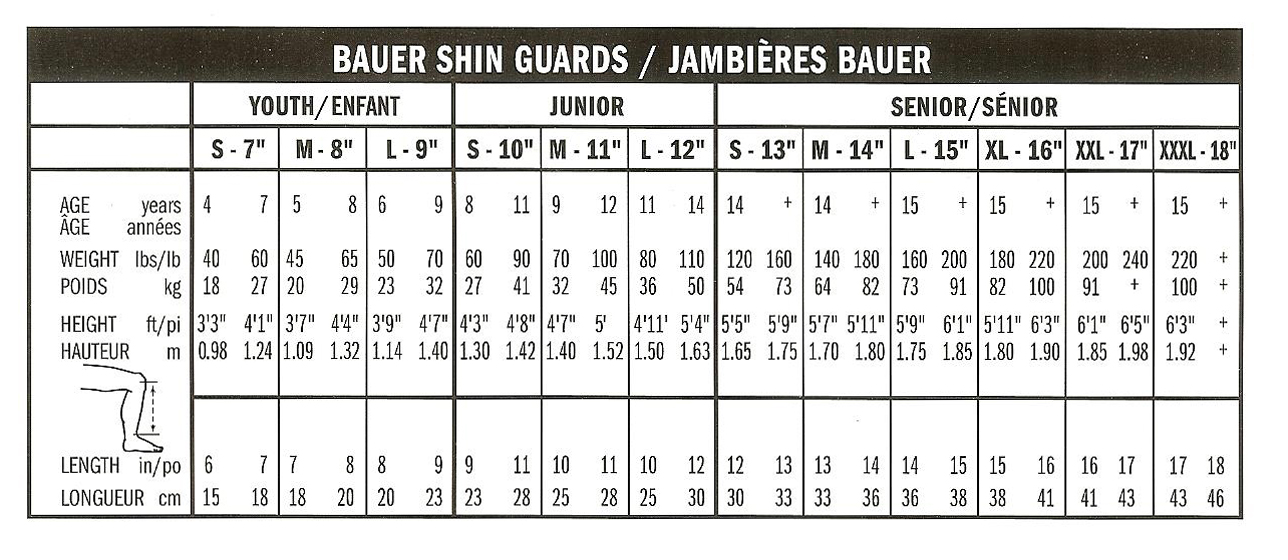 Product Usually Ships Within 1 Business Day. This product can not ship out of the US.