BAUER TotalOne NXG LE 2 Comp Hockey Stick- Int
Style/Model #: HSNXGLE2INTNON

$114.99 $249.99
Currently Unavailable
To commemorate the Winter Classic, Bauer has released a new version of the Supreme NXG. This TotalOne NXG LE 2 stick features all new graphics on the same great NXG stick.
The TotalOne NXG composite stick is ideal for the power player that unloads explosive one-timers and bombs the heavy slapshot. New on this 2012 edition is the introduction of the new Power Core 4 blade. It is similar to the Power Core 3 blade in its materials, construction and feel for the puck. The key upgrade is the addition of BAUER's patented "stitch" process through the foams and internal carbon layers that serves to further reinforce the blade, ultimately increasing its durability. The Supreme Power Shaft offers a square double concave taper which is thicker in the hosel area to work in coordination with the mid shaft amplified kick to minimize shaft deflection during powerful shots to optimize energy transfer and keeping the blade aligned for accuracy. Raised tactile ridges increase sensory connection with the stick. Paired with Supreme's square corners and double concave shaft, Tac-Spiral gives players a secure grip even in the most aggressive handling and shooting situations. The NXG offers an amplified mid kick. The shaft is engineered for maximum energy output with minimum effort using a stiffer lower shaft with a softer middle, creating a stick that is easy to load, perfect for powerful slap shots, one timers, and wrist shots.

The Supreme NXG offers the same Supreme Power Taper to boost torsional stiffness to maximize loading with less torquing and twisting for better control and precision.

This stick is built using Monocomp technology making the stick a true one piece stick. Elastech technology offers proprietary resin system with carbon nanotube reinforcements increases durability by reducing the spread of micro-fractures caused by slashes and puck impacts, extending a sticks "pop-life" to keep feeling newer, longer.

Patented Dual Density Blade Core
Amplified Mid-Kick point
Lightweight Textreme construction
Monocomp technology
Pure shot blade profile
Supreme power dual taper
Square double concave shaft dimensions
Ergonomically designed TAC-SPIRAL texture
Matte Finish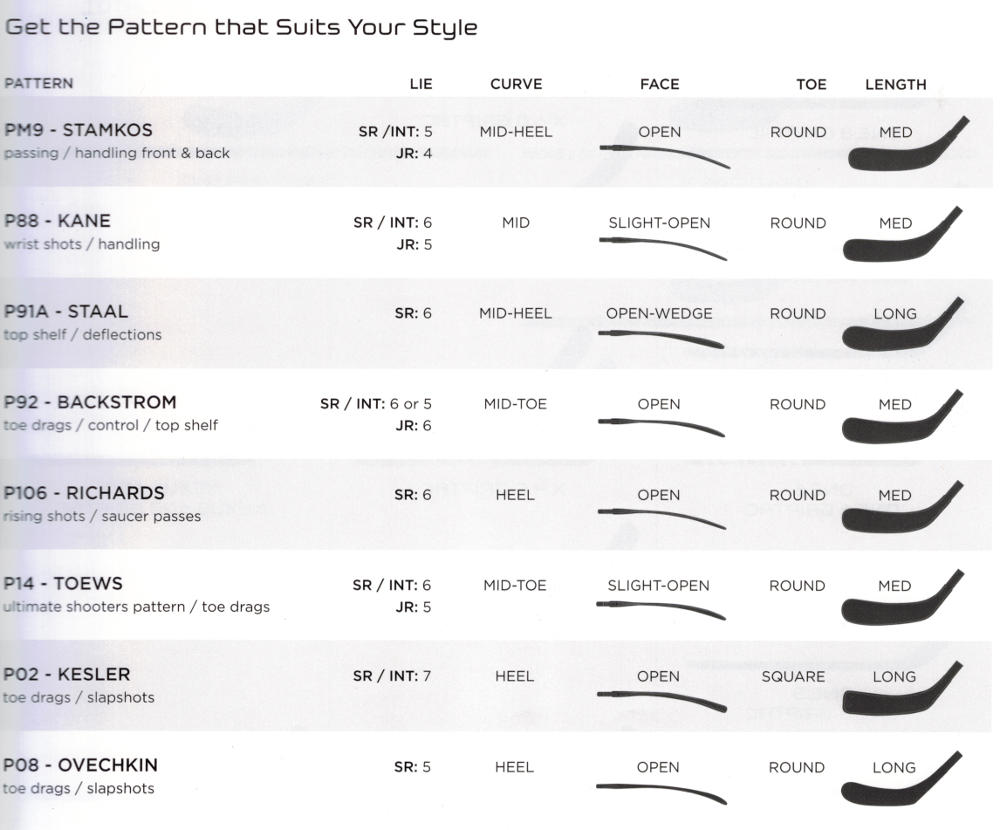 Product Reviews
Login to Write A Review
Great Stick!
I had the Bauer One.9 prior to this stick that just broke. I love the look, the feel, and the weight of this stick! Go with the Kane curve!
Product Usually Ships Within 1 Business Day. This product may not be shipped out of the US or to a freight forwarder.