BAUER Vapor 1X Comp Hockey Stick- Jr '15
Style/Model #: HS1XNGJR

$89.99 $209.99
In Stock
This product is not eligible for any discounts! Shipping limited to United States only!
Bauer has designed this stick around the crafty player that excels in puck handling and quick release shots. Perfect for that forward that plays heads up hockey. Built with an AERO-SENSE II blade core for lightweight handling. The QRT- Quick Release Taper Technology gives the player an easier chance to get their shot off as fast as possible.

E-LAST Technology uses a resin system to minimize breakage and stress points. Lightweight Silver TeXtreme construction equipped with Micro Feel shaft dimension, Double concave walls and Matte blade with texture. A great one piece stick for the Sniper/Dangler with the wicked snapper from down low. Go corners with this stick and watch your point numbers go up.











Bauer Hockey Vapor Series Sticks

• Aero Sense II blade core

• QRT Taper Technology

• eLASTech Technology

• Monocomp Technology

• PureShot blade profile

• Lightweight Silver TeXtreme construction

• Micro feel II shaft dimension

• Double Concave Walls

• Matte Blade with Texture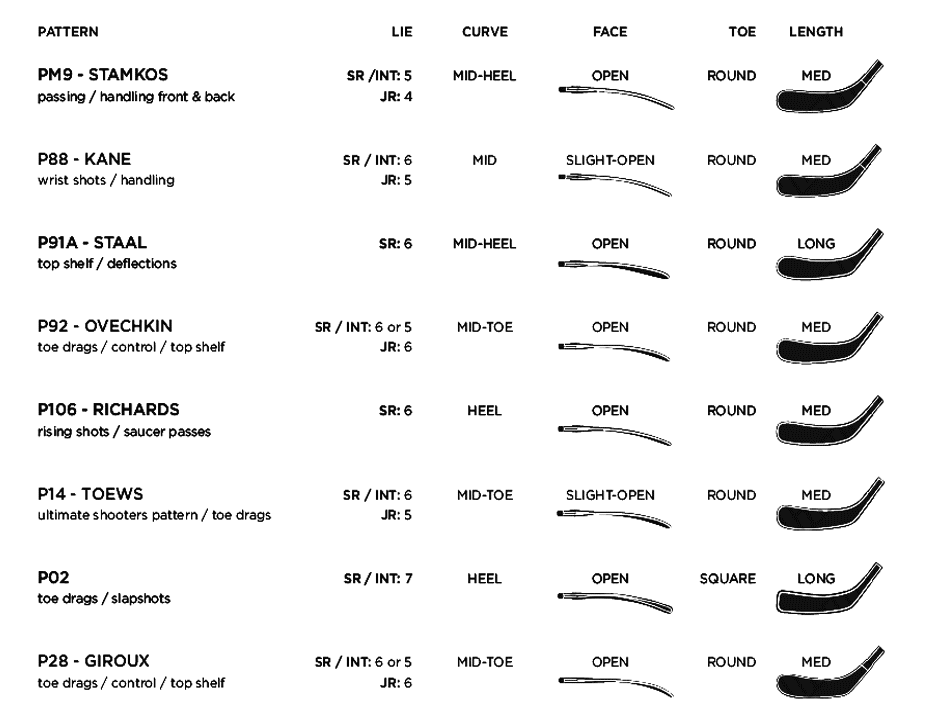 Product Usually Ships Within 1 Business Day. This product may not be shipped out of the US or to a freight forwarder.