BRINE LOPRO Superlight Lacrosse Shoulder Pad
Style/Model #: LSPLOP3

$34.99 $89.99
Currently Unavailable
The Brine LOPRO Superlight shoulder pads are constructed with the use of complete compression molding with included ABS shoulder caps to provide added protection while remaining super light. This shoulder pad is sure to withstand any beating you may encounter as you accelerate past defenders or lay down the big hit.

Brine LOPRO Superlight Lacrosse Shoulder Pad
• Construction uses complete compression molding
• Included ABS Shoulder caps provided added protection
• Durable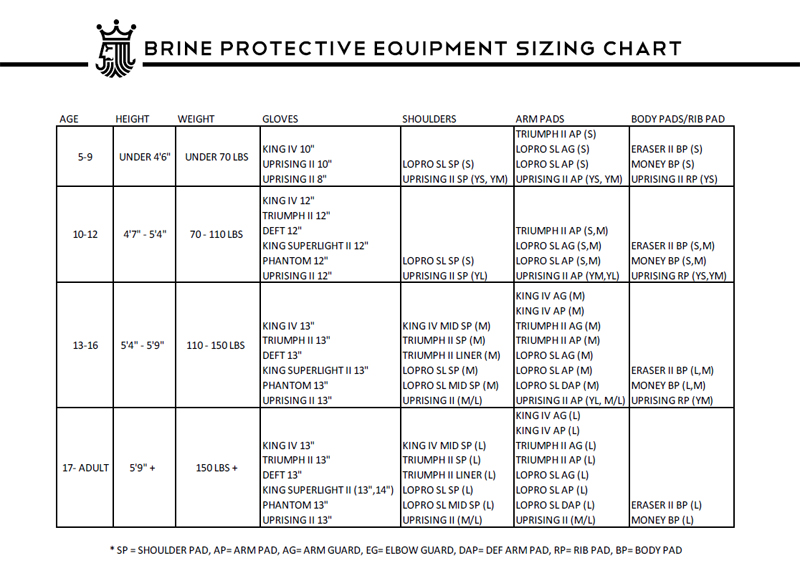 Product Usually Ships Within 1 business day. This product can not be shipped out of the US.