Bauer Vapor X 7.0 Elbow Pad- Jr
Style/Model #: 1039127

$39.99 $69.99
Currently Unavailable
Spend $199 and get 6 months to pay +2% Cash Back with Blispay Learn More
Bauer's Vapor X 7.0 elbow pads offer many of the same features found on the APX model. A lightweight Vent Armor foam forearm guard is designed to protect from slashes and impacts. Molded poly elbow caps keep your elbow protected and properly seated into the pad. An anchor strap across the elbow joint ensures a secure fit to minimize slippage.

This pad is designed with an extended bicep wing with dome technology which still allows for maximum mobility without sacrificing protection. The X 7.0 elbow pad also features Free Flex design with multi-segmented bicep to allow for a full range of motion. The Thermo Max+ liner handled the moisture management for the elbow pads.

Protection
• Lightweight Vent Armor foam
• Forearm guard
• Molded poly elbow caps
• Anchor strap across elbow joints For secure
fit
• Extended bicep wing with dome Technology

Fit/Mobility
• Free Flex elbow cap design
• Multi segmented bicep
• Anchor strap for secured fit across Elbow
joint
• Elastic top strap
• THERMO MAX + liner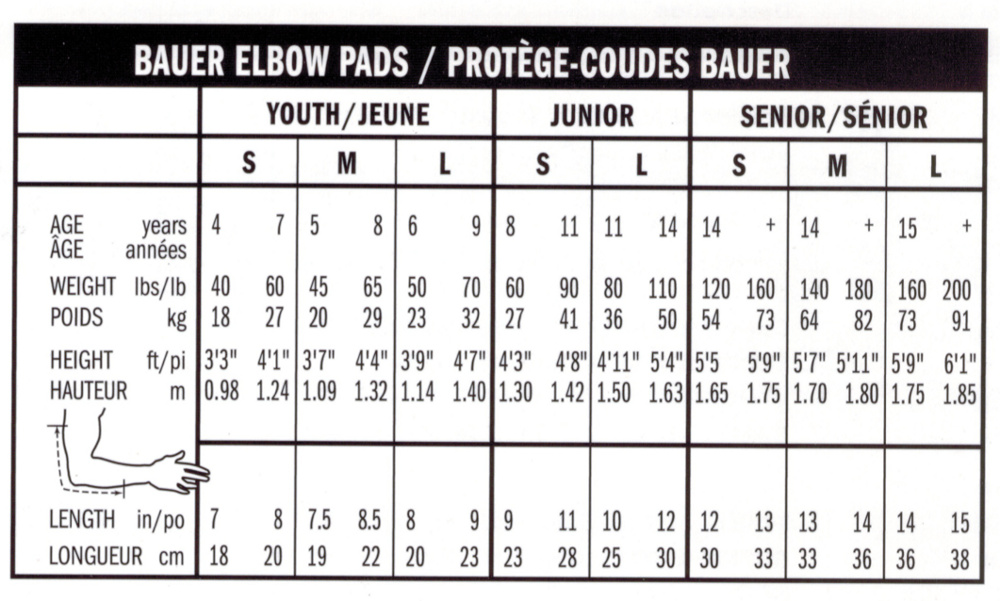 Product Usually Ships Within 1 Business Day. This product can not be shipped out of the US or to a freight forwarder.