When you need a stick that offers great performance for a low cost, CCM has you covered. Their Tacks 2052 stick features a few technologies that relate it to higher-end sticks while still maintaining a price-point that doesn't cost a ton of money.

One technological aspect of the 2052 that is shared with the higher 4052 is the Attack Frame blade. This construction allows for the blade to keep its stiffness as it gets older, shot after shot.

The shaft features a mid kick point, which gives the stick the ability to let out a tremedndous pop time and time again.

CCM 2052 Tacks Grip Hockey Stick

Weight:
• 575 grams

Blade:
• ATTACKFRAME™ High torsional and bending stiffness in blade

Grip:
• Full grip

Kick Point:
• Mid Kick Point offers a pop on shots and passing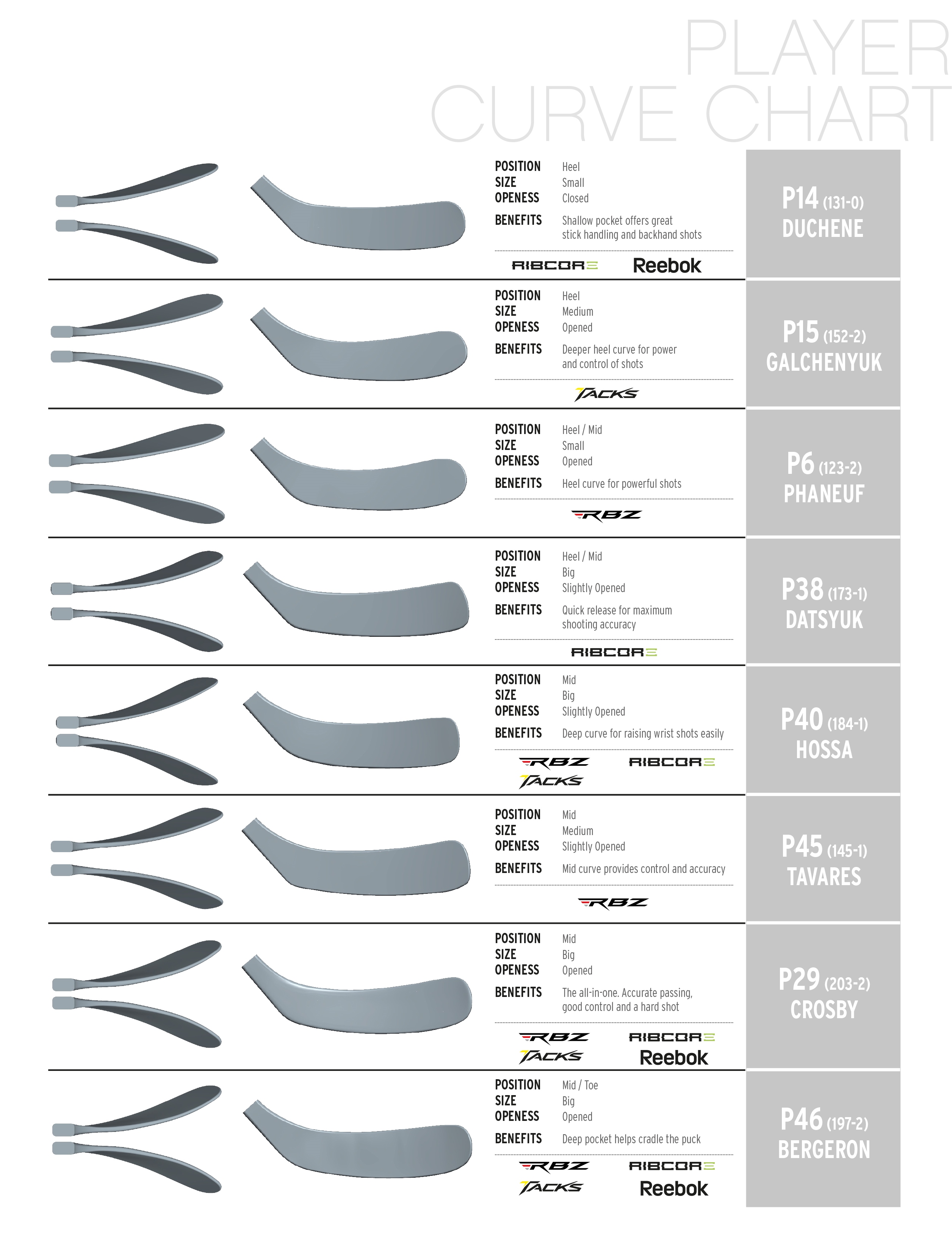 Product Usually Ships Within 1 Business Day. This product can not be shipped out of the US.