CCM 4 Roll III Hockey Gloves- Jr
Style/Model #: HG4RIIIJR

$34.99
Currently Unavailable
Condition: New
The CCM 4R or 4 Roll gloves are constructed with a nylon base that is lightweight and comfortable with a great instant fit. A single density foam that is also lightweight offers a competitive level of protection. A plastic thumb guard protects the thumb without sacrificing mobility. The Palm is made from a soft Nash for great feel and durability. Adding a open fixed length cuff enhances freedom of movement and comfort.

CCM 4R Gloves
• CONSTRUCTION: Lightweight, comfortable Nylon
• FINGERS/BACKHAND: Single Density Foam
• THUMB: Plastic Thumb Guard
• PALM: Soft Nash for great feel and durability
• CUFF: Open,fixed cuff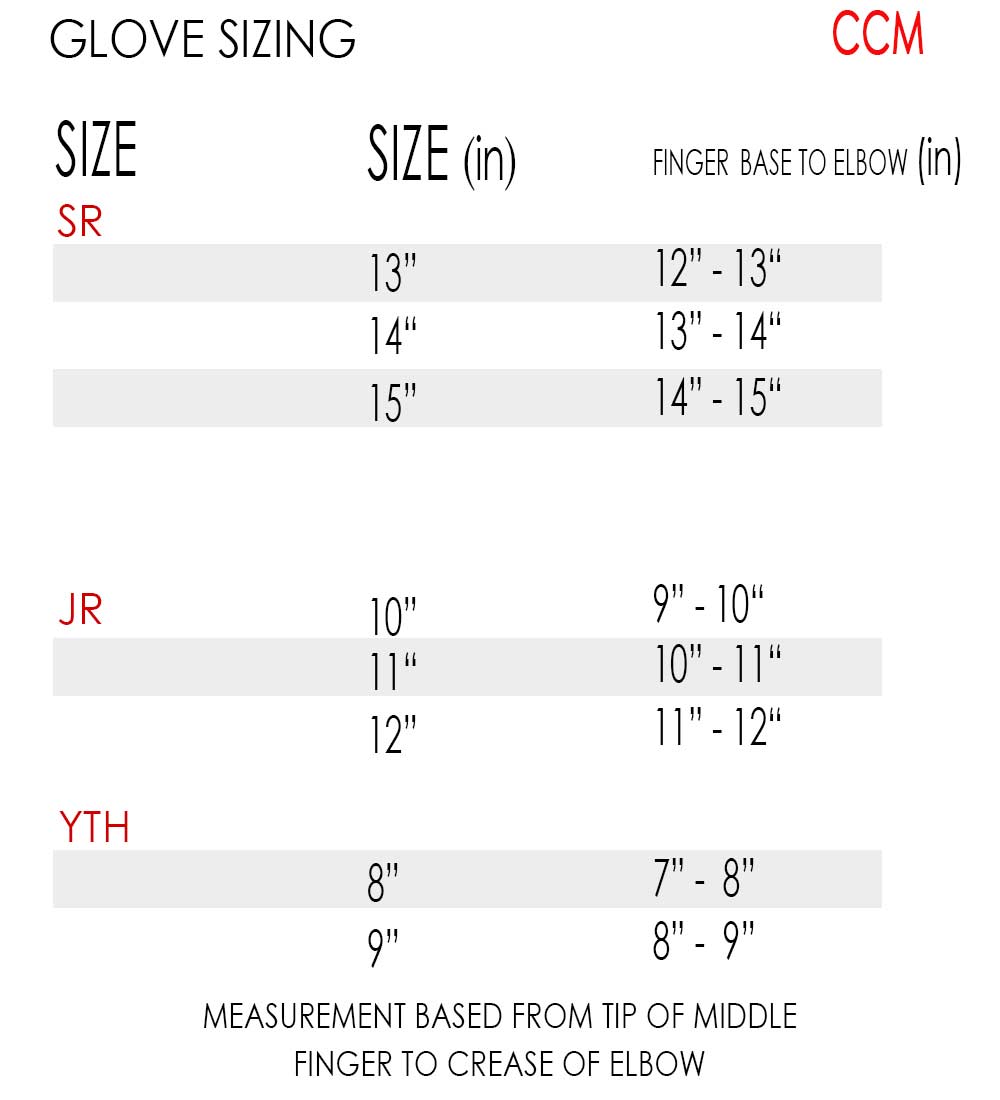 Product Usually Ships Within 1 Business Day. This product may not be shipped out of the US or to a freight forwarder.