The CCM 4052 Gloves are a Pro Selected Polyester constructed glove that is lightweight and durable. The fingers and backhand are a Pro level PE foam and PE insert on backhand this lightweight construction offers a high level of protection.

The thumb is a 2-piece flexible thumb that increases mobility for a better grip. The palm is made from a soft Rima III Nash with a reinforcement providing a great feel with enhanced durability. The cuff is an Open style that is segmented enhancing freedom of movement and flexibility and additional protection.

CCM 4052 Tacks Gloves

CONSTRUCTION:
• Pro selected polyester

FINGERS/BACKHAND:
• Pro Level PE foam and PE insert on backhand

THUMB:
• 2-piece flexible thumb

PALM:
• Soft Rima III Nash with reinforcement

CUFF:
• Open,segmented cuff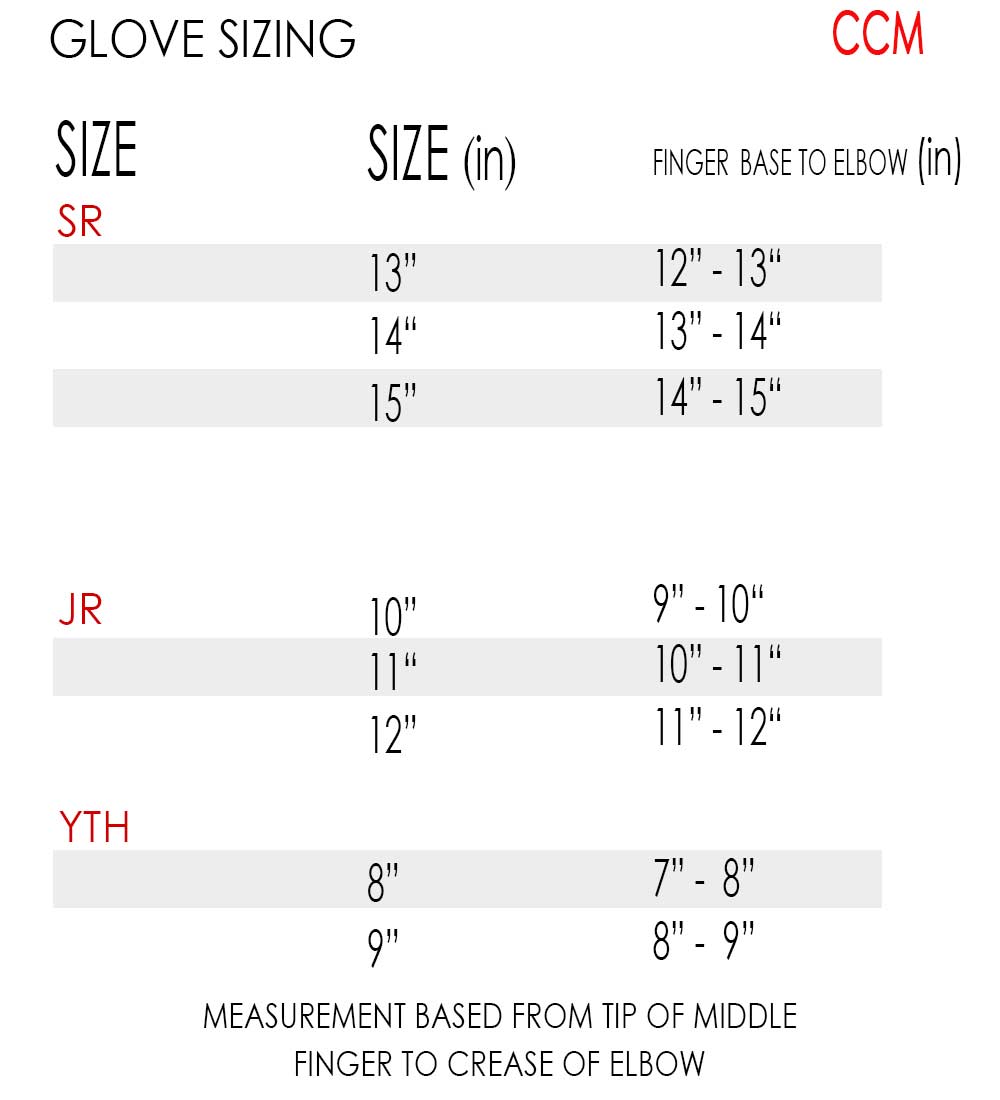 Product Usually Ships Within 1 Business Day. This product may not be shipped out of the US or to a freight forwarder.