CCM "Little Wings" Shin Guard- Yth
Style/Model #: SGLTPDY

$21.99
Currently Unavailable
Condition: New
Spend $199 and get 6 months to pay +2% Cash Back with Blispay Learn More
The Detroit Red Wings, CCM Hockey and Perani's Hockey world are all teaming up for a new program that called "Little Wings" that will grow the sport of hockey at the 8-and-under age group. The "Little Wings" Program is designed to offer new players an "introduction to hockey" product.

The Shin Guards made by CCM are equipped with an Anatomical shell construction for maximum strength and support while a lightweight full liner secures the leg and knee in the proper position. Adding Calf protection, with a wrap around quality foam pad surrounding key zones of impact.

A Velcro™ strapping system holds the Shin Guard in place with full protection of the players knee. Complete with the CCM and Detroit Red Wings logo, these pads are something to hold onto forever as memories like this will never fade.

CCM "Little Wings" Shin Guard
• Anatomical shell construction for maximum strength
• Lightweight full liner
• Wrap Around Calf Protection
• Velcro Strapping System ensuring a secure fit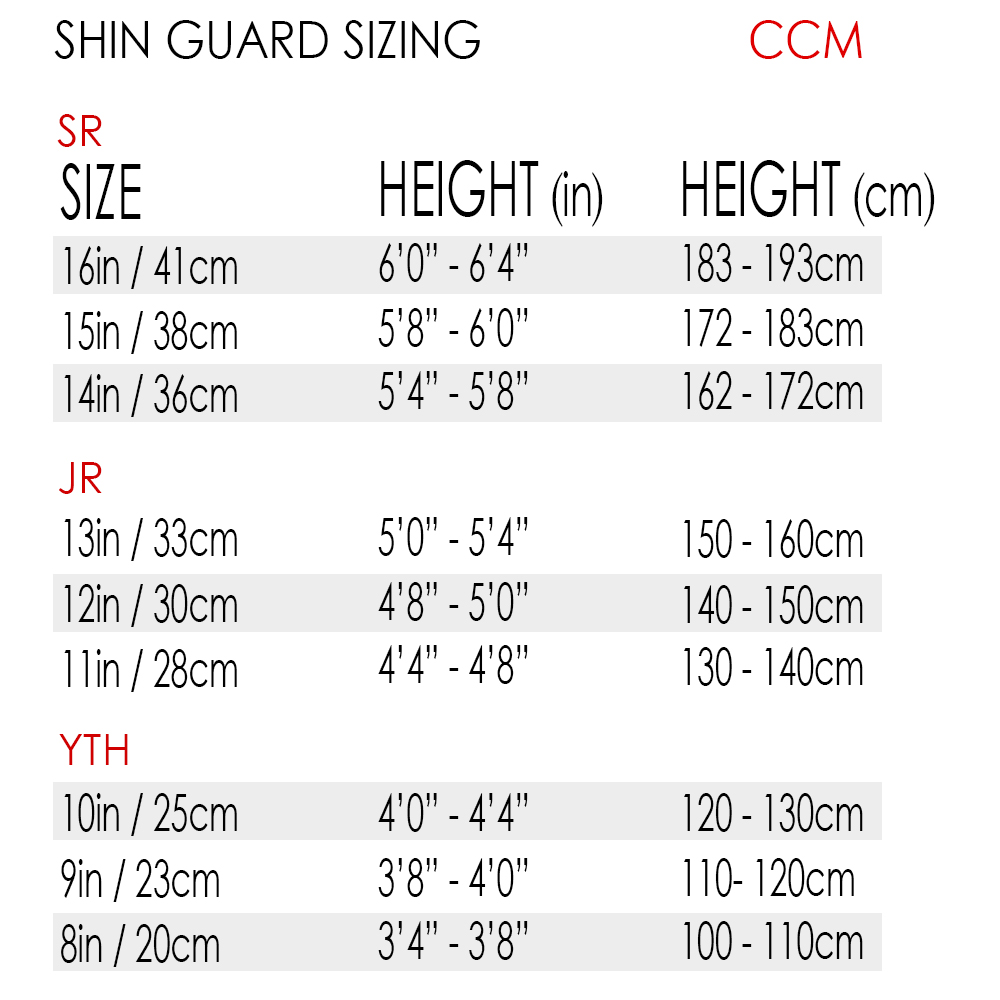 Product Usually Ships Within 1 Business Day. This product can not be shipped out of the US.