CCM Quicklite 290 Pants feature Dryfoam Technology in the liner, which is a closed cell foam that absorbs less sweat to keep the player dry and the pads lightweight. Pads are constructed using Pro 400D nylon with a breathable polyester back and side panels reinforcement.

Padding Adjustments are done using a Hockey Lace and Padded Belt system with hidden length adjusting zipper.

Hip and Kidneys are protected through the inclusion of a molded PE cap. Back is protected with Molded PE Segmented Spine Protector to maximize impact protection in those vital impact zones. Thigh guard is constructed with Molded PE Plastic and includes a Leg zipper.

CCM Quicklite 290 Hockey Pants- Jr

• Liner is Dryfoam Technology

• Construction is Pro 400D Nylon with Breathable Polyester Back and side panels reinforcement

• Adjustment: Hockey Lace and Padded Belt System with Hidden Length Adjusting Zipper

• Hip and Kidneys feature a Molded PE cap

• Back Protection comes via a molded PE Segmented Spine protector to maximize impact protection in lower back zones

• Thigh Guard is Molded PE plastic with leg zipper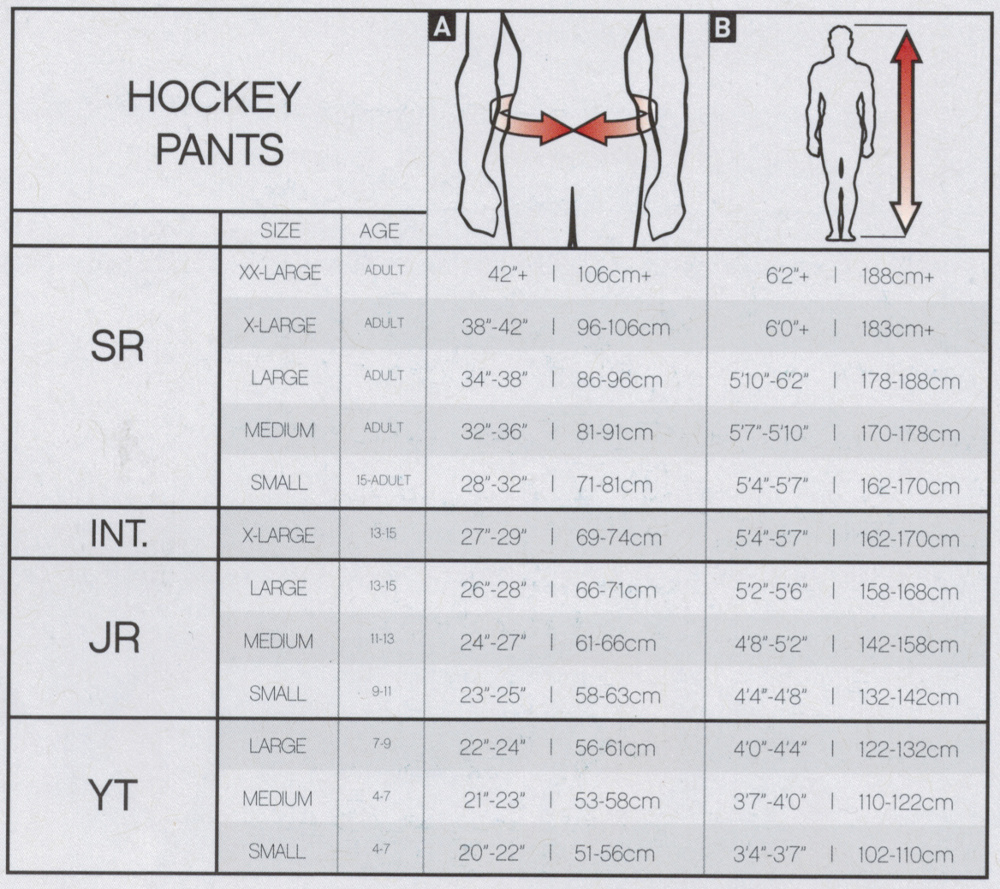 Product Usually Ships Within 1 Business Day