CCM RBZ 130 Grip Hockey Stick- Junior
Style/Model #: RBZ130GRSTKJR

$39.99 $99.99
Currently Unavailable
The RBZ 130 stick features a similar look to the CCM Superfast but comes in at a price that is a lot more friendly. This stick still offers lightweight composite technology to get the most out of your shots. Because the flex is based on where your bottom hand is on the shaft, you can control the kick point based on your play. Essentially the stick adapts to your style of play for maximum velocity on any kind of shot.

CCM RBZ 130 Grip Hockey Stick

Weight:
• 490 grams

Blade:
• SpeedBlade 2 with freak channels

Benefits:
• More C.O.R. than the competitions' top end products

• Power Swing Technology Very low swing weight

• A lower weight and better distribution throughout the stick gives the player a faster swing speed

• Custom kick point
Benefits

• The stick reacts based on the position of the player's bottom hand so it is perfect for any type of shot.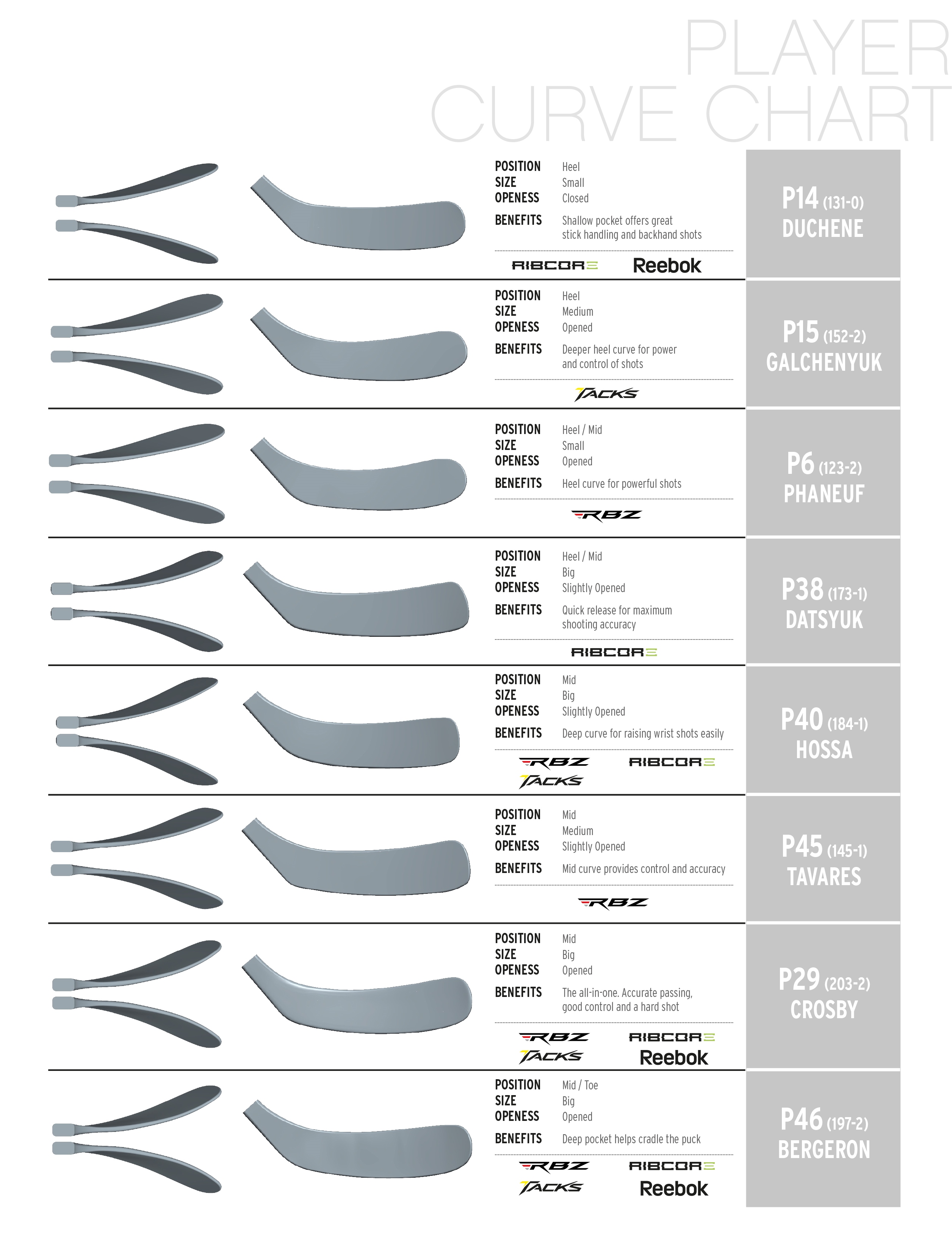 Product Usually Ships Within 1 Business Day. This product can not be shipped out of the US.