Working with Taylor Made Engineers, CCM has completely redesigned the RBZ platform to incorporate a brand new blade featuring the CCM speed pocket technology. The Speed Pocket runs the length of the blade, providing a hotter face for an unbelievable shot. A custom kick point is an all new constant stiffness shaft profile that provides precise and customized kick point for optimal energy loading.

The low swing weight is a fine tuned weight and flex distribution that provides a faster swing for more puck speed. The CCM RBZ 150 is ultra lightweight at 465 grams featuring a reinforced SpeedBlade 2 with freak channels. The very low swing weight is the power swing technology with the custom kick point based on positioning of bottom hand on the stick that adjusts to the players hold.

CCM RBZ 150 Grip Hockey Stick
Weight:
• 465 grams

Blade:
• Reinforced SpeedBlade 2 with freak channels supports a very high COR that means more trampoline effect off the blade

Power Swing Technology:
• Very Low Swing Weight with a better distribution throughout players stick allowing a faster swing speed

Kick Point:
• Custom Kick Point that reacts and is based on the position of the players bottom hand so its perfect for any type of shot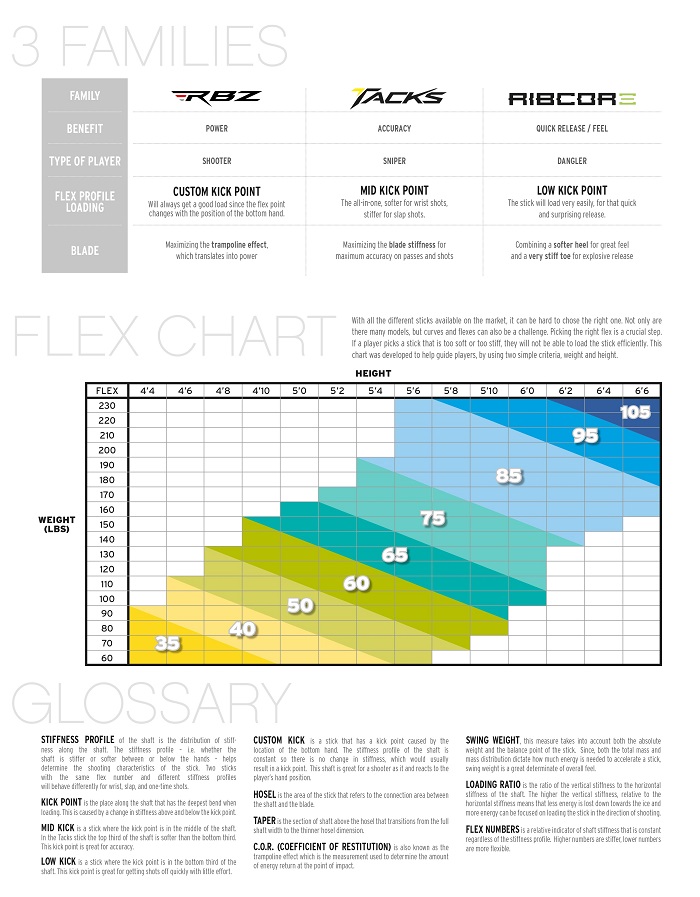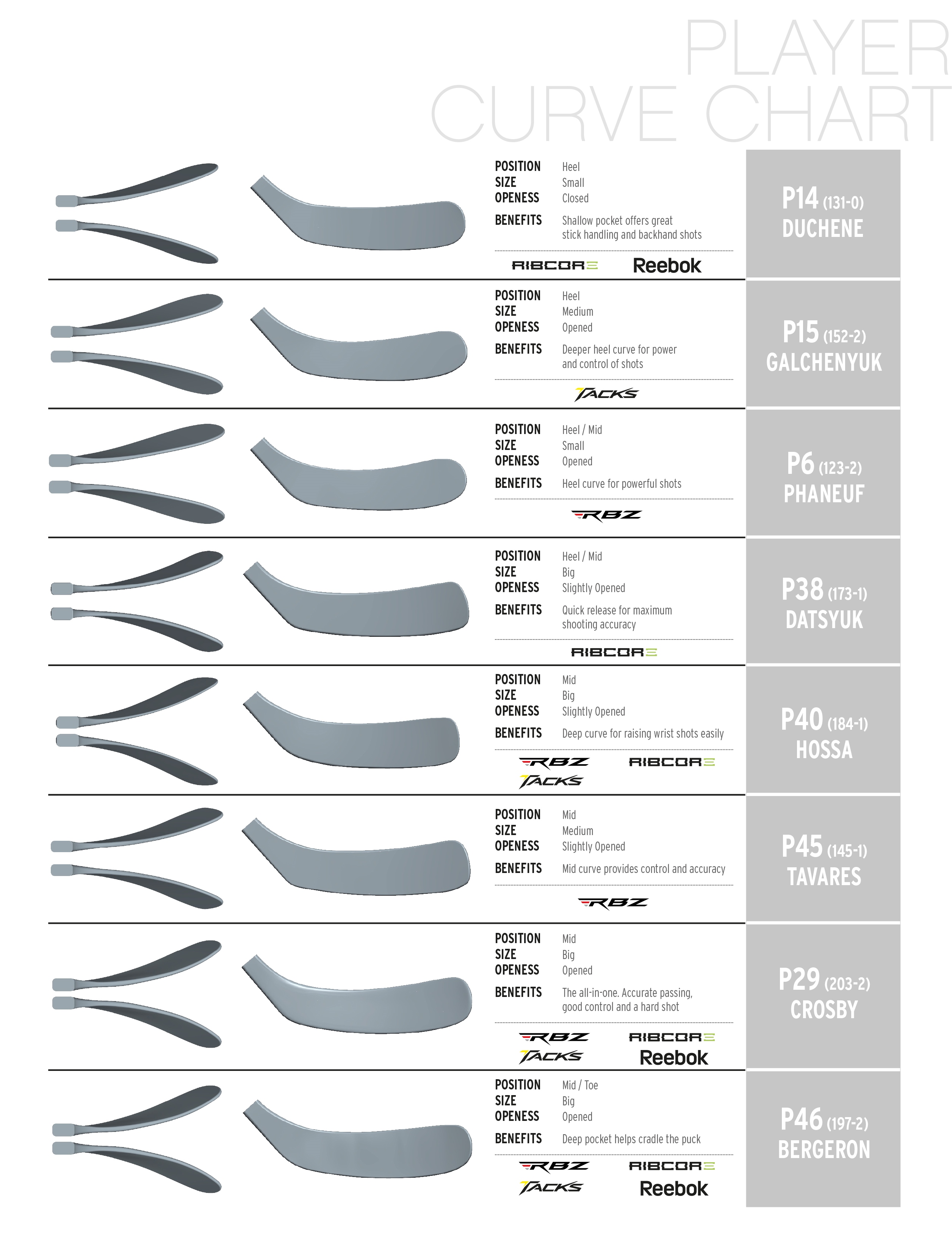 Product Reviews
Login to Write A Review
Great upper-mid level stick
Amazing stick for the value (bought on sale with discounts bringing the price down to approx. $100). Very durable as it has lasted about 20 games thus far with no signs of shot/handling difference. I just got the blade stuck inside the Zamboni door seam a
good value
great price for a light and tough sick , shaft holds up and the grip doesn't fade off with use
Product Usually Ships Within 1 Business Day. This product can not be shipped out of the US.