CCM RBZ 70 Hockey Skate- Jr
Style/Model #: SKRBZ70JR

$69.99 $149.99
In Stock
Condition: New
Spend $199 and get 6 months to pay +2% Cash Back with Blispay Learn More
CCM's RBZ 70 hockey skates offer a similar look to the RBZ top end skates. This model offers a softer boot with sublimated tech mesh quarters that provide comfort, support and durability for hockey players that do not need the super stiff high end model. The liner is constructed using heavy duty microfiber which provides excellent fit and comfort for skaters. The RBZ 70 comes with a vented injected outsole for good support and energy transfer. The more energy transfer from the foot to the ice, the more power and speed the skater has on the ice. To keep this skate lightweight, CCM has equipped them with a CCM E-Pro holder and E-Pro Proformance Lite stainless steel blades that are scalloped to save weight. The entire line of CCM RBZ skates is built to be "Freakishly Fast" so try a pair and see how they work for you!

CCM RBZ 70 Hockey Skate- Jr

Quarter Package:
• Sublimated tech mesh provides support and durability

Liner:
• Heavy duty microfiber provides excellent fit and comfort

Outsole:
• Vented injected maximizes energy transfer

Tongue:
• Felt tongue with added lace-bite protection for comfort and durability

Holder
• E-Pro

Runner:
• E-Pro Proformance Lite Stainless steel scalloped

Junior Features
• 3 Key features make it easier for a young player to tie his or her own skates tightly on their own

• Grip Laces make it easier to hold onto

• Smaller top eyelets help to grip the laces

• Flexible Facing allows the boot to conform better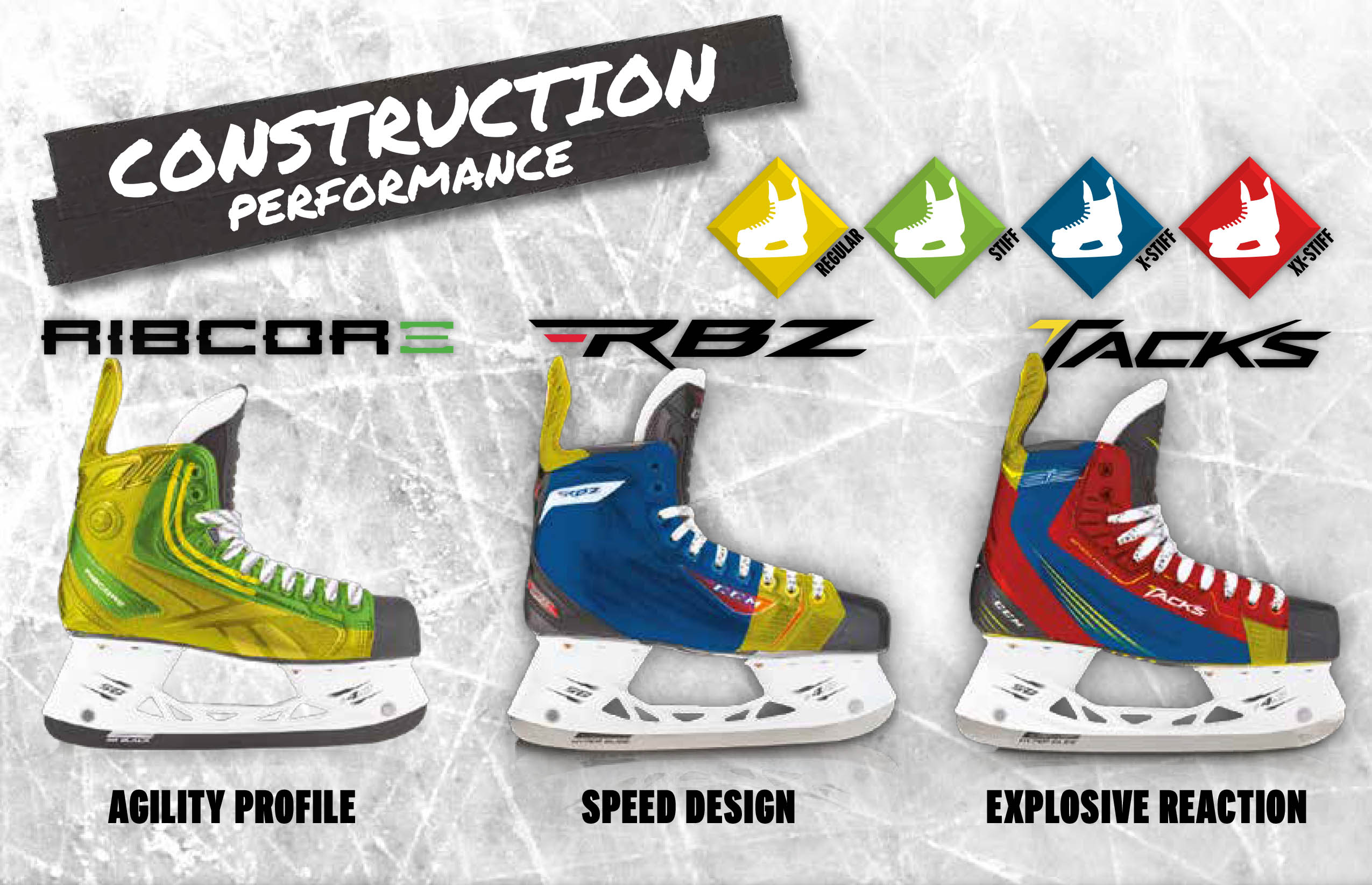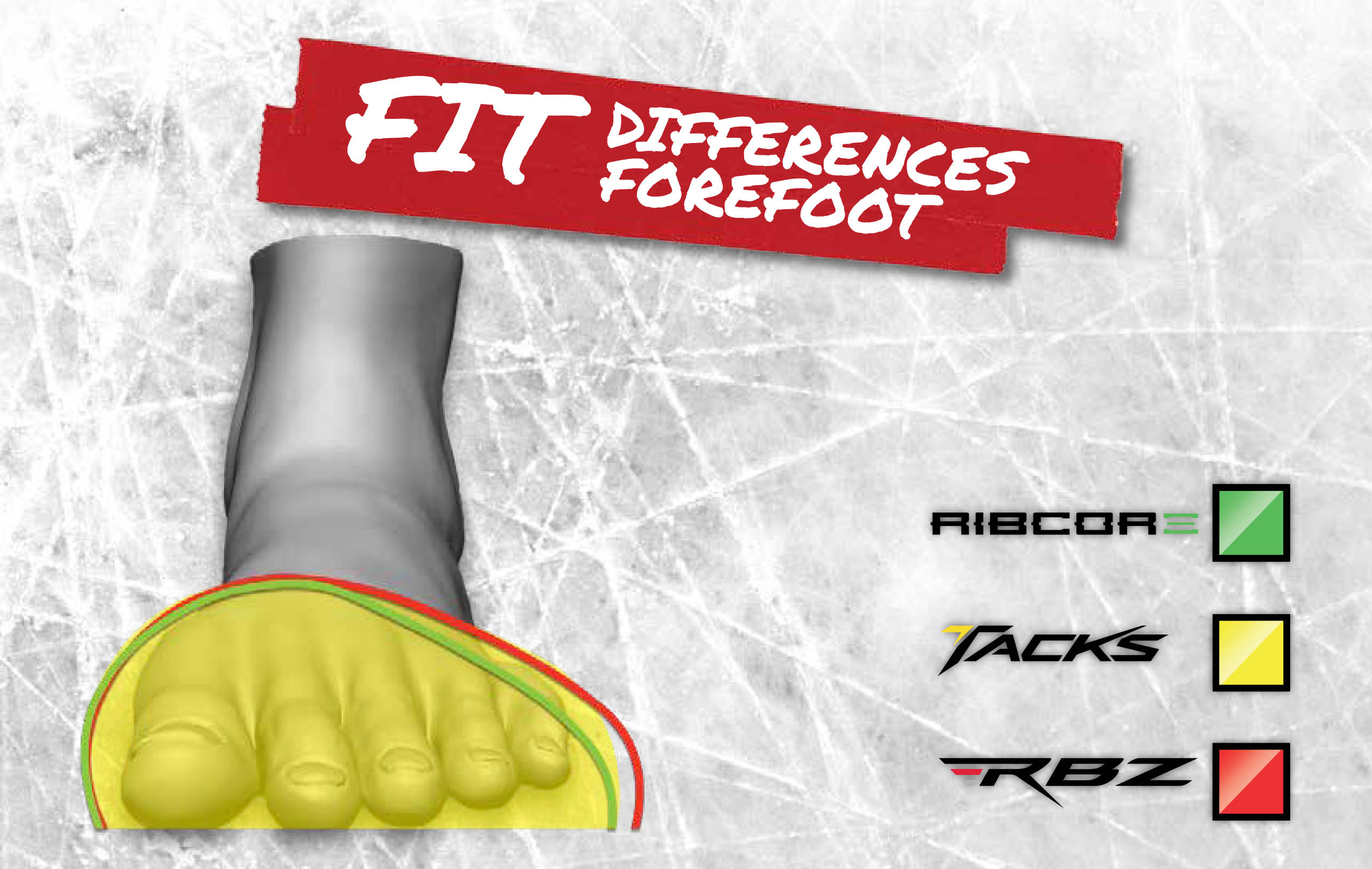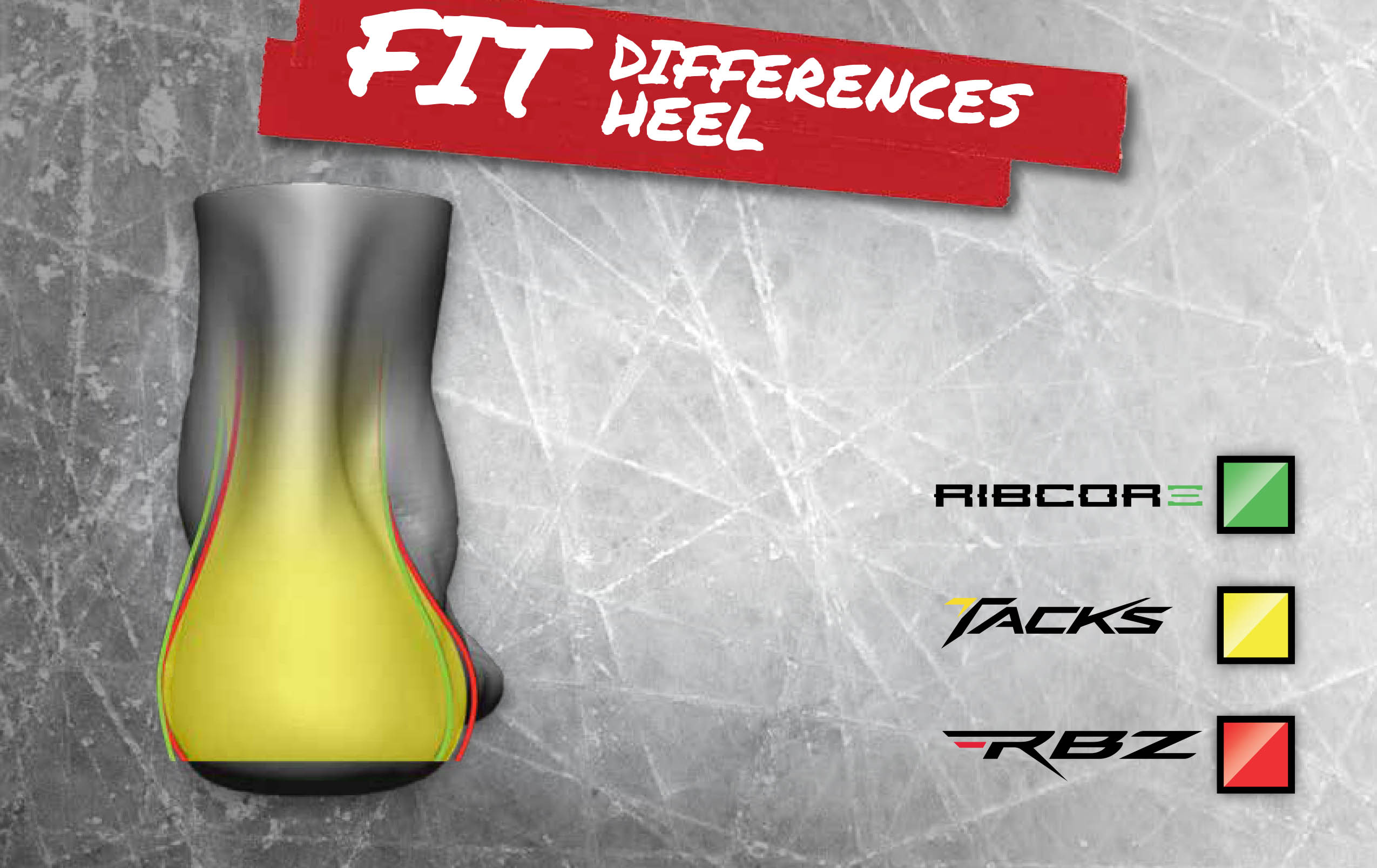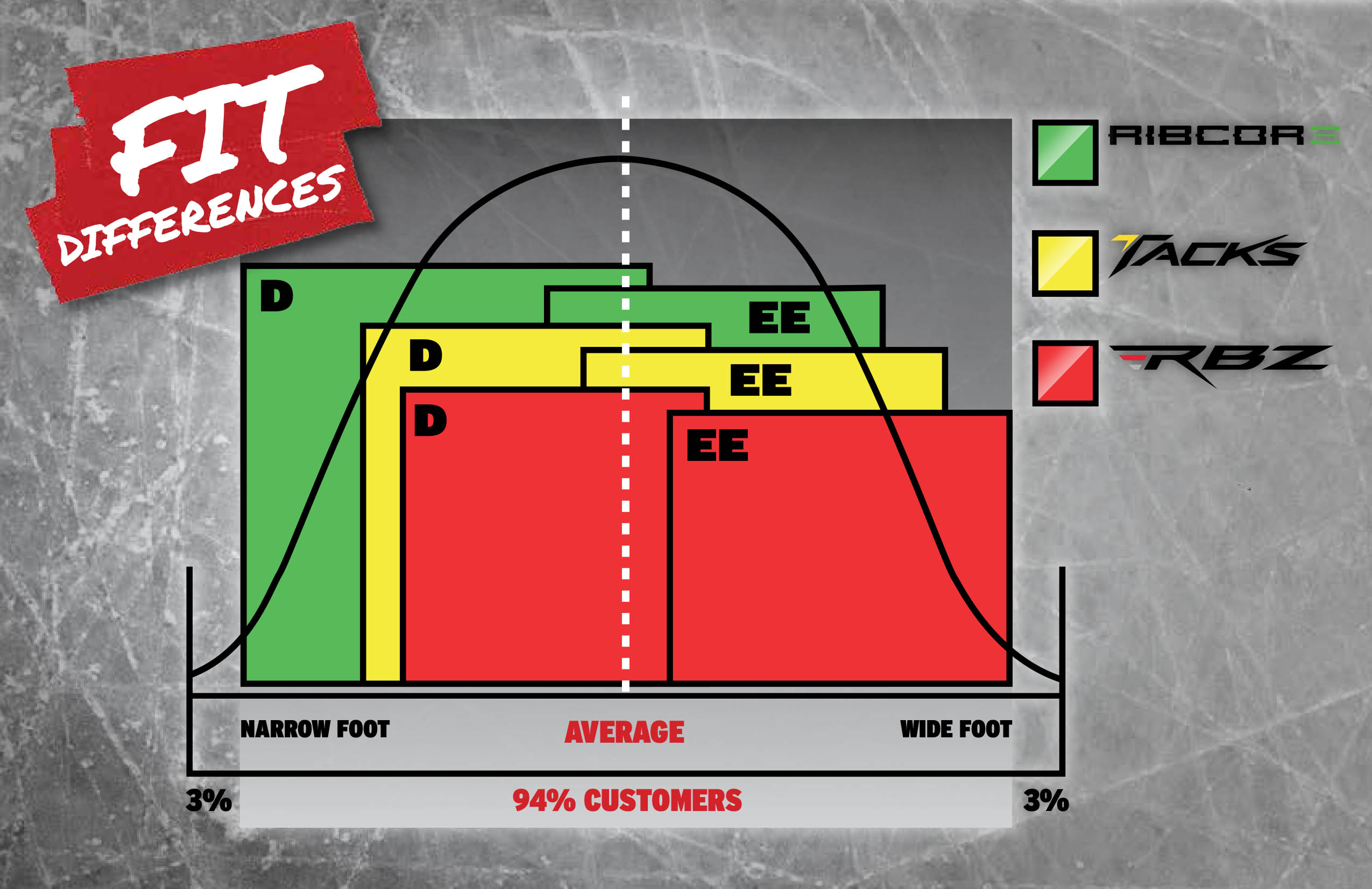 Product usually ships in 1 business day. This product can not be shipped out of the US.