The CCM RBZ 80 LE features a clean look with a predominant white color with accents of blue for a rich look. The stick performs as well as it looks. The RBZ 80 LE stick features what CCM likes to refer to as Power Swing Technology. This has a direct correlation to what golfers refer to as swing speed and basically means optimal weight distribution in order to give you a balanced stick with a smooth and fast swing motion. Just like the RBZ Stage 2 and RBZ 100, it has a constant flex profile in the shaft which gives you a Custom Kick Point that is determined by the placement of your lower hand. Instead of the kick point being predetermined by the sticks construction for a specific type of release, the RBZ 80 LE adapts to your playing style.
CCM uses a combination of aerial grade carbon and fiberglass for its shaft construction. The senior shaft uses a Traditional geometry with square-corners, while the intermediate, junior and youth uses a Contoured geometry with rounded corners for better fit and feel for smaller hands. The RBZ™ 80 comes with the grip finish.
The Blade construction uses CCM's Speedblade 2 with Freak Channels to create a trampoline effect off the blade when shooting the puck. This equates to more velocity coming off the blade. If your in the market for a new stick, check out the RBZ 80 LE as a great option!

Player Profile: Golf industry-inspired principles and technologies that provide a powerful swing, a custom kick point and a freakishly fast blade.
Kick Point / Flex Profile: Custom Kick Point
Shaft Construction: Aerial Grade Carbon and fiberglass with Fuse construction - traditional tenon and hosel joint
Shaft Geometry "C" = contoured or rounded corners
Shaft Taper: Constant for customized kick point
Blade Core: Speedblade 2 with Freak Channels - air channels that help maximize puck speed
Blade Wrap: Carbon Fiber and Fiberglass
Grip Coating on shaft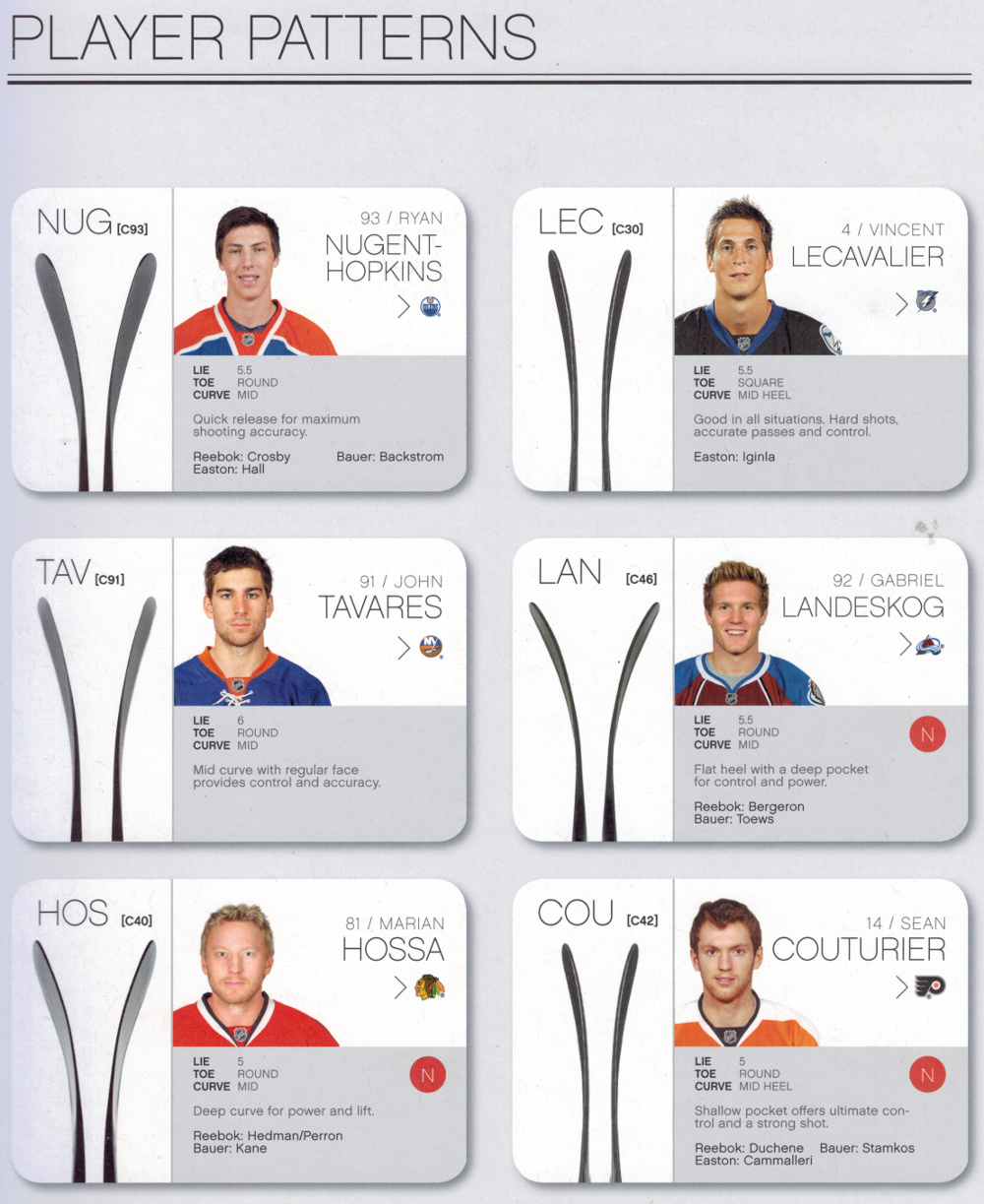 Product Usually Ships Within 1 Business Day. This product can not be shipped out of the US.