CCM RBZ Speedburner Chrome LE Grip Stick- Jr
Style/Model #: JRHSZSBLG

$119.99 $199.99
Currently Unavailable
Once again CCM has partnered with Taylor Made bringing an exciting new technology to the RBZ SpeedBurner. The CCM Speedburner gets a new hotter face due to the speed pocket construction, adding a new PowerHosel Technology allowing better loading on all shots. Combining these new technologies results in an incredibly fast and powerful shot.

The PowerHosel Technology has a Rib inside the Hosel that has been modified to improve the structure of the taper. Applying a nice, clean look that provides better energy transfer while increasing durability in that area. The CCM RBZ SpeedBurner Chrome LE Grip Stick is the Limited Edition and Features the Limited Edition Chrome Version Graphics.





CCM RBZ Speedburner Chrome LE Grip Hockey Stick

Graphics
• Limited Edition Graphics

Weight:
• 490 Grams

Blade
• Speed Pocket Technology provides an unbelievable trampoline effect to maximize puck speed

Taper
• PowerHosel Technology is a new Rib inside the hosel that helps maximize the energy transfer and increase durability

Swing Weight
• Extremely Low Swing Weight gives a better weight distribution throughout the stick allowing a faster swing speed

Custom Kick Point
• The Stick Flexes is based on the player's bottom hand making it perfect for any type of shot and no matter if the player is in perfect position

Kick Point
• Custom Kick Point gives the player an even flex no matter where the hand is placed. Allowing an even shot when not in perfect hand placement.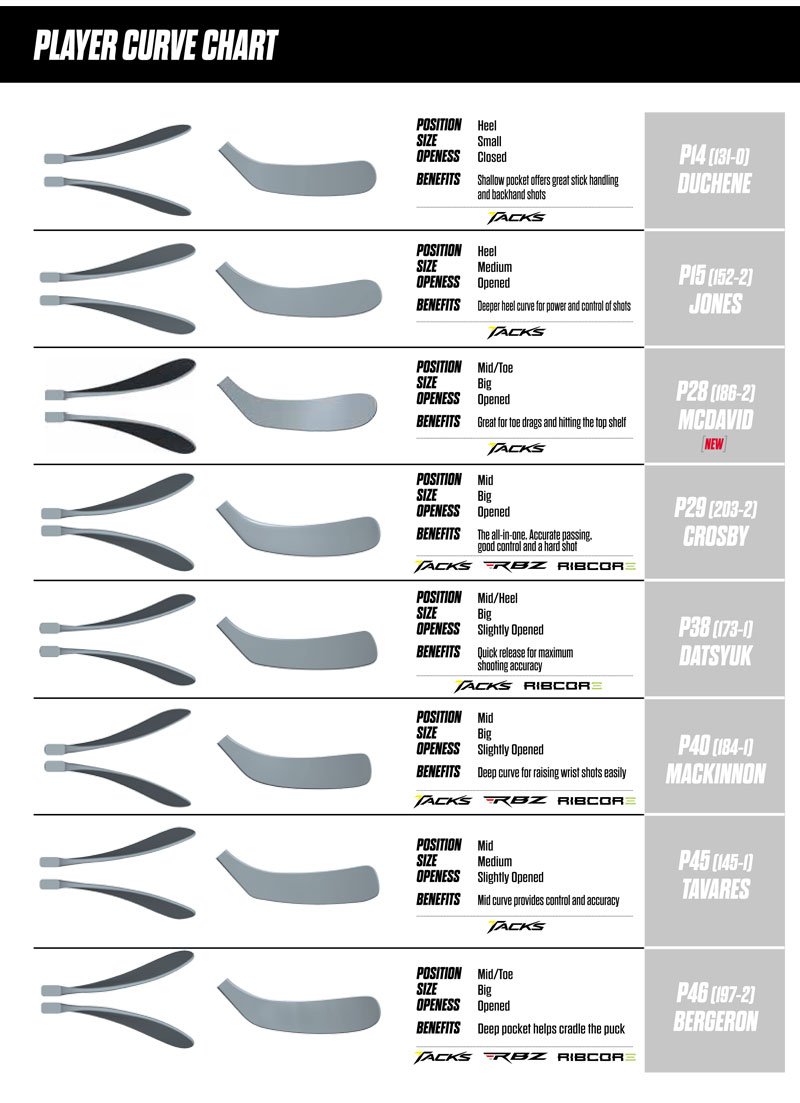 Product Usually Ships Within 1 Business Day. This product can not be shipped out of the US.