The CCM RibCor 46K Grip Hockey Stick is a lightweight stick that weighs in at 500 grams. A Pre-Loaded RIBCOR shaft that helps increase power transfer from your hands directly to the puck. Constructed with a SXX2 blade that is a stiffness profile that goes from stiff in the heel to extra stiff in the toe which helps get the puck off quicker. The power taper ratio of 3:1 is a high loading ratio that offers more vertical stiffness means less energy is wasted down into the ice and more energy is transferred all the way through to the blade. A low kick point gives a easily load balance for quick and surprising release.

CCM RibCor 46K Grip Hockey Stick
• 445 grams
• PopMatrix Technology Construction
• SXX2 Blade
• Power Taper Ratio 3:1
• Low Kick Point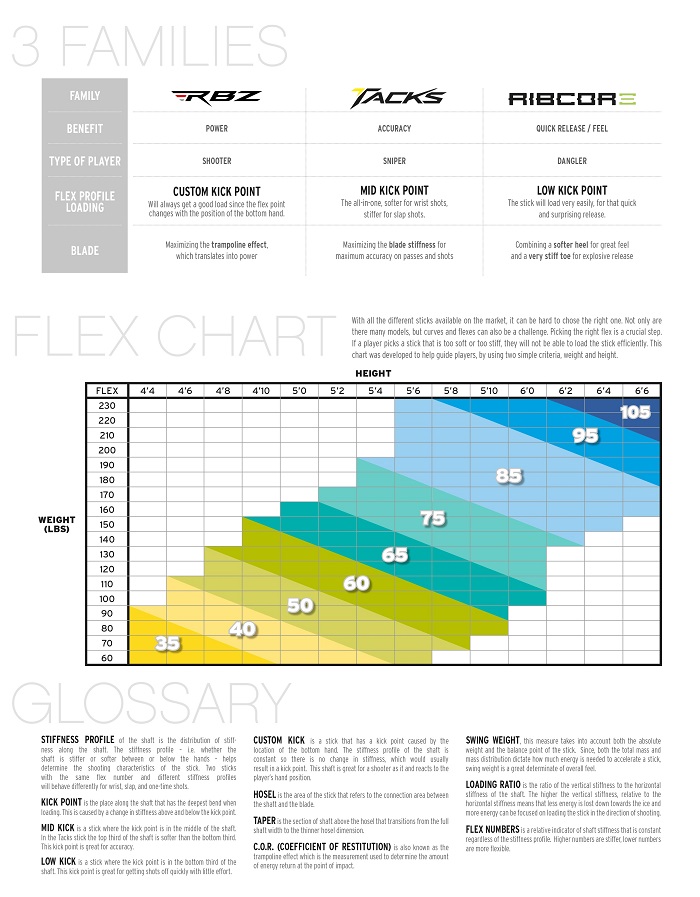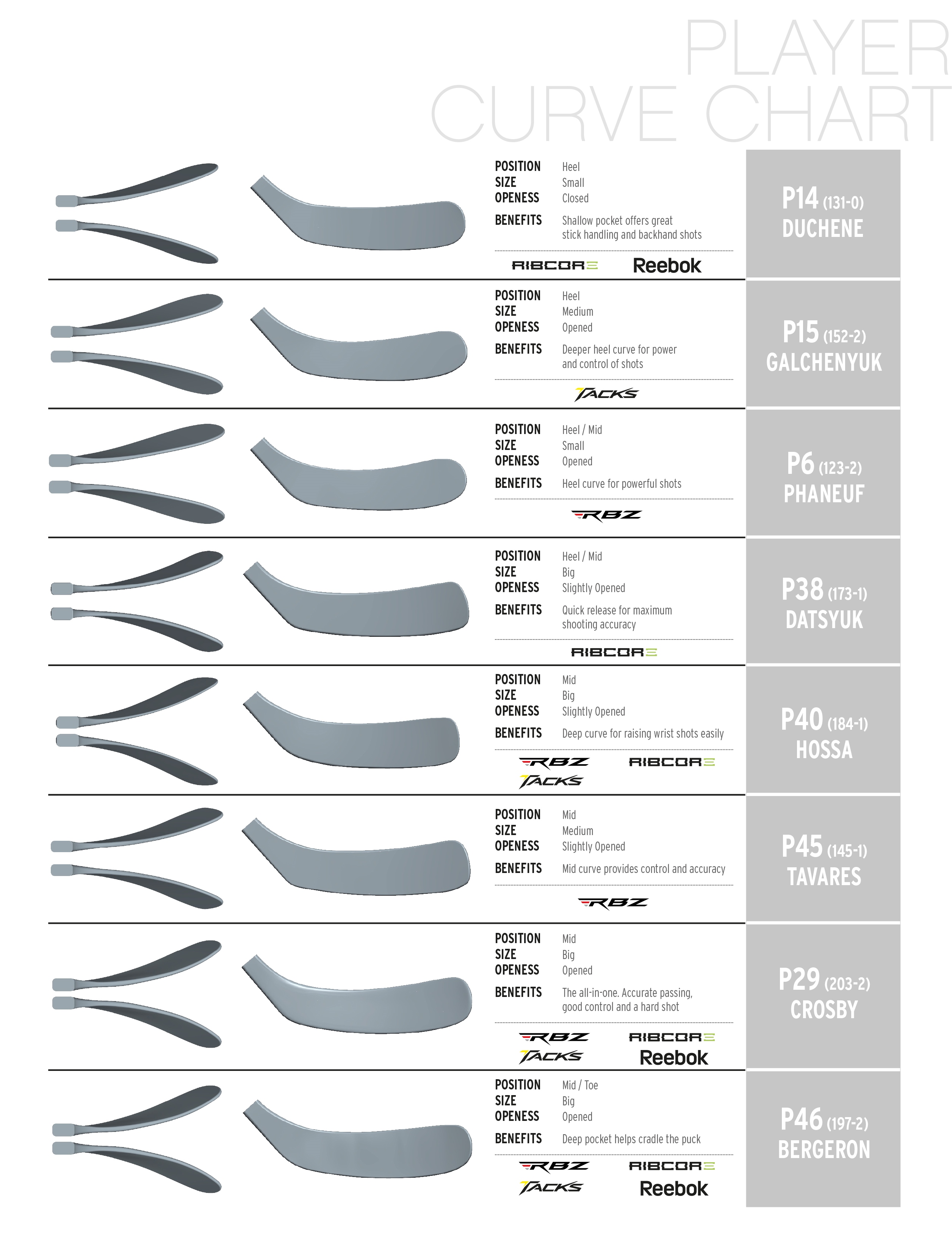 Product Usually Ships Within 1 Business Day. This product can not be shipped out of the US.