CCM Ribcor 26K Grip Composite Hockey Stick- Int
Style/Model #: INTHSRC26

$34.99 $49.99
In Stock
Condition: New
Spend $199 and get 6 months to pay +2% Cash Back with Blispay Learn More
The Shaft has an Easy to load technology which is a unique stiffness profile that mirrors the RIBCOR shaft. While the Blade, which is a SXX Blade compliments the blade's stiffness profile. This is stiff in the heel to extra stiff in toe, and helps keep the blade to square to the target for more accuracy on every shot.

CCM Ribcor 26K Grip Composite
• Power Taper Ratio gives you more pop
• Extremely stiff SXX2 Blade
• With Technora Reinforcement Technology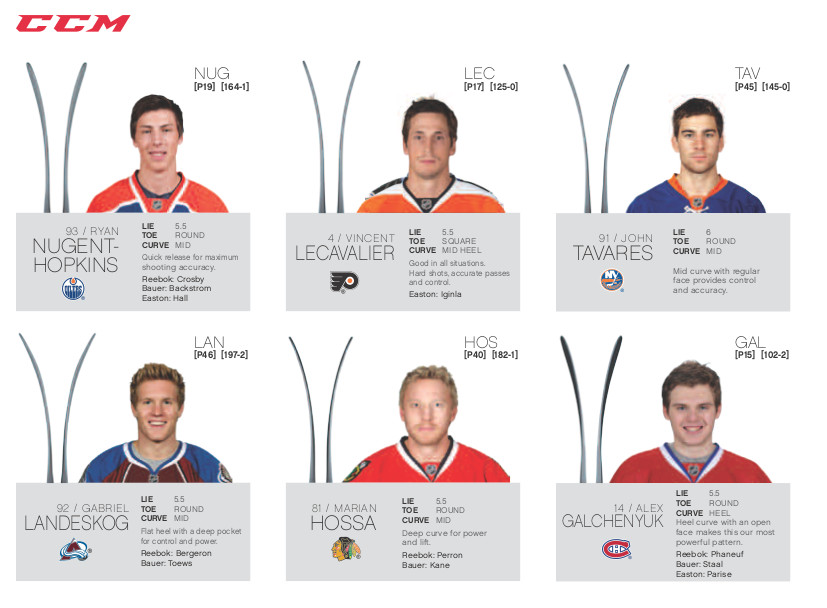 Product Usually Ships Within 1 Business Day. This product can not be shipped out of the US.