CCM Ribcor 42K Pump Hockey Skate- Jr
Style/Model #: SK40KJR

$59.99 $99.99
In Stock
Condition: New
Spend $199 and get 6 months to pay +2% Cash Back with Blispay Learn More
The CCM Ribcor 42K Pump Hockey Skate features the Advanced Pump™ Technology the most efficient Pump™ Technology offering a personalized fit with added comfort. Featuring an Elite lightweight structure made in the Synthetic Upper that enhances forward flexion. The new triguard pro tongue is lightweight and also features a lace bite protection for maximum fit and comfort. The Ribcor Elite Quarter and Shell are enhanced pro ribbed reinforcement, the reinforcement harnesses flexion for maximum power.

CCM Ribcor 42K Hockey Skates

Advanced Pump™:
• Most efficient Pump™ to date for personalized fit and added comfort

QUARTER:
• Elite Synthetic upper that is a light weight structure for enhanced forward flexion of quarter or boot

CORE:
• A lightweight synthetic core that enhances support and durability

LINER:
• Dual Zone lightweight Tricot fabric that is comfortable and offers durability and protection

OUTSOLE:
• Vented low profile injected outsole that maximizes energy transfer with moisture management

FOOTBED:
• CCM footbed designed for comfort and support

TONGUE:
• 2-piece High Density felt Tongue with lace bite that enhances the fit and comfort

HOLDER/RUNNER:
• SpeedBlade 4.0 PRO is a NON-replaceable stainless steel long lasting edge runner with a 4mm rise to increase the angle and radius of skate blade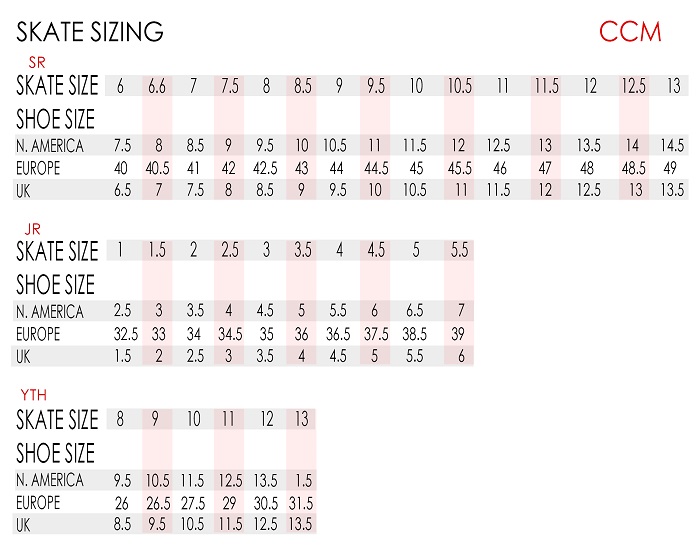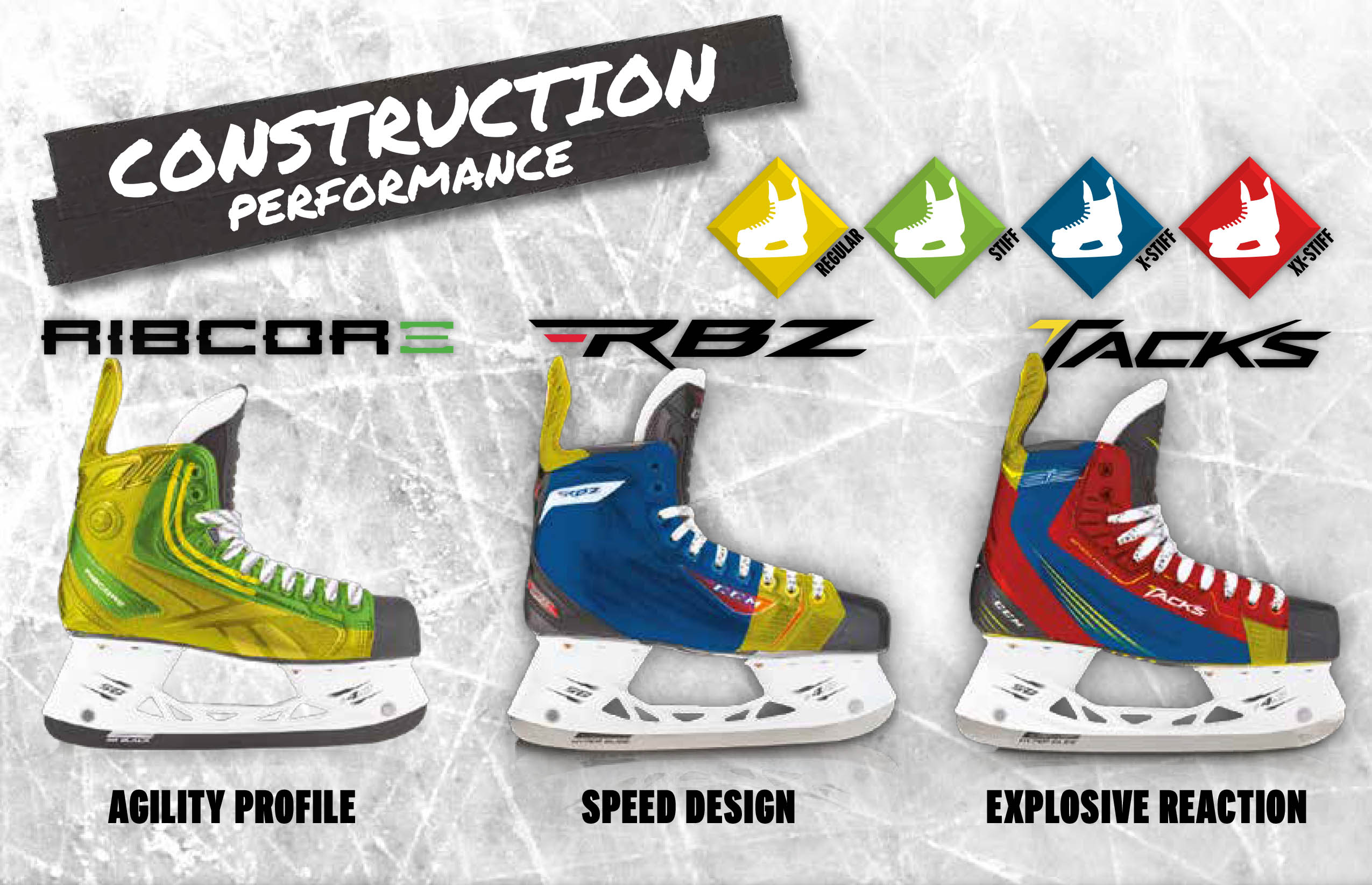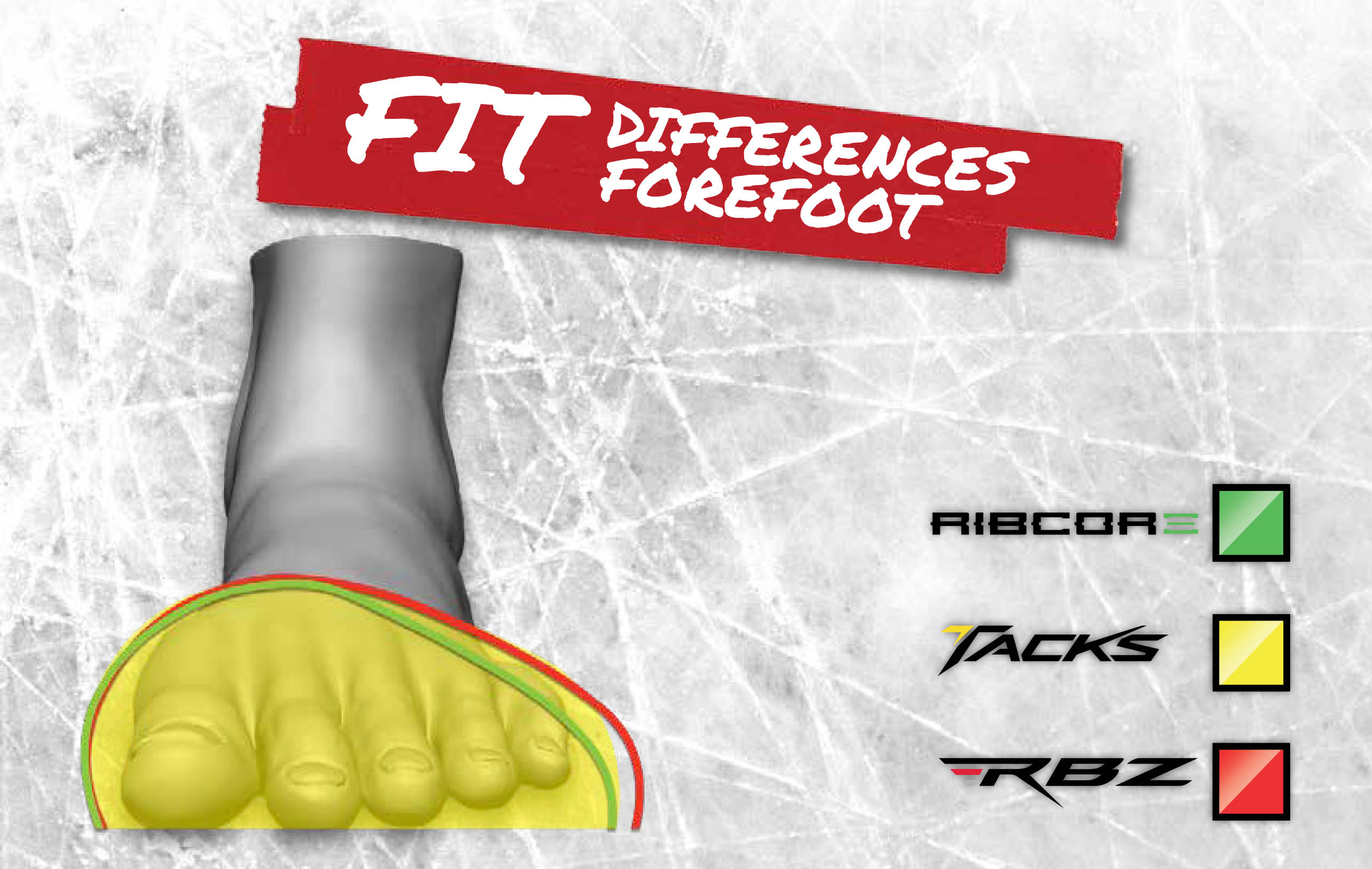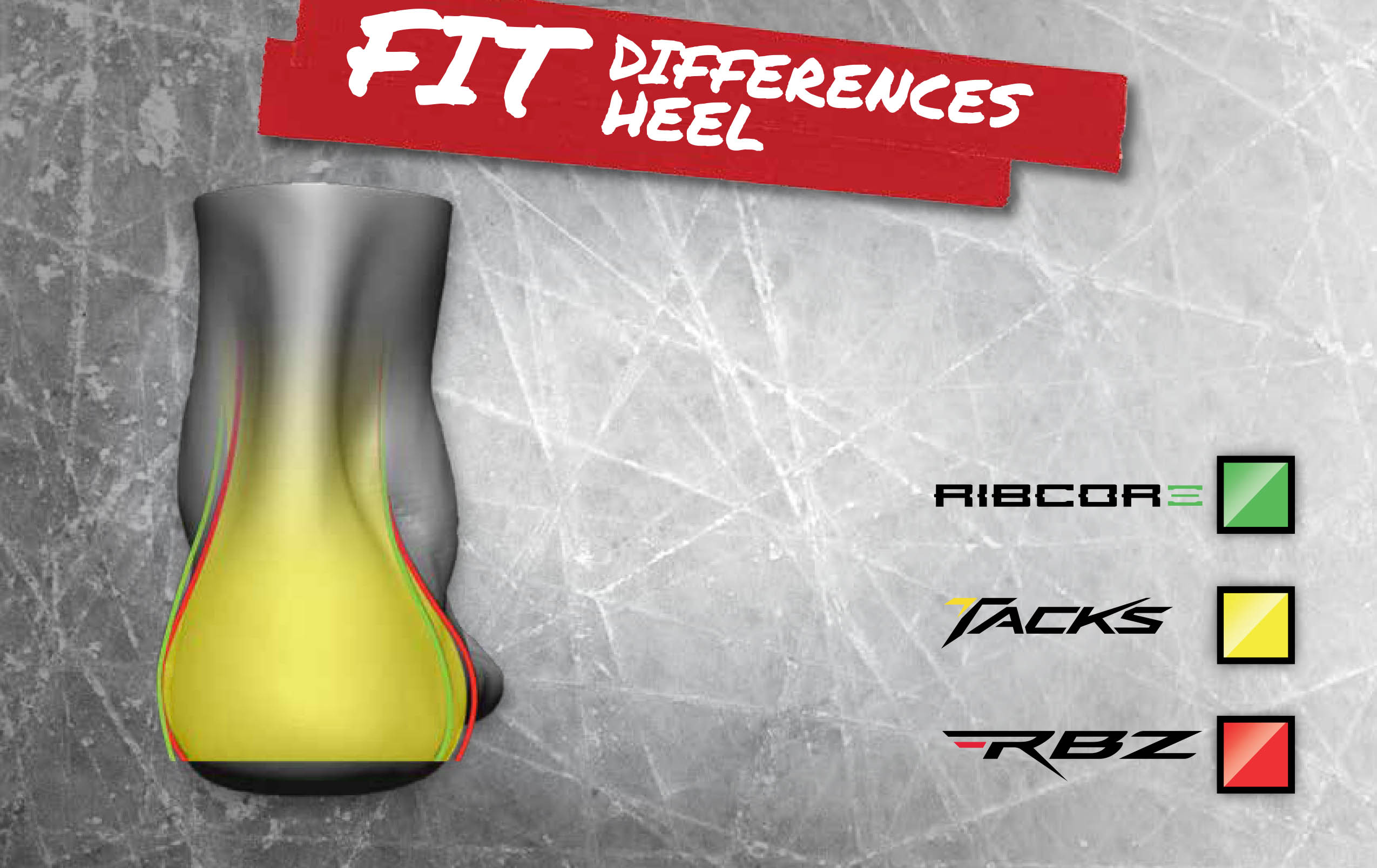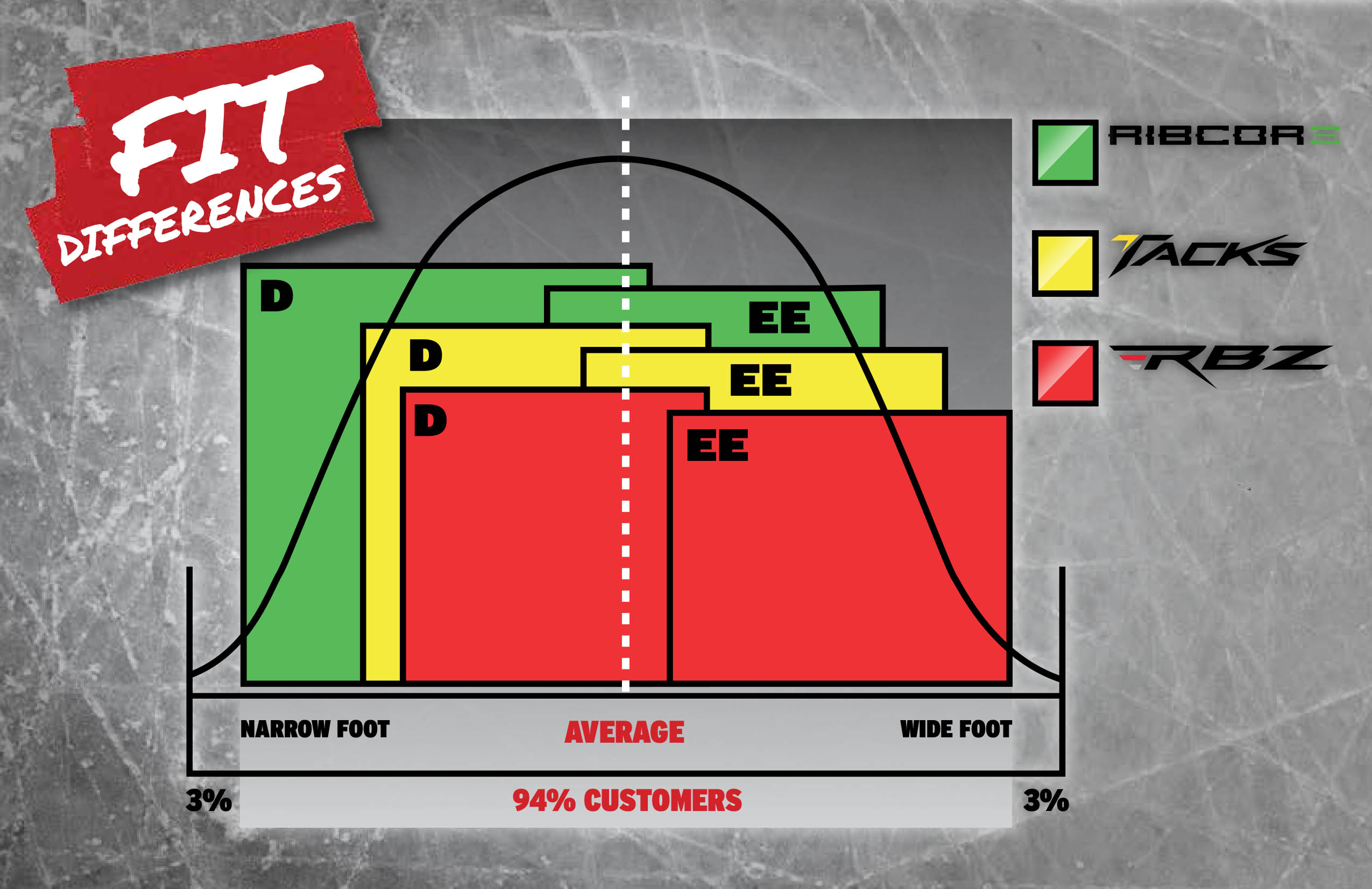 Product usually ships in 1 business day. This product can not be shipped out of the US.