New for 2016, the CCM Ribcor 44K Goal Skate gives players the most efficient Pump™ to date for personalized fit and added comfort. Ribcor Flex provides Light weight structure for enhanced forward flexion and durability. The lightweight elite synthetic core provides enhanced support and durability. A dual zone lightweight Tricot and Molded CCM Footbed provides players with an extremely comfortable fit and the durability they require to play for hours. The Skate Lock featured on the 44K isolates two lacing zones for custom tightness every time you lace up. A (2) two-piece high density felt tongue also accentuates the comfort of this particular skate, while the ProLite GS Fiberglass Impact Inserts increase the recovery angle for quicker recovery to the set position. Runner is constructed using Quality stainless steel for long term performance.

CCM Ribcor 44K Pump Goal Skate- Sr
• Advanced Pump
• Ribcor Flex
• Lightweight Elite Synthetic Core
• Dual Zone Lightweight Tricot
• 2-Piece High Density Felt Tongue
• Vented Low Profile Injected Outsole
• Molded CCM Footbed
• Speedblade 4.0
• Speedblade Stainless Steel Runner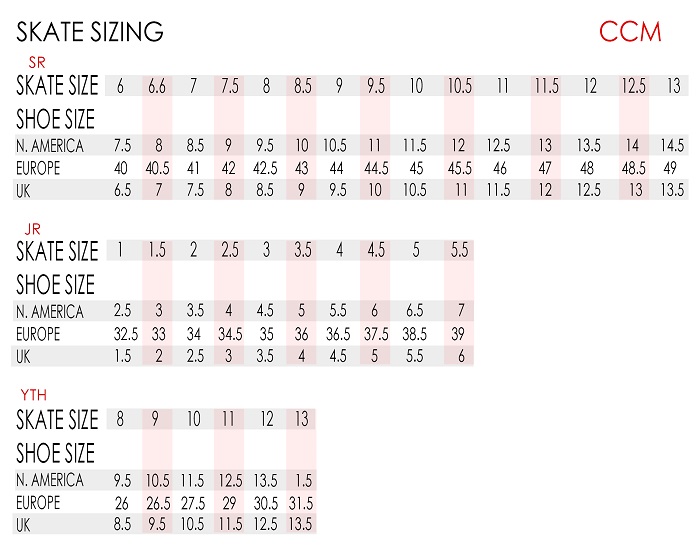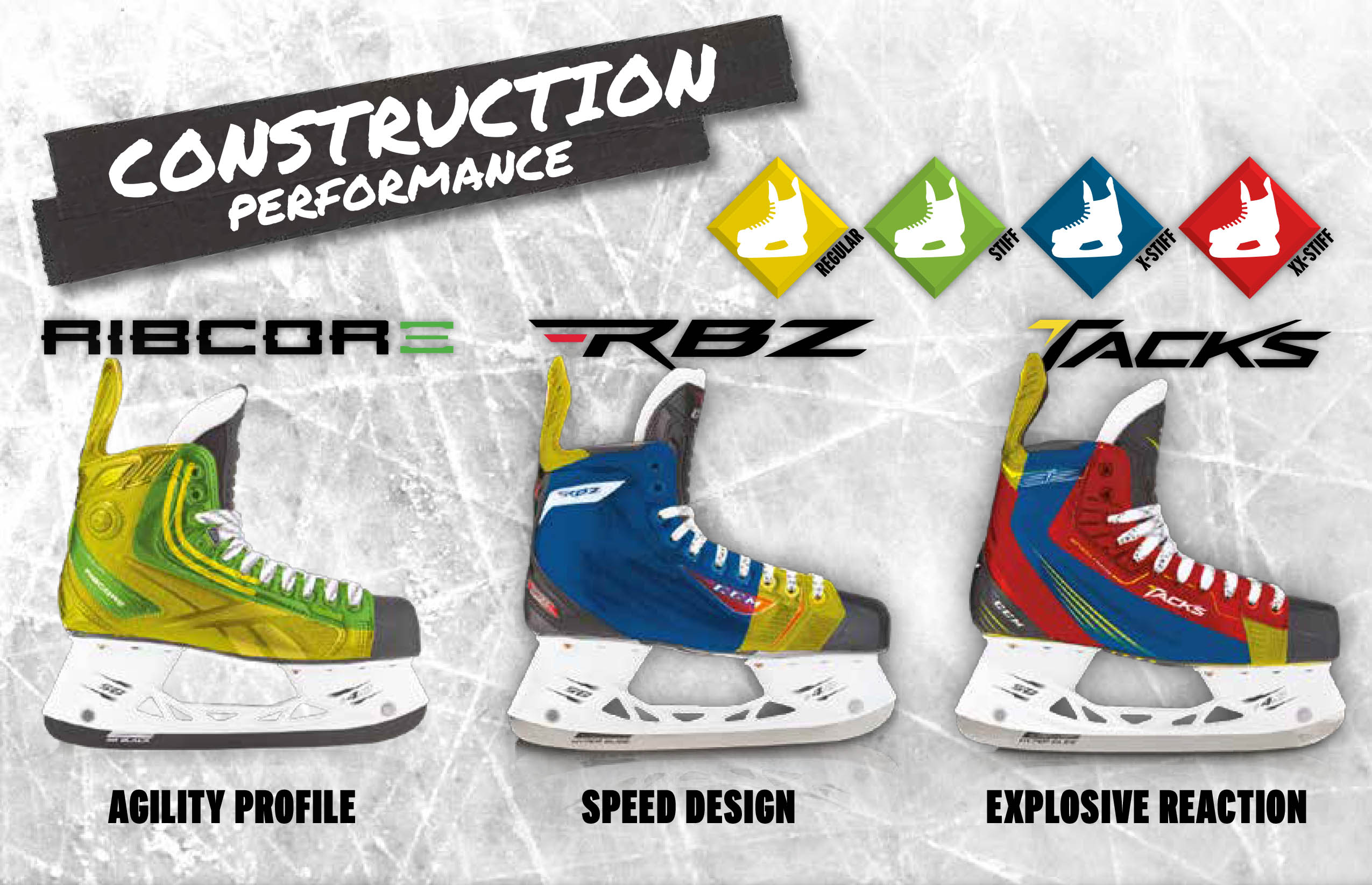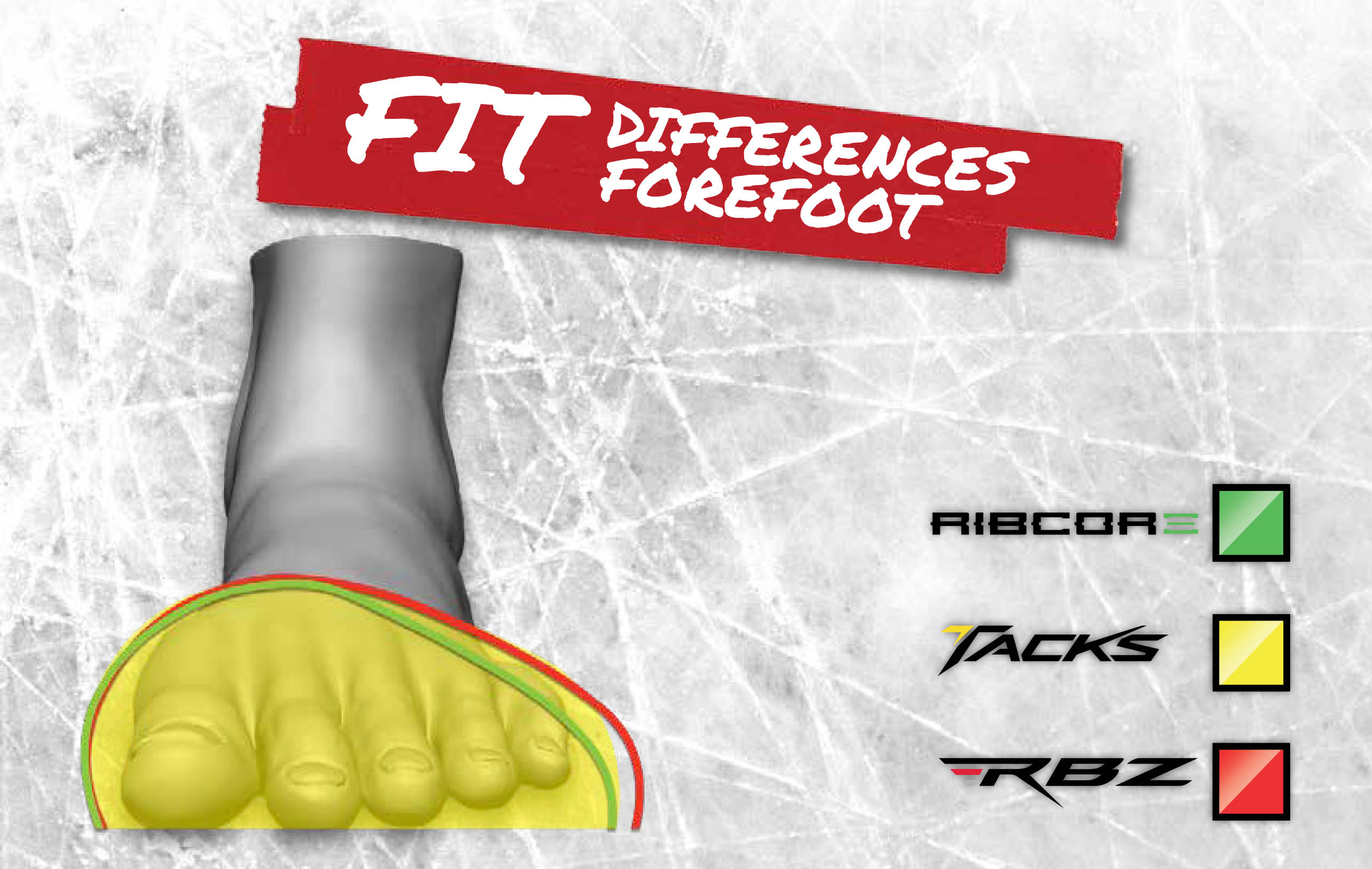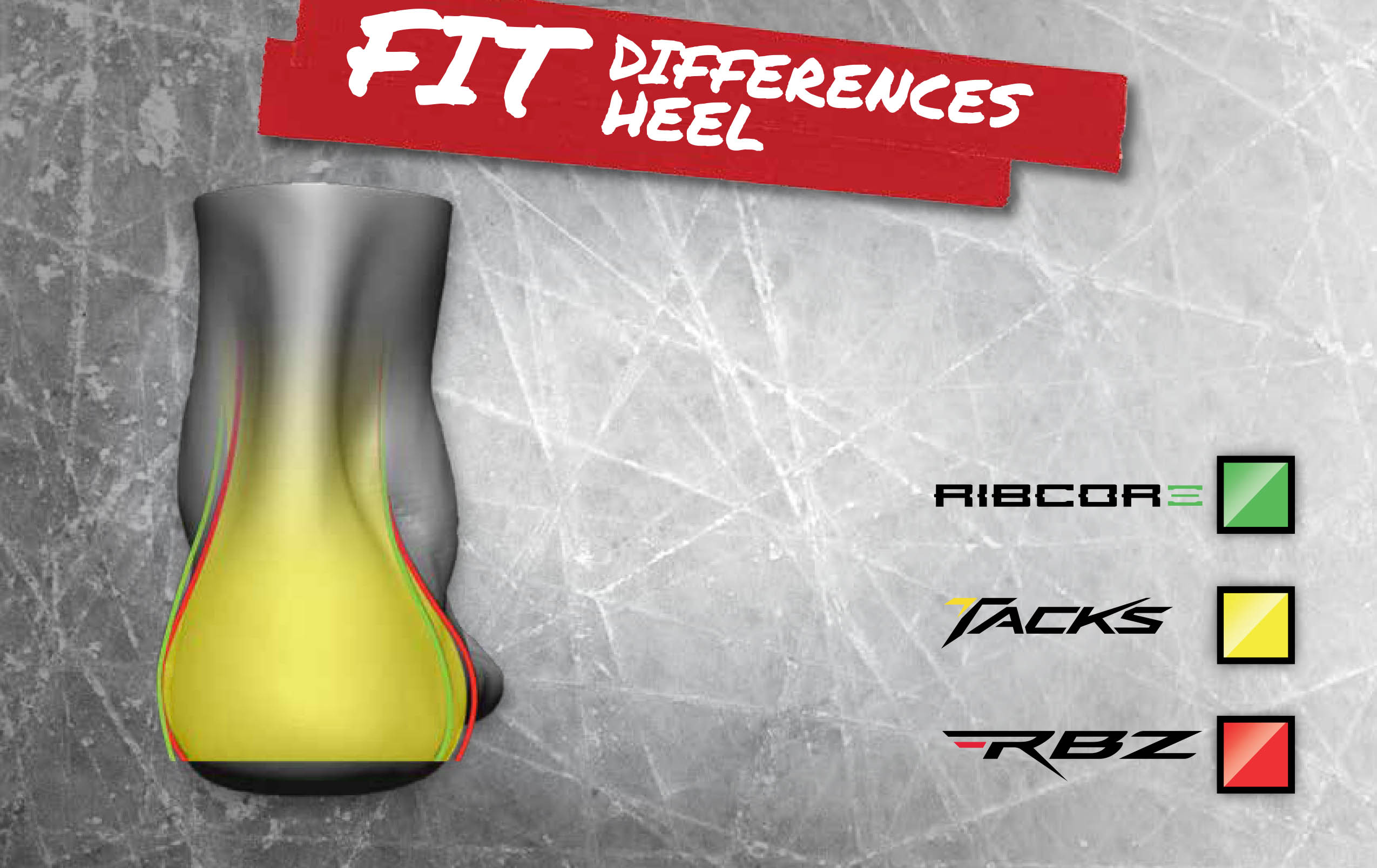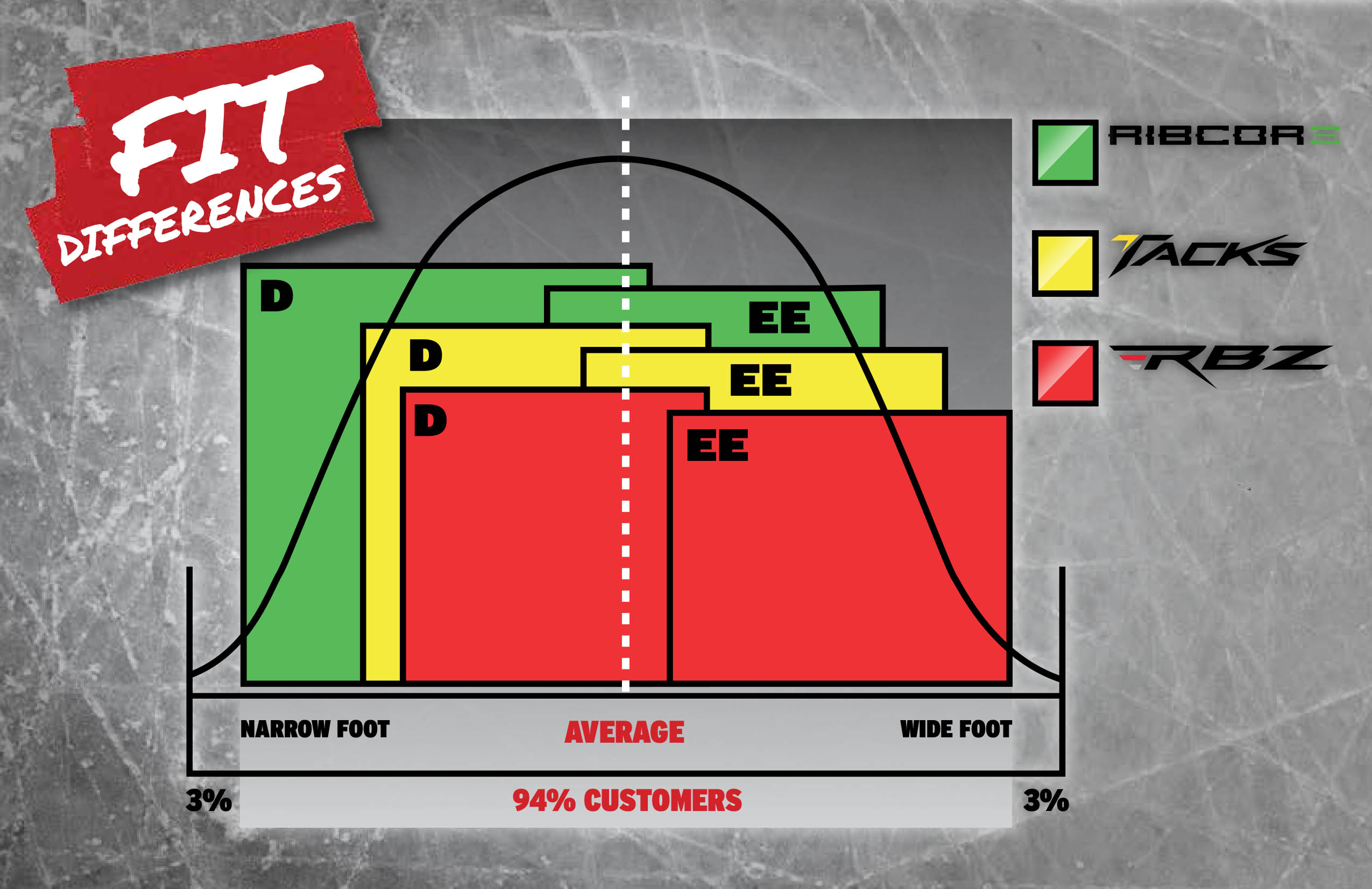 Product Usually Ships Within 1 Business Day. This product can not be shipped out of the US.