CCM Ribcor 46K Pump Hockey Skate- Jr
Style/Model #: SK46PJR

$99.99 $199.99
In Stock
Condition: New
Spend $199 and get 6 months to pay +2% Cash Back with Blispay Learn More
CCM worked very closely with the large stable of NHL RibCor skate users to provide a goal that the RibCor skate be the best Pump skate ever created. Pro feed back led directly to performance enhancements to the Pump, Quarter, Tongue and Tendon. The end result is even more range of motion and flexibility resulting in better agility and tighter turns.

The RibCor 46K Skate features the Advanced Pump™ which is the most efficient Pump™ to date for personalized fit with added comfort. The Quarter or boot is a RIBCOR FLEX Plus composite reinforced quarter for improved rigidity and durability. A core is heat-moldable and uses FlexCore which is lightweight and thermoformable core for maximum comfort and reactiveness while fully customizable to the players foot. A dual zone liner with lightweight Nylex fabric enhances durability with increased heel lock. A full Composite outsole gives a stiffness for energy transfer and a better reaction time with less drag in movement.

The FIT System provides stable fit and comfort, while a felt tongue offers Pro Level feel and protection. The SppedBlade 4.0 holder increases angle of attack providing greater stride length and cornering capability. The runner is a SpeedBlade Stainless steel that is hardened to provide a long lasting edge for long term performance.

CCM RibCor 46K Pump Hockey Skate

PUMP™:
• Advanced Pump™

Quarter Package:
• RIBCOR FLEX plus

CORE:
• Heat-moldable FlexCore

LINER:
• Dual Zone Lightweight Nylex fabric

OUTSOLE:
• Composite outsole

FOOTBED:
• FIT system

TONGUE:
• Felt Tongue

HOLDER:
• SpeedBlade 4.0

RUNNER:
• SpeedBlade stainless steel runner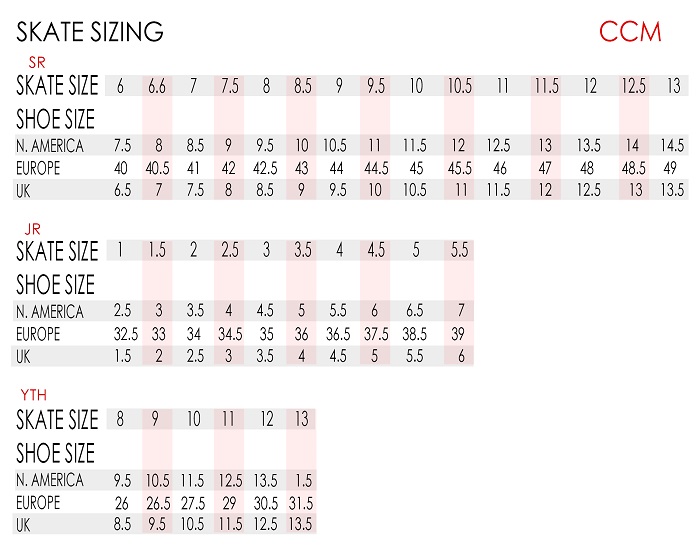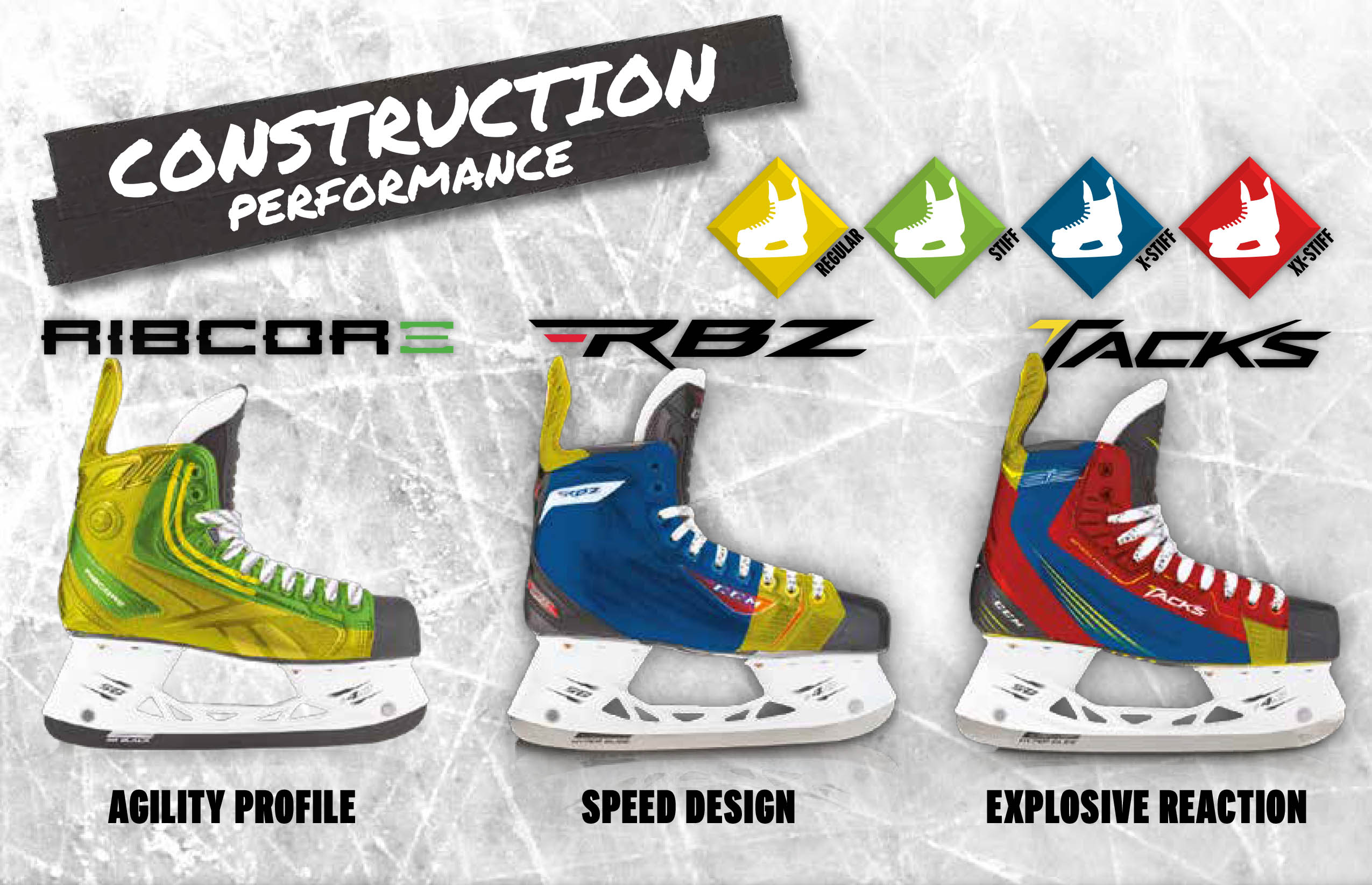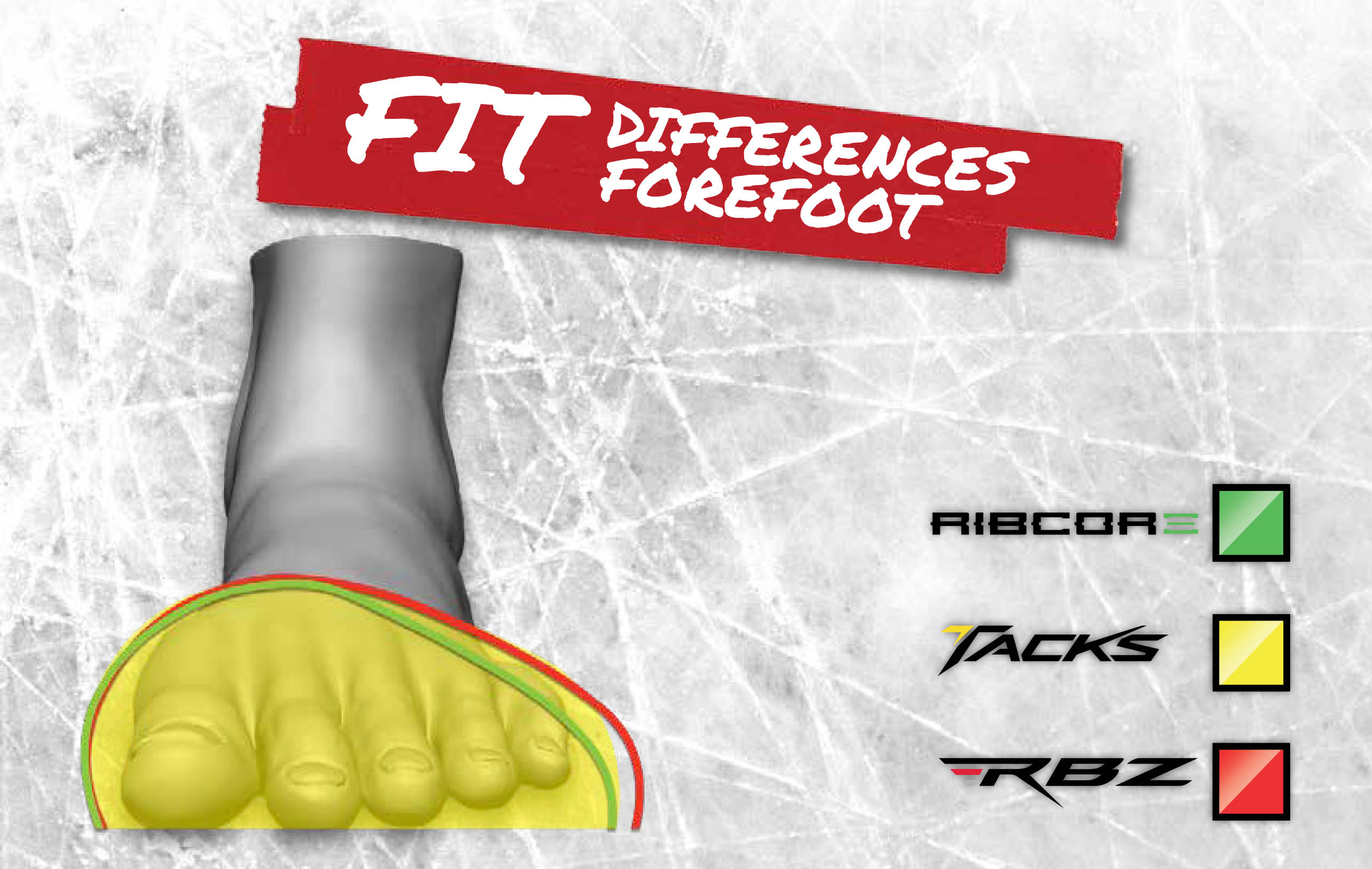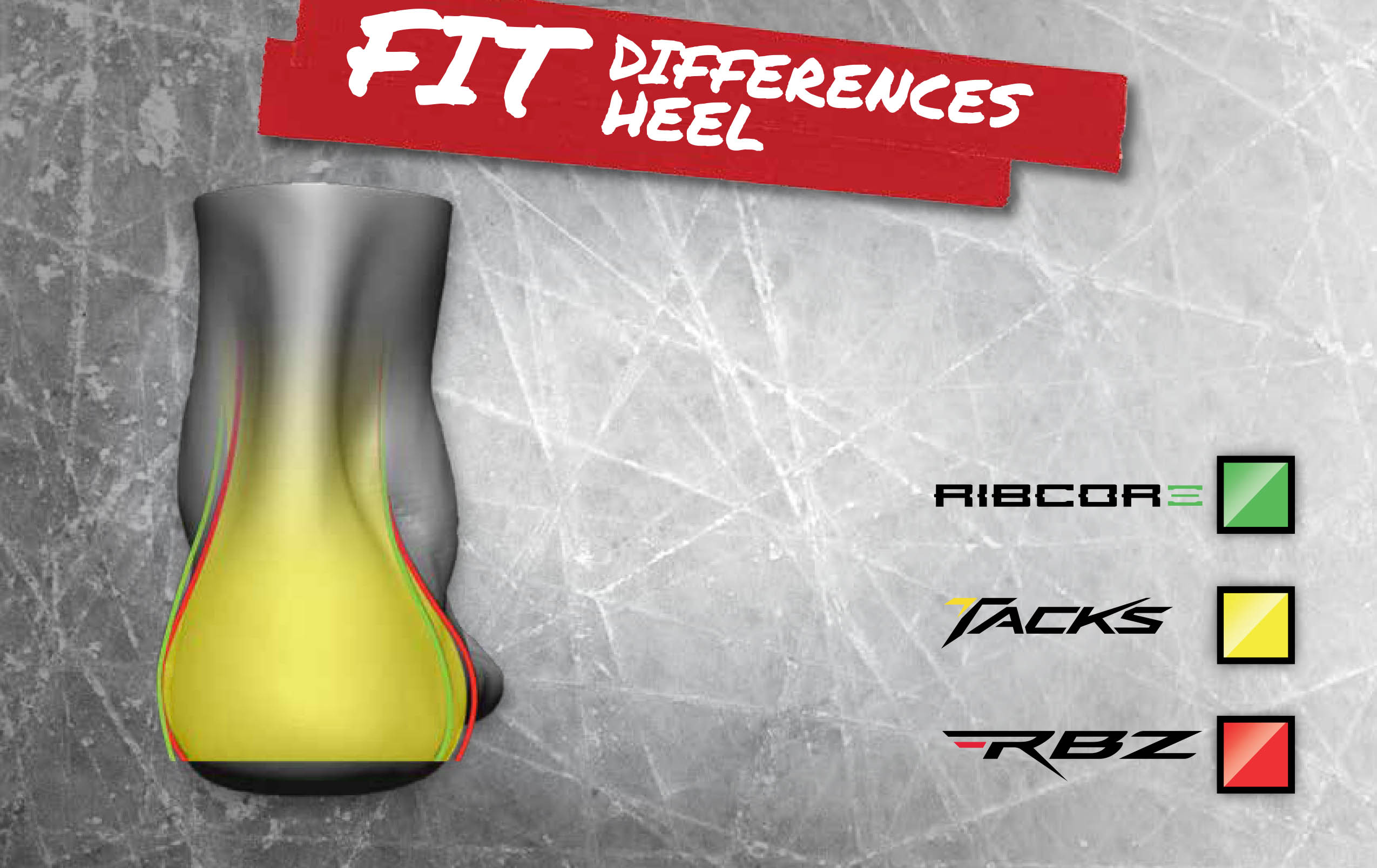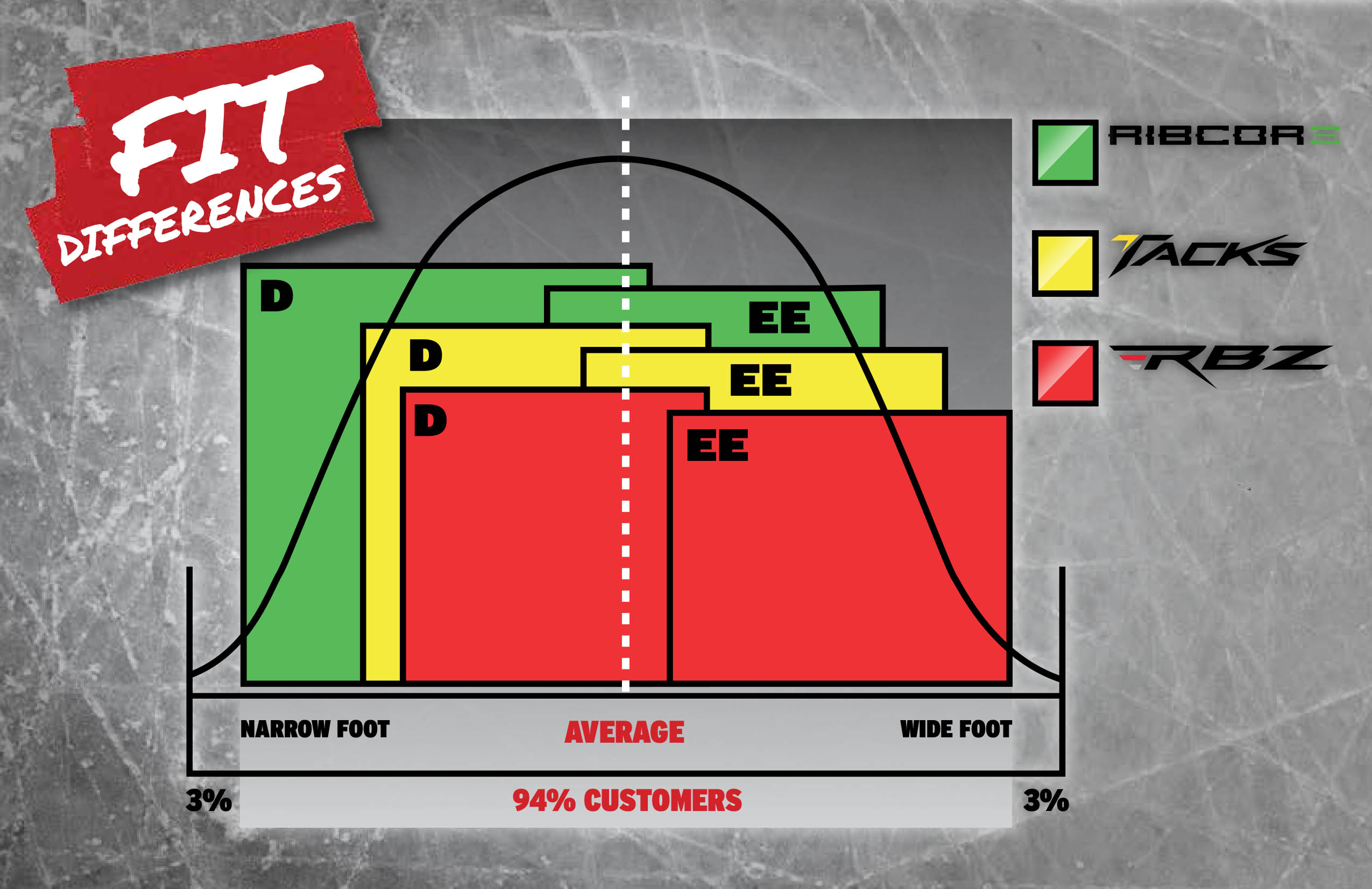 Product usually ships in 1 business day. This product can not be shipped out of the US.