Weighing in at 485 grams, The CCM Tacks 4092 Hockey Stick uses the Ultra AttackFrame™ technology in the blade to give a lightweight solution that provides a high level of torsional and bending stiffness. This stick affords players a mid kick point, offering them an all-in-one flex profile, great loading on all shots, and a stiff taper to maximize accuracy. The shaft utilizes Bumper technology, which increases the strength of the shaft by adding material to the slash zone for added durability.

CCM Super Tacks 4092 Hockey Stick
• 485 Grams
• Ultra AttackFrame™ in Blade
• Mid Kick Point
• Full Grip on the Shaft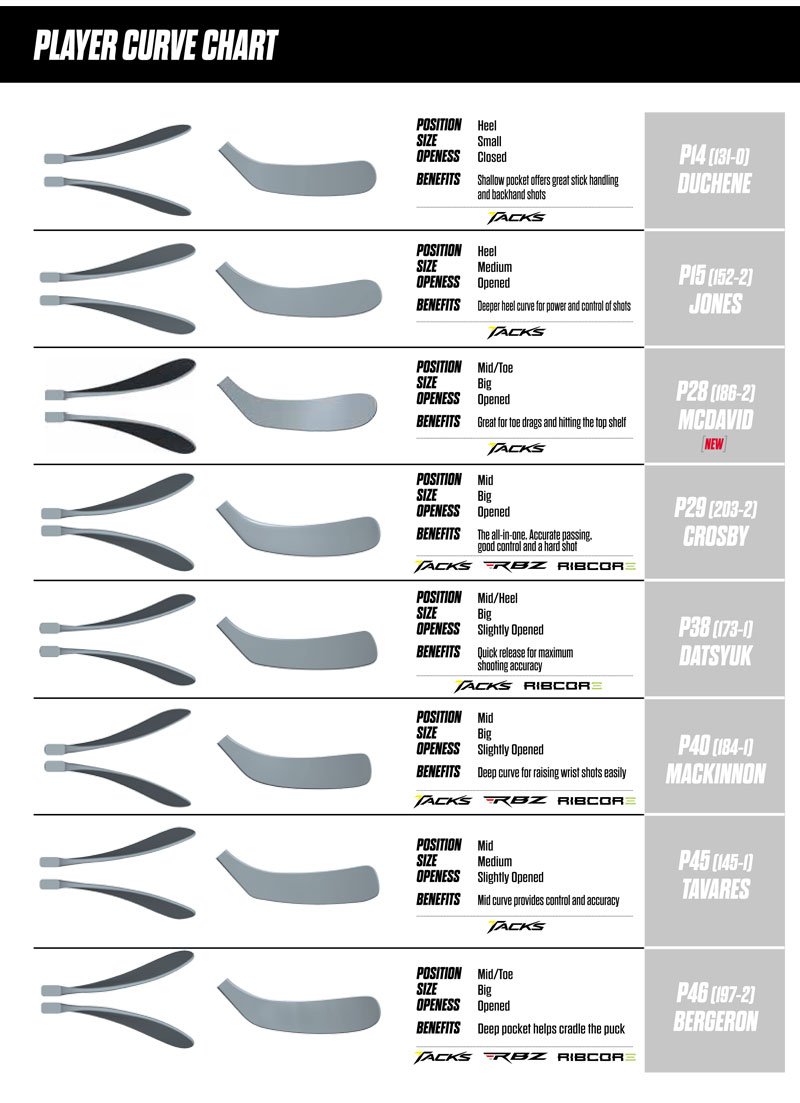 Product Usually Ships Within 1 Business Day. This product can not be shipped out of the US.