EASTON Mako II Grip Hockey Stick- Jr
Style/Model #: MAKOIIGRSTKJR

$59.99 $179.99
Currently Unavailable
It's a game of split seconds to catch the puck and put it on net. Completely redesigned to improve weight and balance combined with the performance and feel of the segmented core, the new Mako allows players to make quick moves and put pucks on net.

The Mako features a micro bladder blade process with multi-rib blade construction. The Mako comes with a textured shaft to provide a great feel. The Non-Skid blade coating helps improve puck spin when in areas lacking blade tape. The 3K woven carbon paddle provides great feel and pop. This grip version includes a grip coating to enhance hand control.

• Micro bladder blade
• Multi-rib blade construction
• Textured shaft to provide a great feel
• Non-Skid blade coating
• 3K woven carbon paddle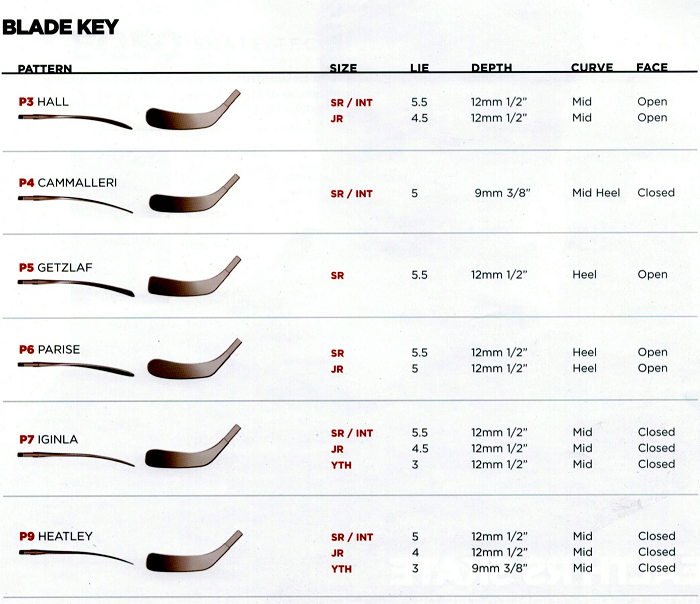 Product Reviews
Login to Write A Review
Great equipment for the price!
Great stick used by a Peewee AA hockey player. Would purchase again!
Product Usually Ships Within 1 Business Day. This product may not be shipped out of the US or to a freight forwarder.