EASTON Stealth 65S Grip Hockey Stick- Jr
Style/Model #: A187356

$29.99 $89.99
Currently Unavailable
Condition: New
The new Easton Stealth 65S stick features an ultra thin taper profile. It is built using multi-rib blade construction For excellent feel and minimal blade flutter. The shaft is built using carbon/Kevlar construction for excellent durability. This stick offers a low kick point flex profile and the pro shaft dimension provides a great feel. The Matte blade finish gives this stick a rich feel. This version comes with a grip finish.

• Ultra thin taper profile
• Multi-Rib blade construction
• Carbon/Kevlar shaft construction
• Low kick point flex profile
• Pro shaft dimension
• Matte finish blade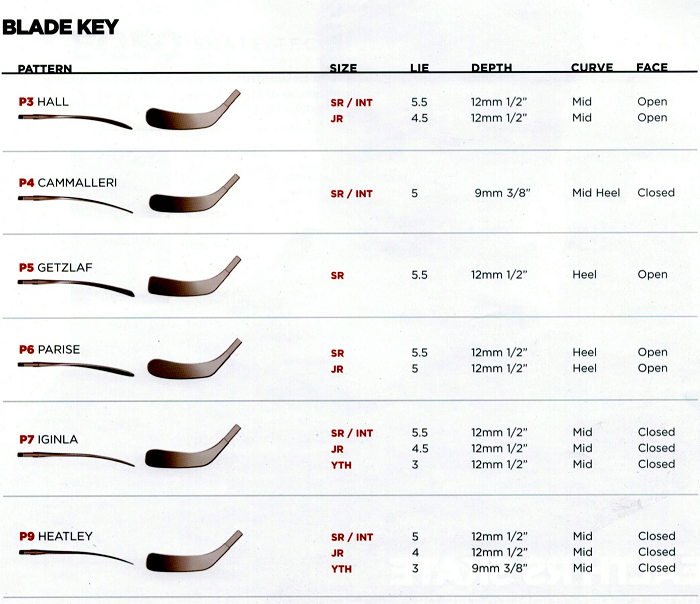 Product Usually Ships Within 1 Business Day. This product may not be shipped out of the US or to a freight forwarder.