The new Stealth RS elbow pads from Easton are an update from their hugely popular original Stealth RS pads. This model features a comfortable neoprene strap system to ensure a secure and deep fit. EVA covered cap design cradles the elbow and disperses impact away from the fragile joints. Molded plastic inserts wrap the forearm and biceps for full coverage on the arm.

Protection
• Comfortable neoprene strap system
• EVA covered cap design
• Molded plastic inserts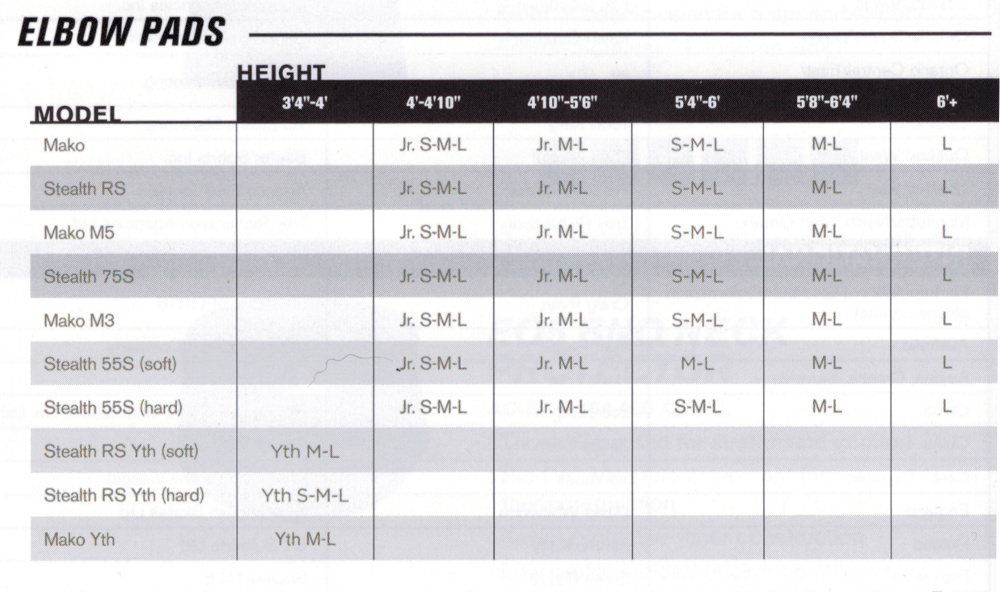 Product Usually Ships Within 1 Business Day. This product can not be shipped out of the US.