Introducing the new Stealth RS shoulder pad from Easton. This model is all new for 2013. The shoulder pad is designed for the elite player looking for maximum freedom of movement. The Stealth RS features segmented Free Range of Motion adjustable HDPE bicep protectors which provide excellent impact protection without limiting movement. This model includes an adjustable rib wrap for side protection as well. When only the best will do, the Stealth RS is a perfect choice.



EASTON Stealth RS II Shoulder Pad
• Maximum Freedom of Movement
• Elite Players Shoulder Pad for use at all levels
• HDPE Bicep Protectors
• Adjustable Rib Strap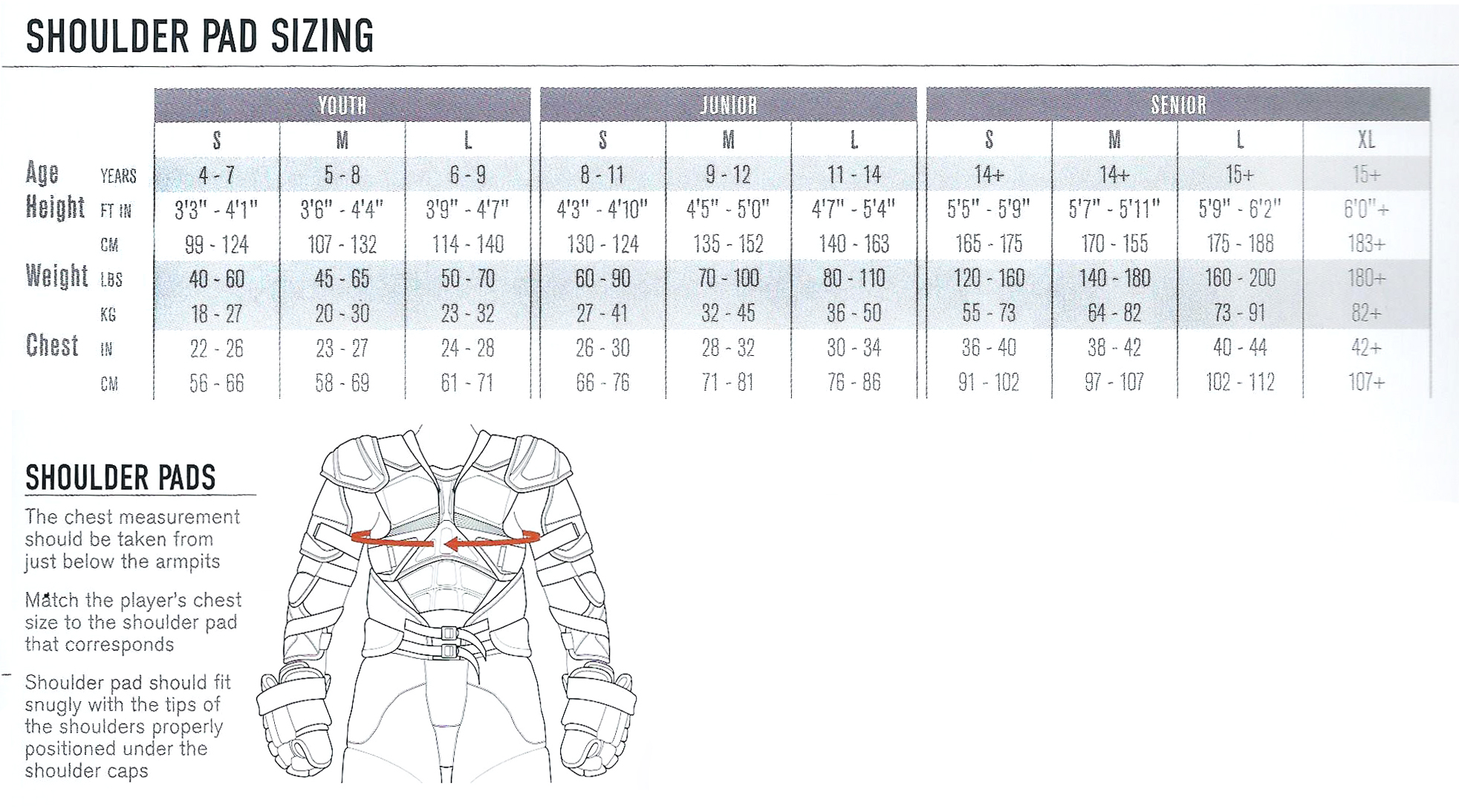 Product Reviews
Login to Write A Review
Good product
Bought this for son after an injury. Provides far better protection than old one.
thought it cannot get better...
bought this for my son, 12 years old active player and he loves it - "light and versatile, at the same time great protection". Compared to previously used high-end shoulder pads, these are even better especially from versatility point of view.
Great protection!!!!
Bought for my 7yrs old son to help protect him from the bigger kids in his league. Provided fantastic protection that left little areas bare. These are big shoulder pads that causes it a little difficult to put the jersey on. The pads are very lightweigh
Product Usually Ships Within 1 Business Day. This product can not be shipped out of the US.