The New Easton Synergy 20 Shoulder pads are Lightweight design provides greater mobility. The shoulder pads are built with a fixed shoulder cap and bicep and has a PE sternum and spine inserts. The shoulder pad has Dual Density foam Protection along with a integrated ventilation system with breathable foam rib protection.

EASTON Synergy 20 Shoulder Pad
• Fit: Fixed shoulder cap and bicep
• Protection: PE sternum and spine inserts
• Foam: Dual density foam protection
• Ventilation: Breathable foam rib protection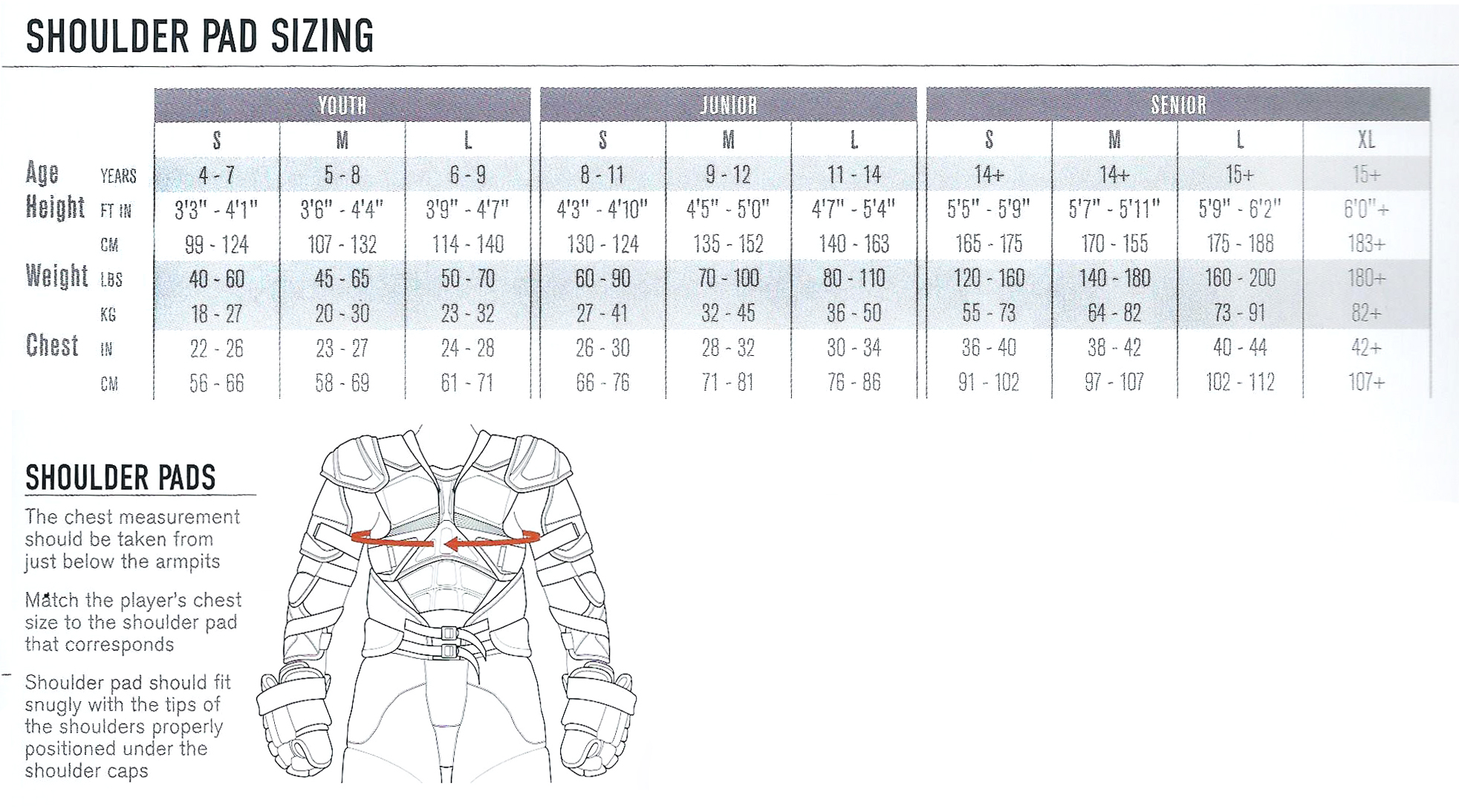 Product Usually Ships Within 1 Business Day. This product can not be shipped out of the US.