This stick has a tapered Profile shaft with a mid-taper kick point and a coated grip shaft.

The hypertune technology which tunes the stick blade to a shaft flex, hypertoe stick blade construction which allows the puck to be shot off the toe of the blade.

The stick durability comes from the toughened stick blade toe, the uni-directional carbon material has a balanced shaft layup, a micro-bladder stick blade process, and a segmented PU stick blade core design.

• Hypertune Technology tunes blade to shaft
• Hypertoe stick blade construction
• Grip coated tapered shaft design with mid taper
• Toughened stick blade toe
• Uni-directional carbon material balanced shaft layup
• Micro-Bladder stick blade process
• Segmented PU stick blade core design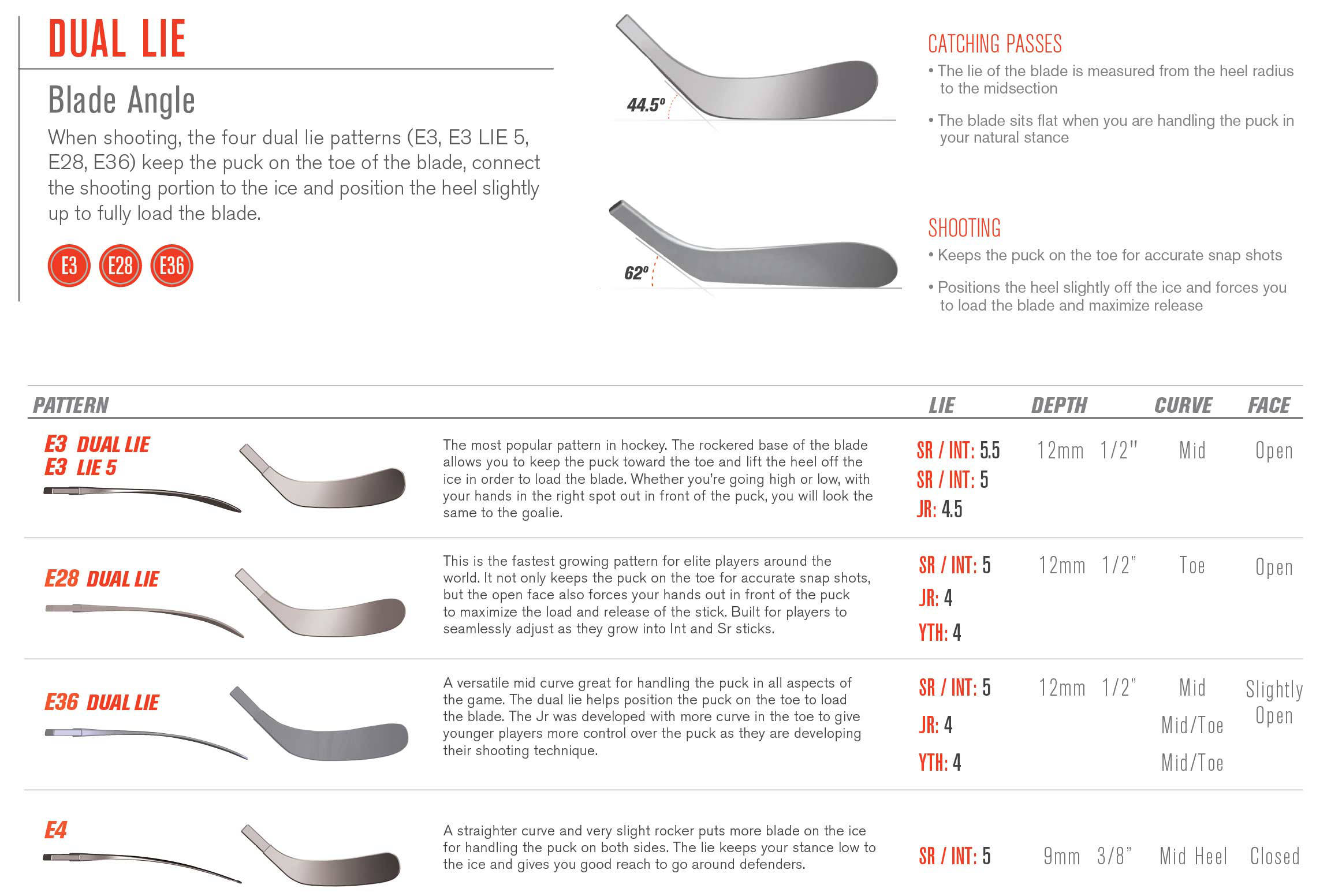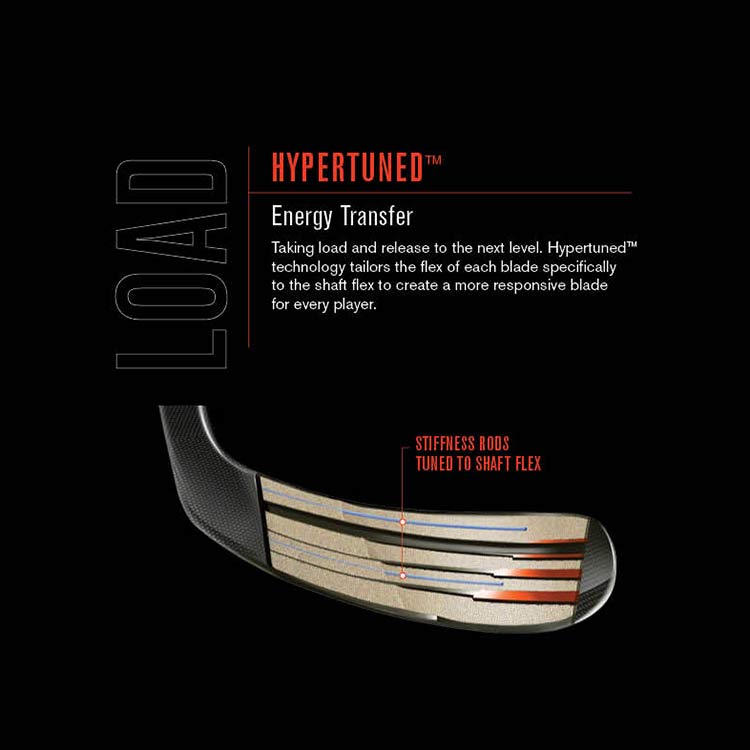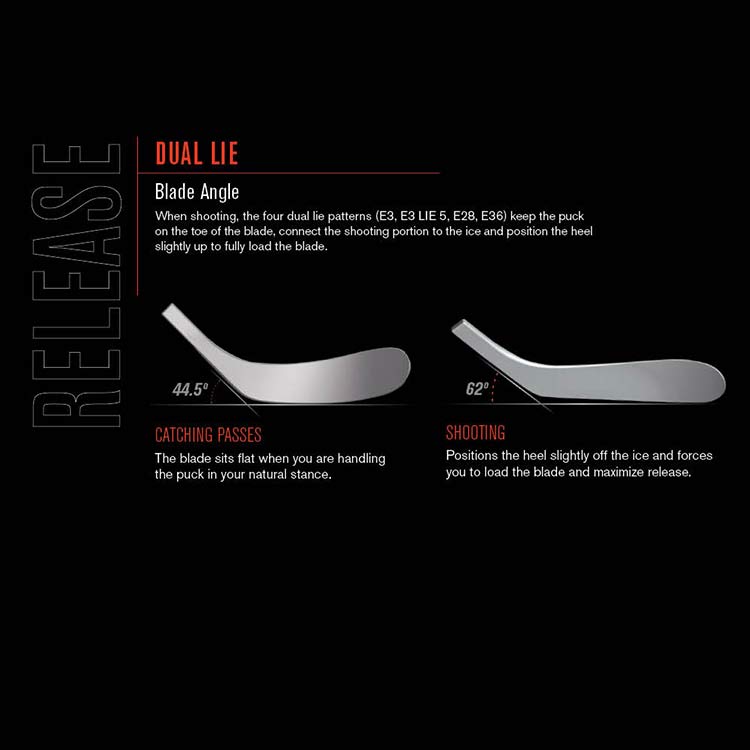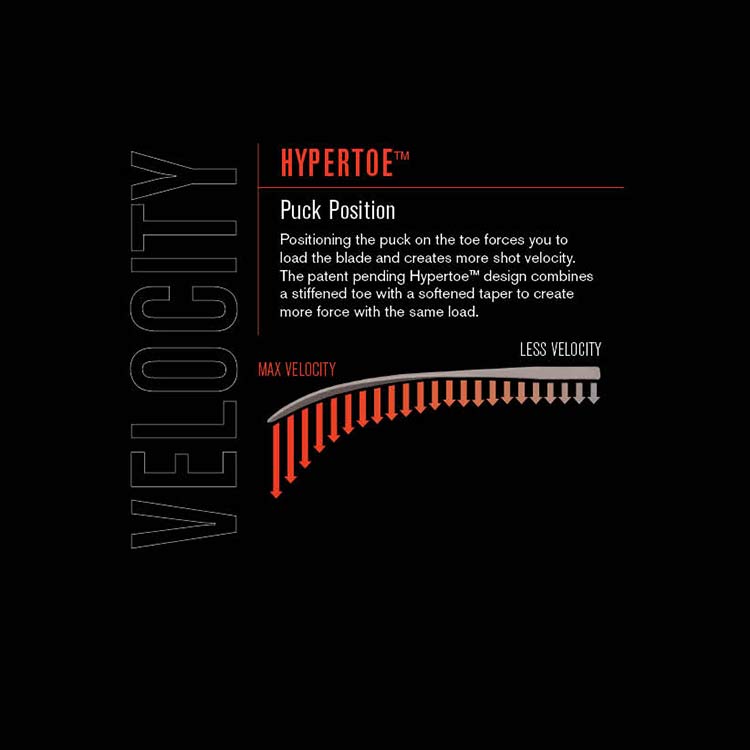 Product Reviews
Login to Write A Review
Very nice stick
I've been using this stick for about 3 months now. The tuning between the shaft and the blade has made a significant difference in the way the puck feels coming off the blade on slap/wrist/snap shots. The grip coating is sticky but not too sticky - just r
Product Usually Ships Within 1 Business Day. This product may not be shipped out of the US or to a freight forwarder.