EASTON Synergy HTX Grip Stick- Int
Style/Model #: STKSYNHTXGRINT

$99.99 $249.99
Currently Unavailable
The New Easton Synergy HTX stick has a Tapered Profile shaft with a mid taper kick point and plenty of performance. Enhancing features from the Hypertune Technology, that tunes blade to shaft flex adding Hypertoe blade construction which allows the puck to be launched off the toe of the blade with more velocity. The shaft also has a Tri-Cell textured shaft.

The sticks are also very durable due to the great design using AirEx Blade Core, and a Toughened Blade Toe design, Uni-directional carbon balanced shaft design, Segmented Core design, Multi-rib Construction, finalizing with the Micro-bladder process. This stick is loaded with technology that is ready to take your game to the next level.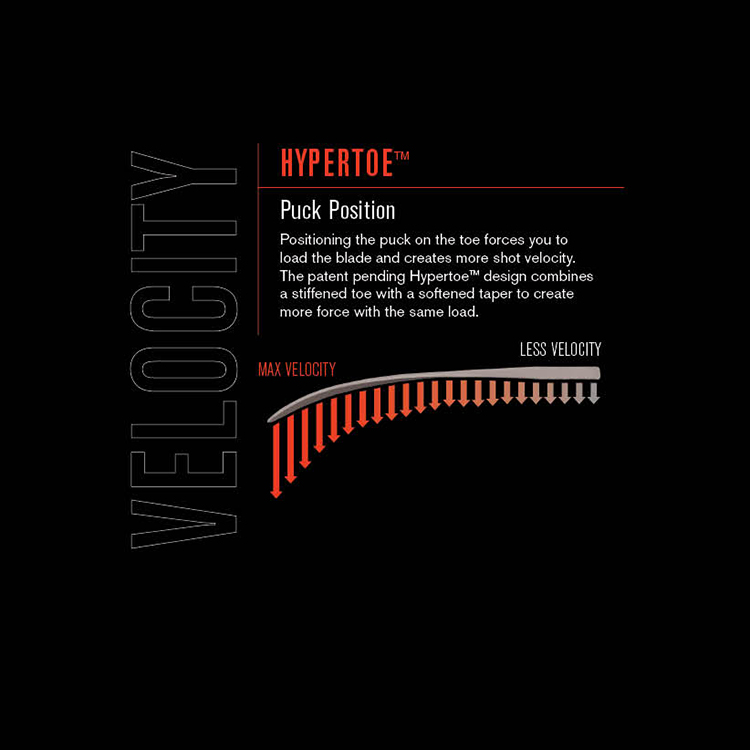 Dual Flex: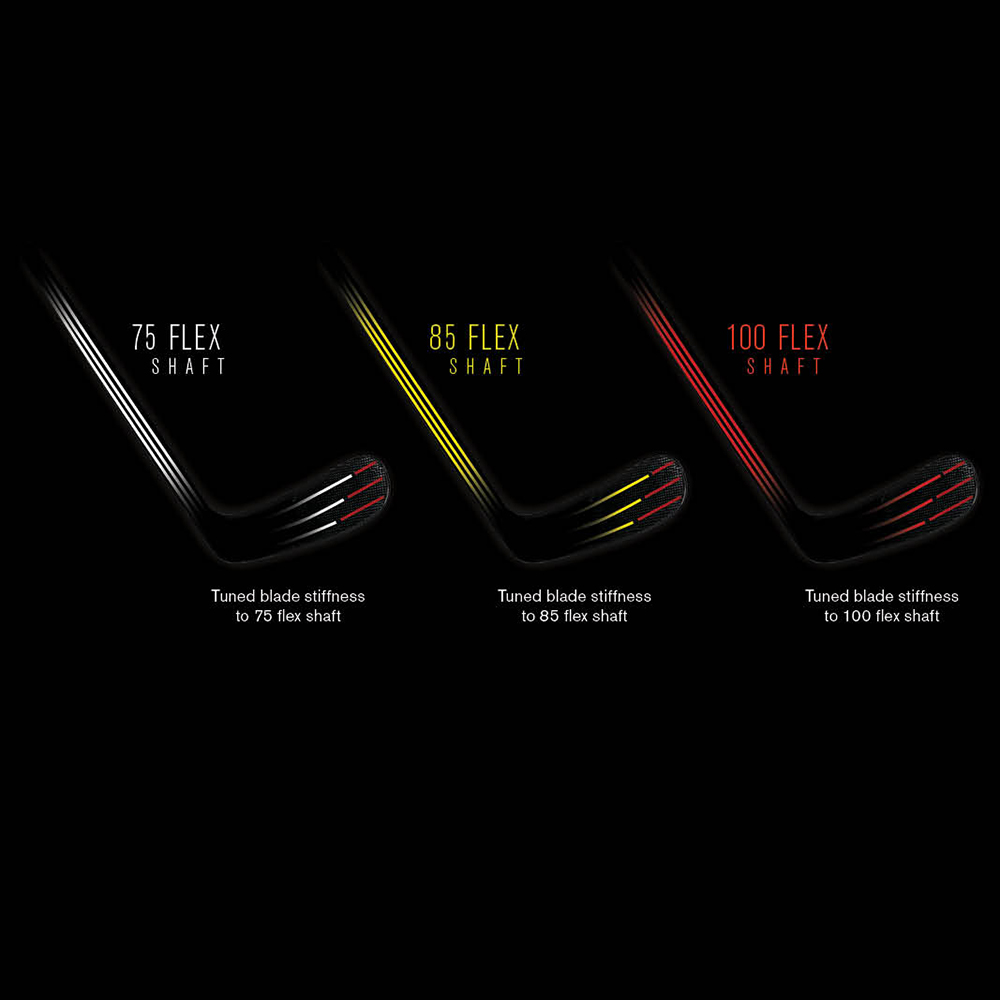 Dual Lie and the Functionality: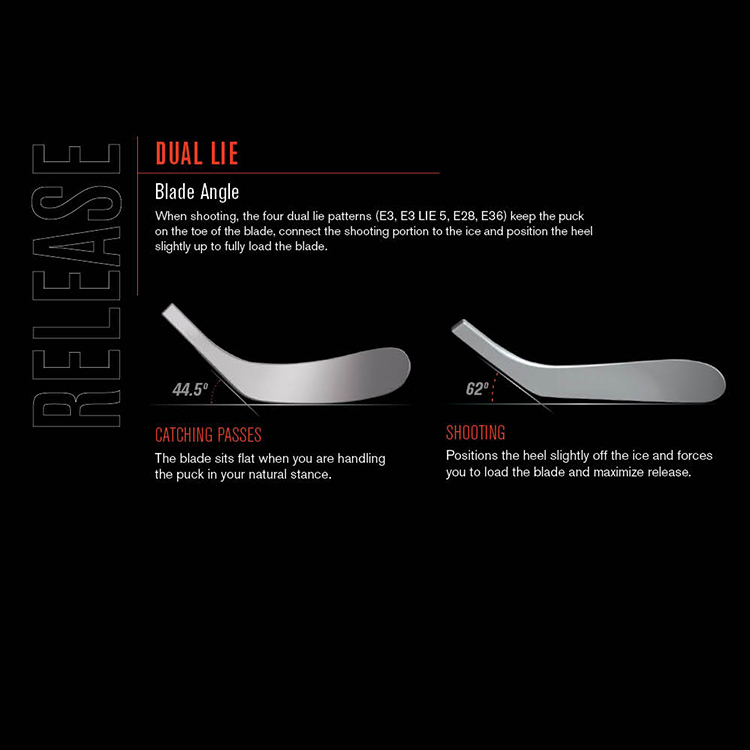 EASTON Synergy HTX Grip Stick

• Hypertune Technology tunes blade to shaft

• Hypertoe blade construction

• Tapered shaft design with mid taper kick point

• Tri-Cell textured shaft

• AirEx Blade core design

• Toughened Blade Toe design

• Uni-directional carbon balance shaft design

• Segmented core design

• Multi-rib Construction

• Micro-bladder process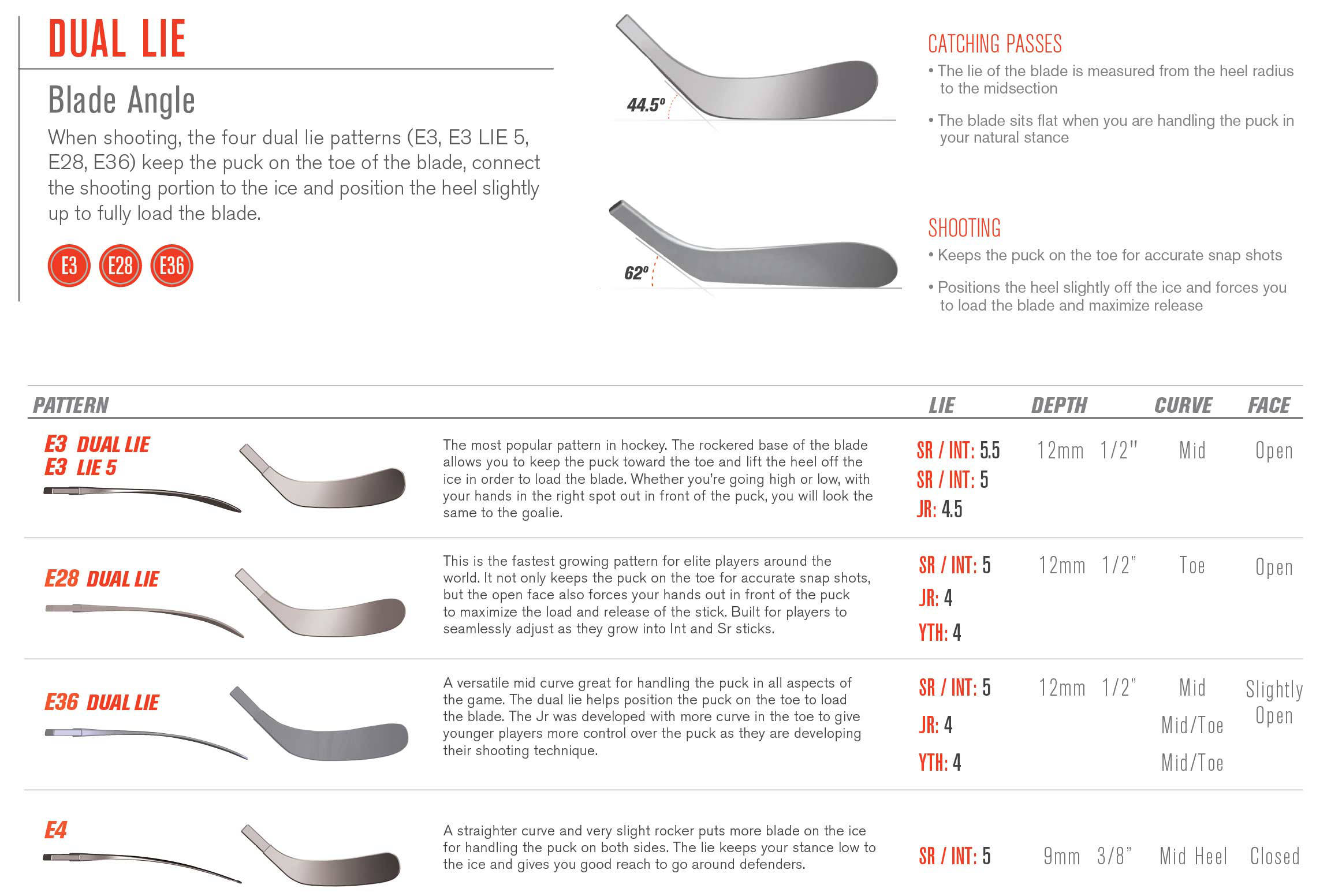 Product Reviews
Login to Write A Review
Eh
I've used this stick 2 times at open hockey and the blade is already cracking. Save ur money.
Product Usually Ships Within 1 Business Day. This product may not be shipped out of the US or to a freight forwarder.