Easton Stealth 55S II Shin Guard- Jr
Style/Model #: STH55SIISGJR

$14.99 $24.99
Currently Unavailable
The Stealth 55S II Shin guards from Easton follow a unitified look with the new Stealth line of protective equipment. This shin pad features ergonomic construction to comfortably cradle the lower leg. Comfort low denisty knee foam keeps the knee protected and in place. A mid density calf guard provides protection for the back of the leg. Easton has got you covered when it comes to protection.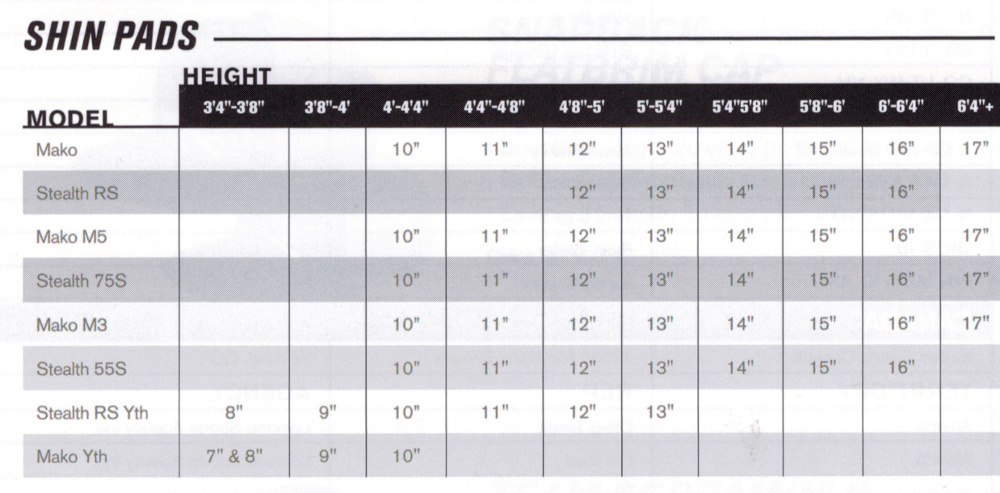 Product Reviews
Login to Write A Review
Design is really well thought out
Really cool shinguard. Nice looking. I really like they are black. (I dont like my equipment to have a lot of different colors ) It weighs almost nothing, and it fit securely to the legs. The best thing this model is that it's not big, clumsy or give you
Product Usually Ships Within 1 Business Day. This product can not be shipped out of the US.