GRIT HTSE Hockey Tower- 33"
Style/Model #: HTSE033

$159.99
Currently Unavailable
Condition: New
Spend $199 and get 6 months to pay +2% Cash Back with Blispay Learn More
Grit hockey bags are a great solution to the problem of finding equipment in your hockey bag. This bag is generous in size and has compartments for all of your gear. This way everything is organized and easily found. The wheel system allows for easy transport to and from the rink. The new HTSE version folds flat for shipping or storing. Just choose the size and color that is right for you, and your ready to roll!
Measures: 33" x 20" x 17"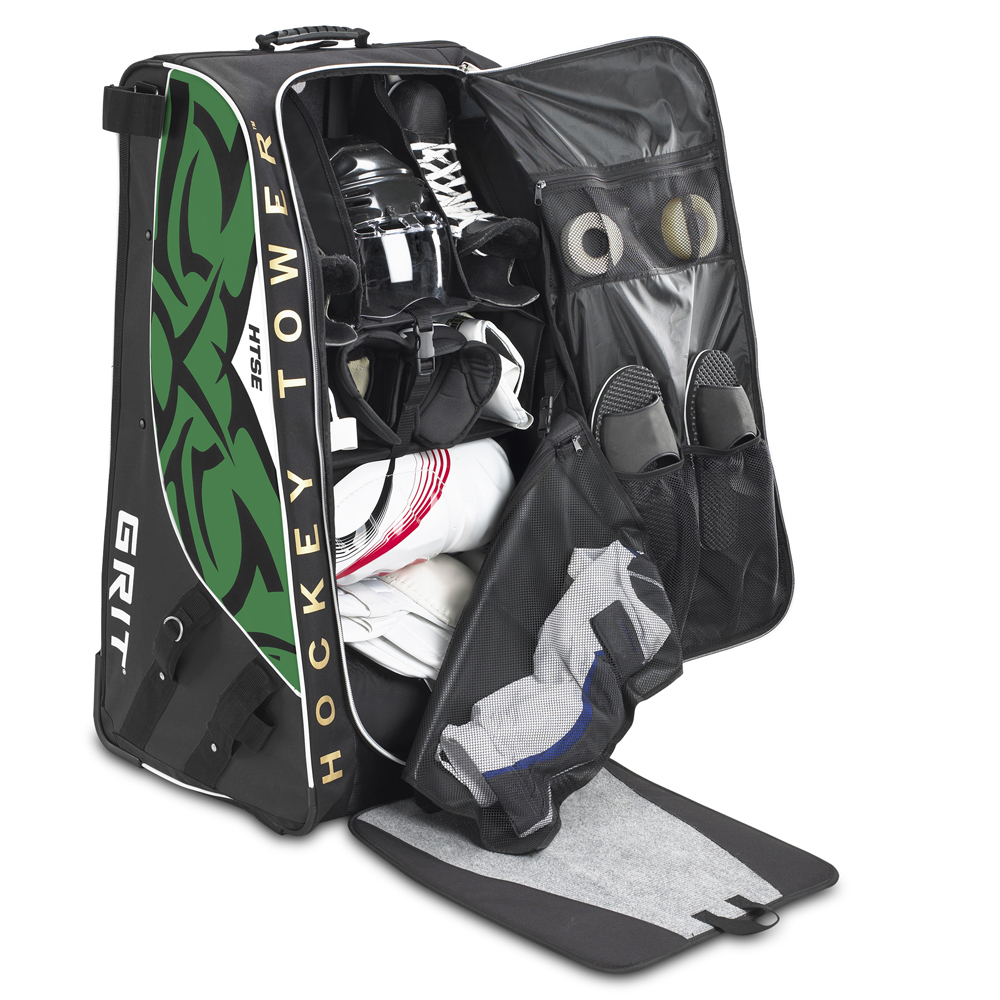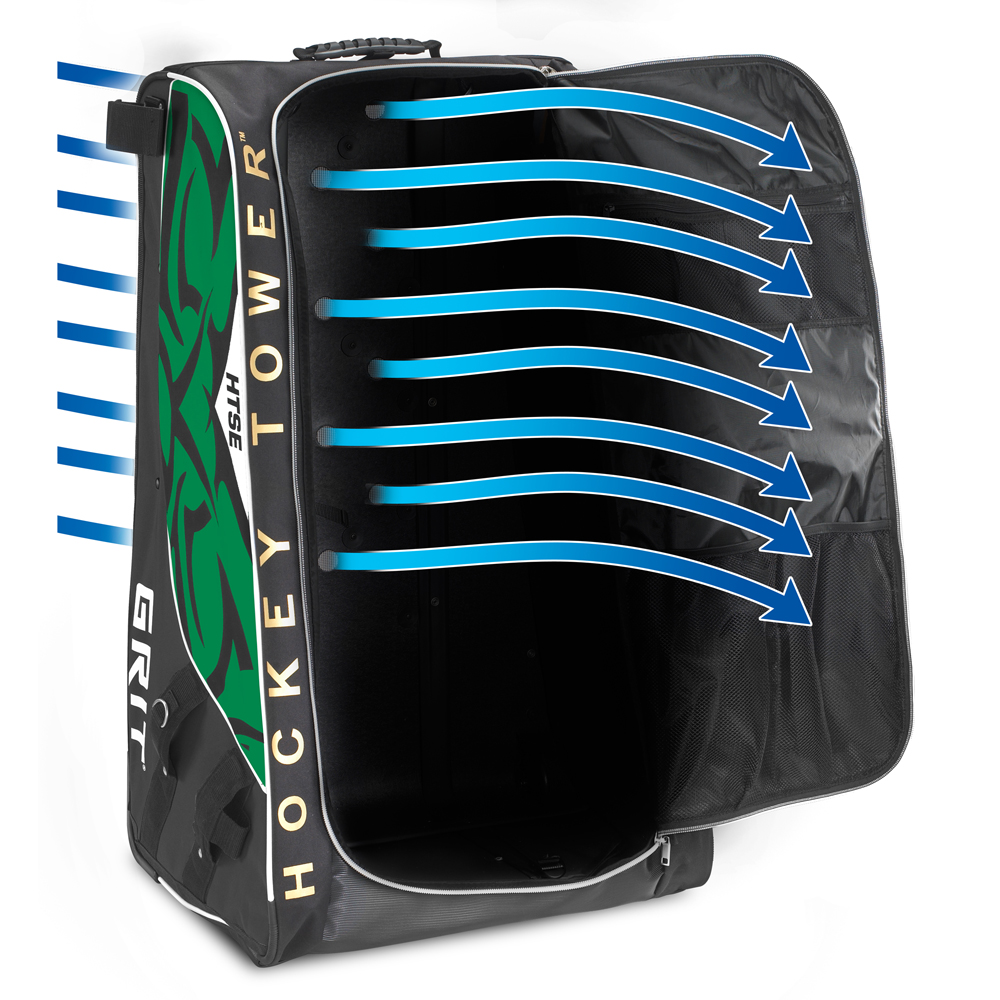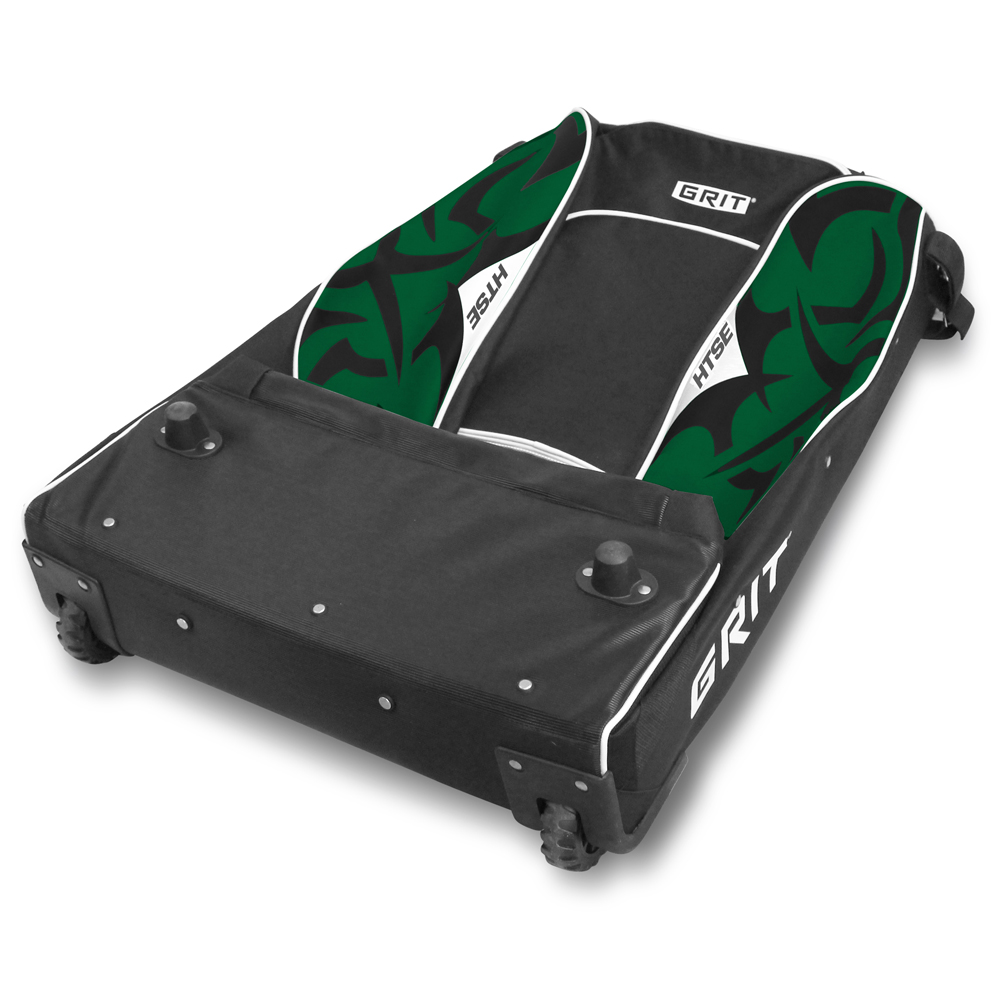 GRIT HTSE Hockey Tower
• Compartments for your gear:
• Skate Shelf
• Helmet Shelf
• Elbow pad and Glove Shelf
• Shin Pads area
• Shoulder Pad area
• Pants area
• Removable locker mat
• Blade port to carry your stick
Product Usually Ships Within 1 Business Day