The Jackson Softec Tri-grip figure skates feature a 3-strap Velcro closure system for easy access and removal. The Nickel plated figure blade stays sharp and is perfect for the recreational or entry-level skater.

Jackson Figure Skates
• Lined upper and tongue
• Modern design offers lightweight and modern look without sacrificing comfort or support
• 3-strap Velcro® closure system for easy access
• Unique and stylish figure outsole with all purpose figure blade attached on model ST2917 & ST2807
• Leisure blade with carbon steel runner on ST2407

• Sizing:
Youth: 8-3, Full sizes only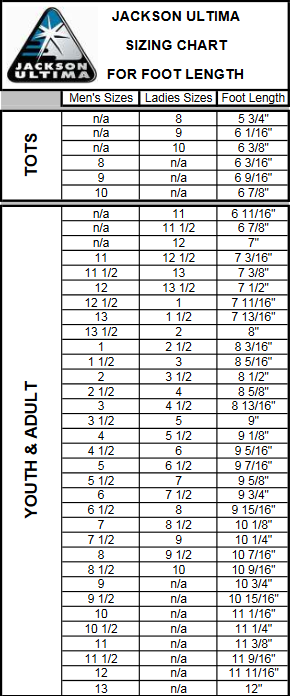 Product Usually Ships Within 1 Business Day.