REEBOK 14K Sickick 4 Hockey Stick- Int
Style/Model #: HS14KSTKINT

$29.99 $54.99
Currently Unavailable
Reebok's new 14K hockey stick features Sickick 4 technology to provide a low mid kick point. Comes with a clear finish which allows for hand movement during stick handling. The stick features an AccuBlade which provides extreme accuracy. Reebok has done it again and built upon the Sickick technology to create a well balanced stick with great performance.

• Weight: 580 grams
• Dual Matrix II for hyper release
• Accublade for extreme accuracy
• Clear Shaft Finish
• Low-Mid kick point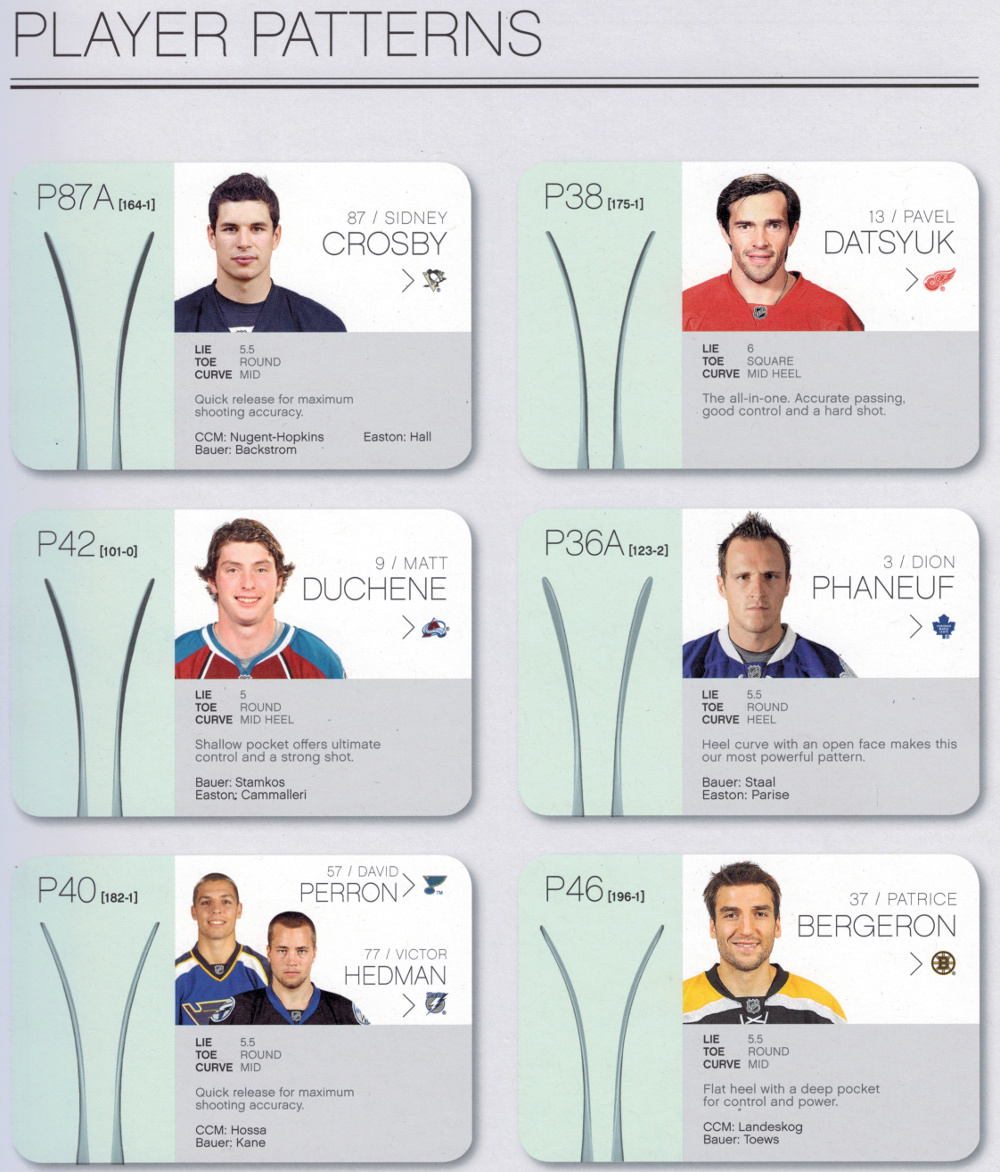 Product Usually Ships Within 1 Business Day. This product can not be shipped out of the US.