The 16K Sickick 4 stick from Reebok offers the discerning player a stick that is well balanced and offers superior performance. The Dual Matrix offers a hyper fast release. The Accuflex blade keeps the shots going in the correct direction. A Grip coating helps with stick hand control.

• Weight: 580 grams
• Dual Matrix II for hyper release
• Accublade for extreme accuracy
• Clear Shaft Finish
• Low-Mid kick point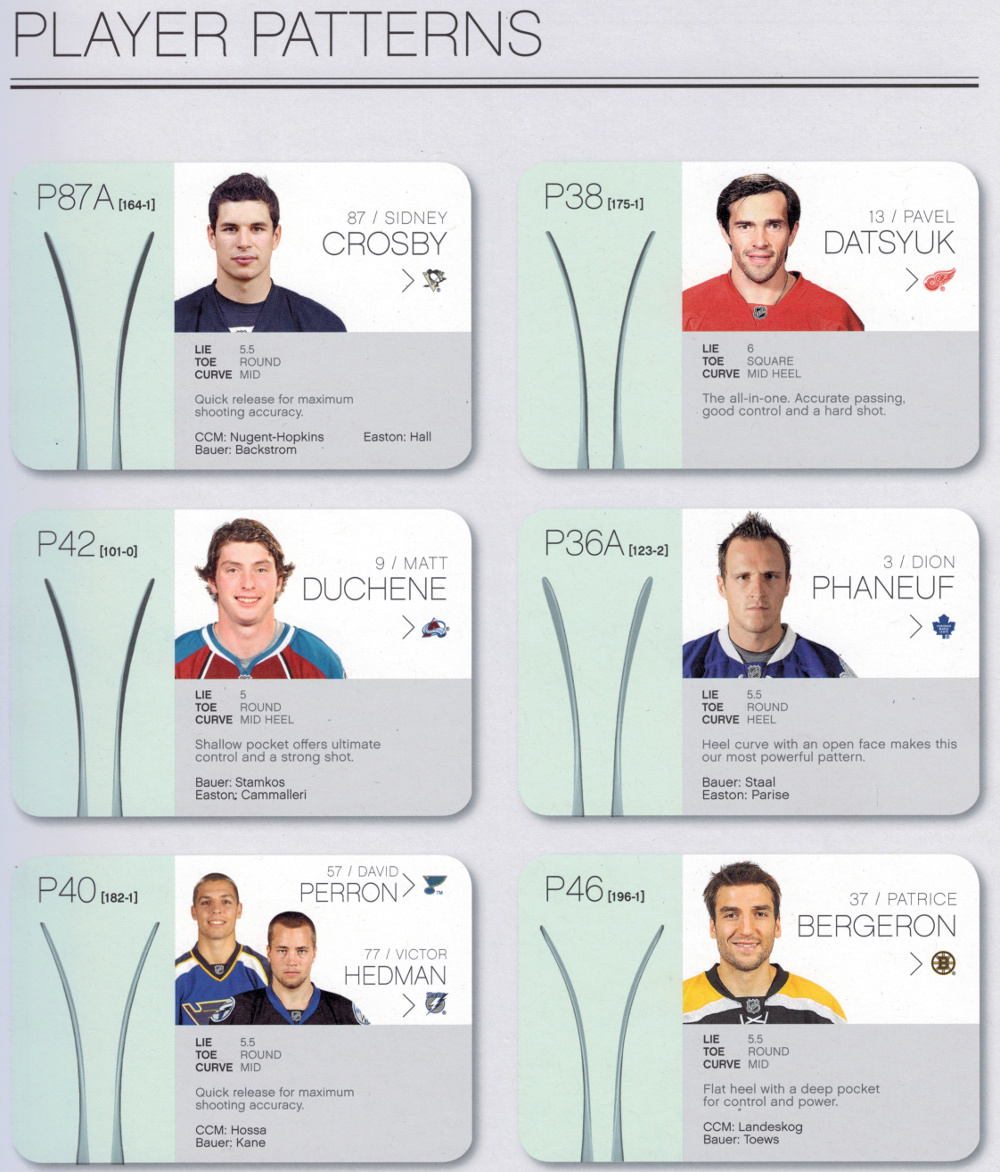 Product Usually Ships Within 1 Business Day. This product can not be shipped out of the US.