The new Reebok Ribcor skate was designed with an agility profile to allow players an increased range of motion for forward or backward flexibility resulting in a skate that provides the maximum in player mobility.

Reebok has used their team of R&D people along with their best materials to create a skate with mind blowing agility and and explosive power. The key element in the Ribcor skate is the Core. It is ribbed in key flexion areas to provide superior agility and support . This allows for explosive power in each stride by allowing full extension during skating. The EPP foam core provides lightweight support that is moldable to create a custom fit with minimal voids which in turn allows for more energy transfer from the foot to the ice.

All new is the SpeedBlade black runner which is attached to the SpeedBlade + 4.0 holder. This steel is treated to provide longer edge life and better resistance to corrosion. This ensures a sharper edge throughout a game. It could be the difference of being able to cut around the defender to score that goal. Whether this is your first pair of Reebok skates or just an update, you will be impressed with the features and functionality of the skate, not to mention the boot has a really sharp look with classic black construction adding in a few green highlights for Pop.

REEBOK Ribcor Pump Hockey Skate- Jr
PUMP®
• The Pump™ technology is the ultimate in personalized pro performance and comfort
QUARTER PACKAGE
• RIBCOR Pro. Enhanced Pro Ribbed reinforcement harnesses flexion for maximum power
CORE
• EPP foam core. A light weight thermoformable core to increase stiffness and heat moldablility
LINER:
SR: Dual zone liner with tacky nash & durable Clarino®. Keeps the foot dry and enhances foot lock
JR: Dual zone liner with Duratex grip and tacky nash†. Enhances durability with increased heel lock
TONGUE
• Pro Felt & EPE foam hybrid tongue. Its molded shape along with its foam core provides a comfortable fit and minimizes tongue twist
OUTSOLE
• Vented Light weight Carbon Composite outsole. The lightweight low profile vented outsole minimizes mass, maximizes energy transfer and delivers a reactive feel
MIDSOLE
• Light weight Composite midsole. Light weight support for enhanced blade to boot interface
FOOTBED
• Griptonite. Helps reduce foot movement in the skate
HOLDER
• SpeedBlade 4.0 holder. Increases attack angle providing greater strides and cornering
RUNNER
• SpeedBlade Black. Treated for a Longer Edge life and resistance to corrosion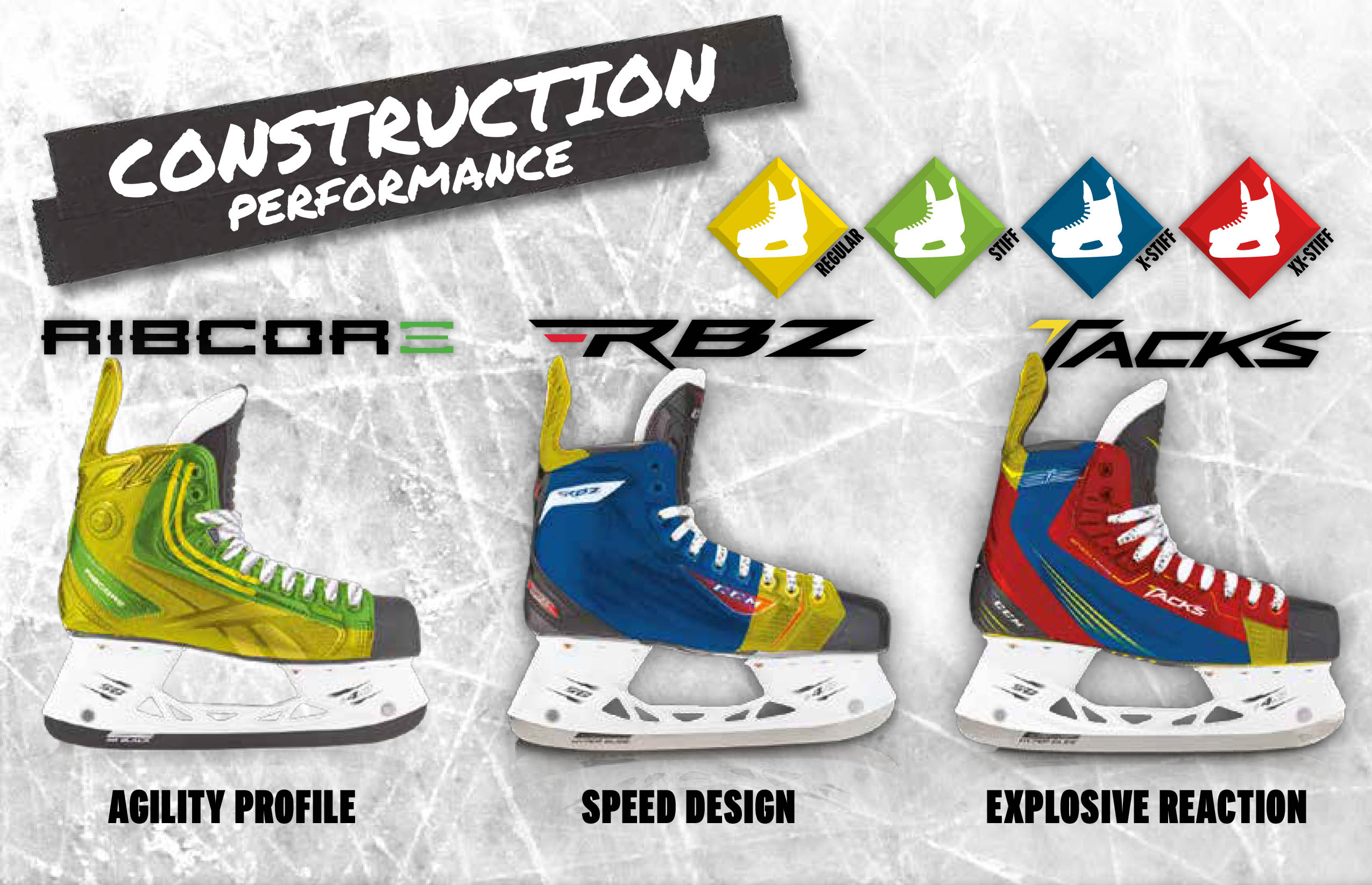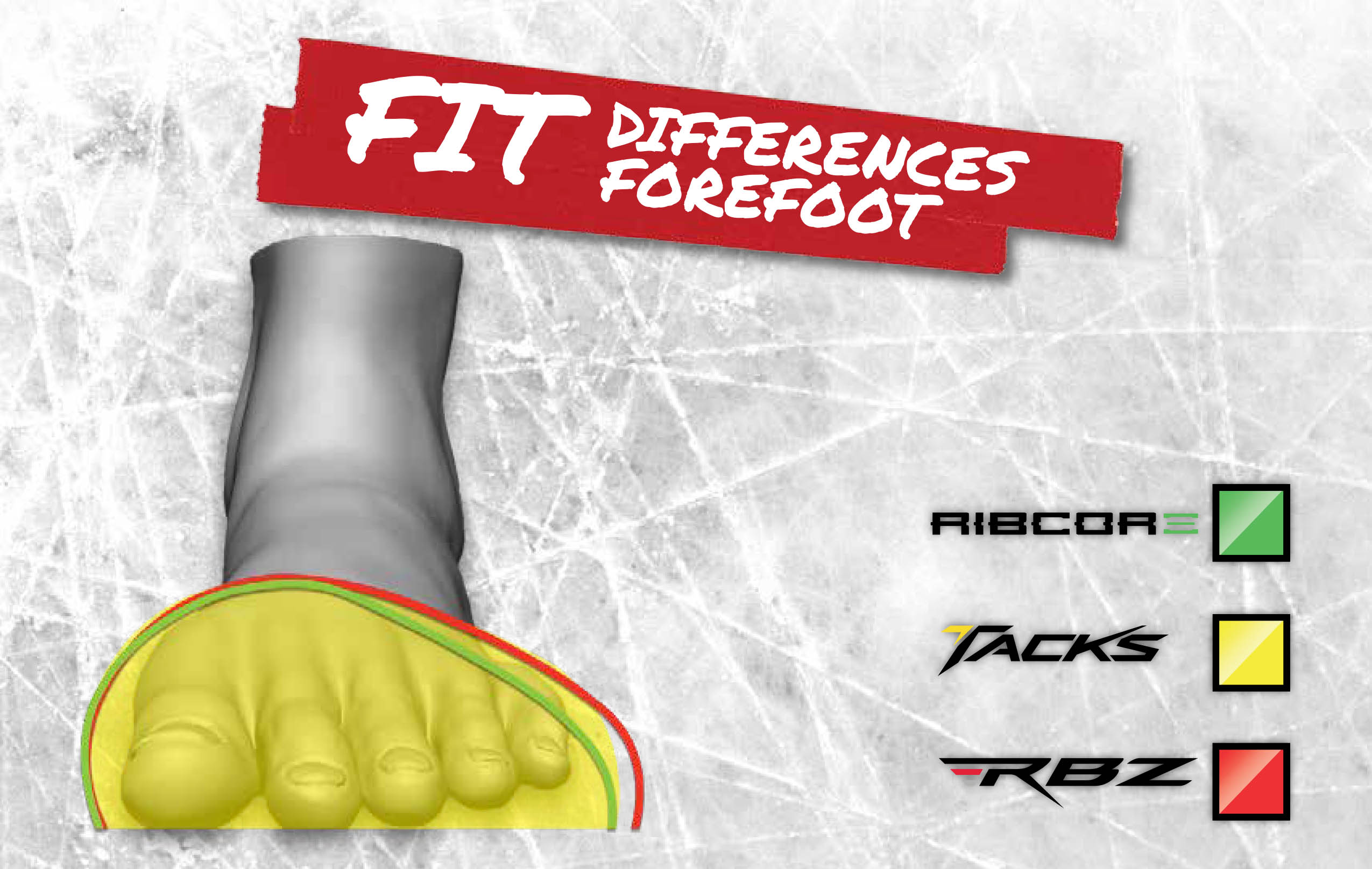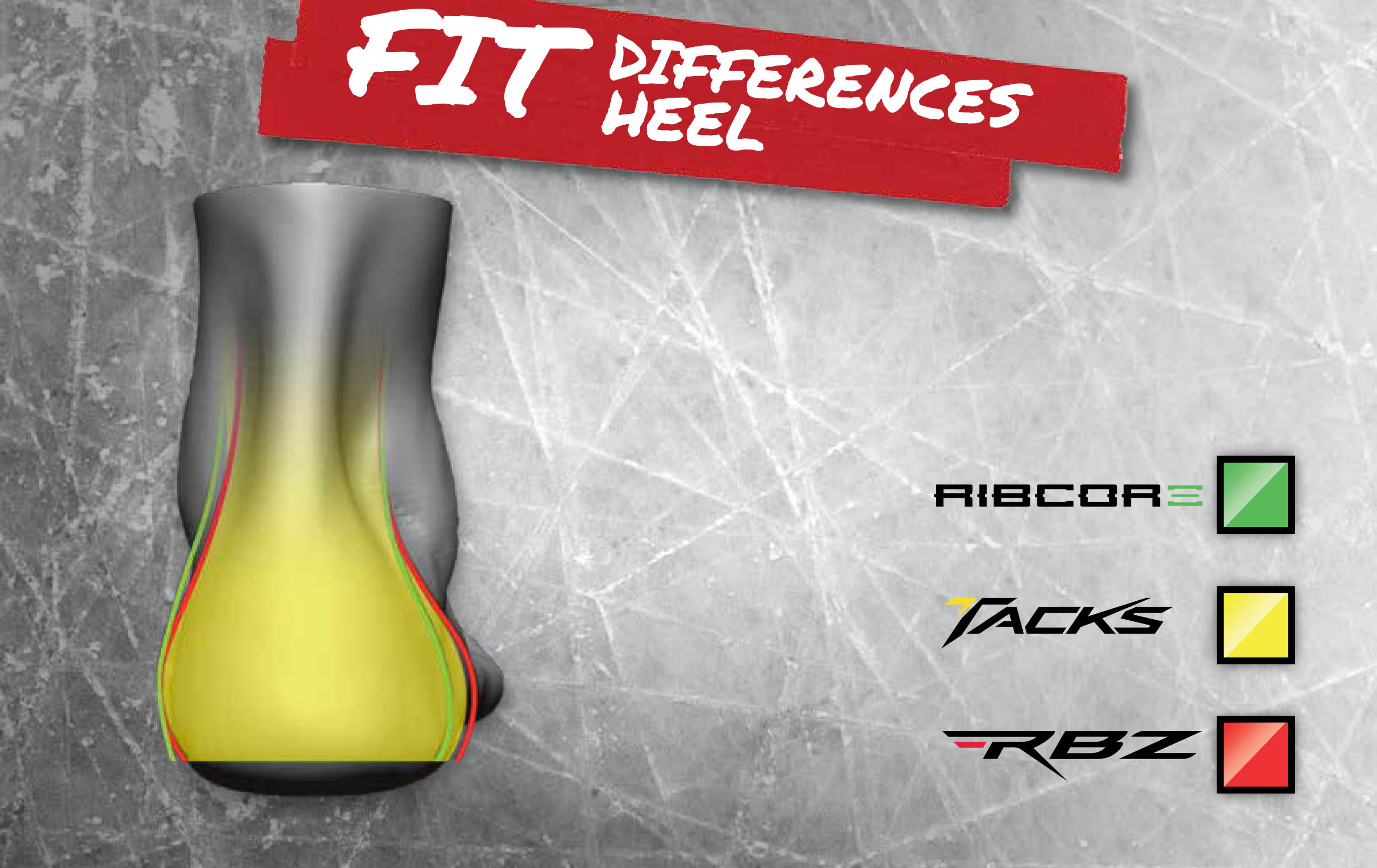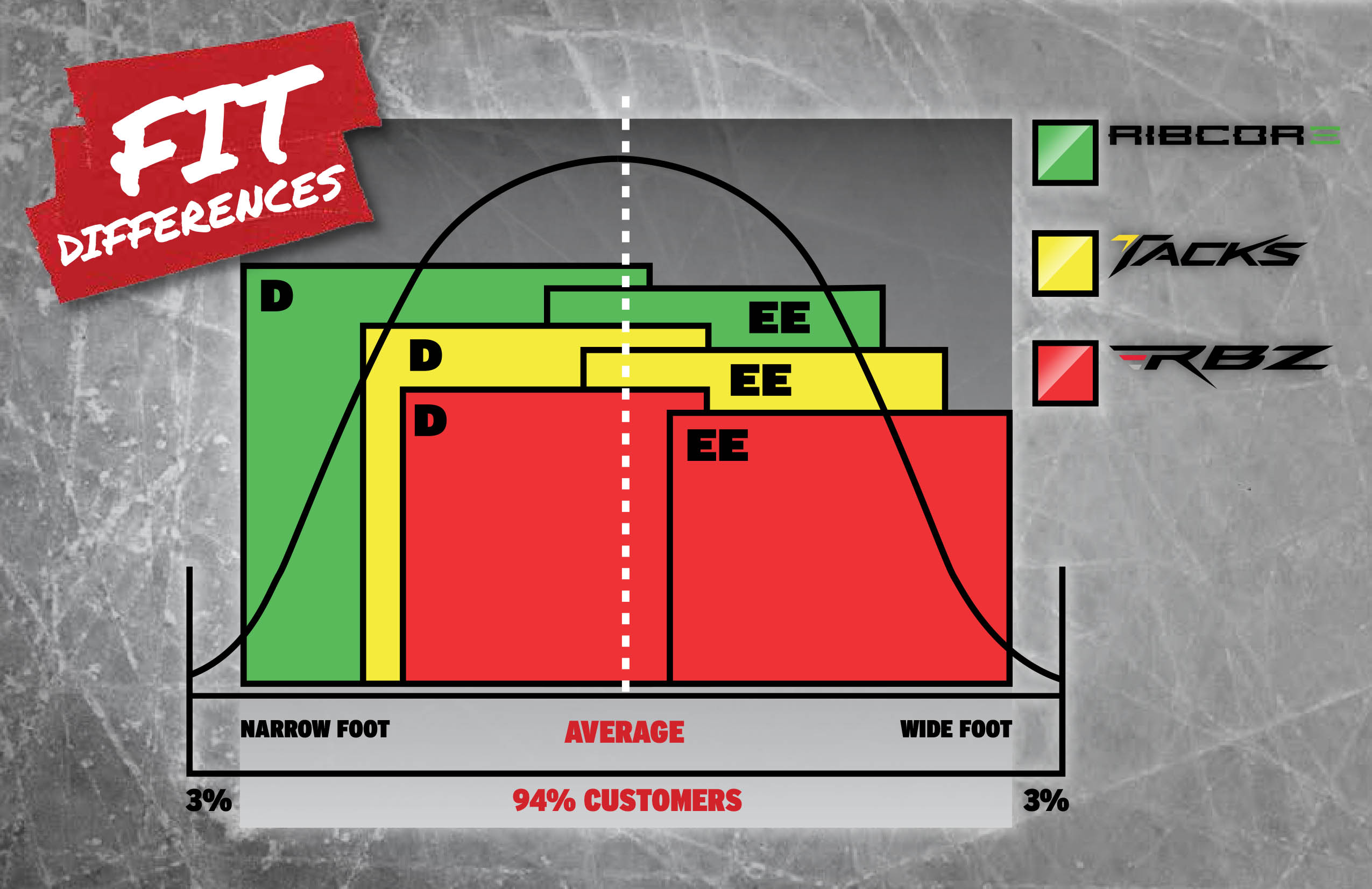 Product Usually Ships Within 1 Business Day. This product can not ship out of the US.