STX Stallion 200 Composite Hockey Stick- Int
Style/Model #: ST26I

$59.99 $79.99
In Stock
This product is not eligible for any discounts! Shipping limited to United States only!
The STX Stallion 200 Composite Hockey Stick features 12K Carbon composite construction. Variable kick point, squared corners & concave sides. Constant Taper. Spear Construction. Dual rib construction & foam core in the paddle. 12K Carbon wrap around the hosel.

STX Stallion 200 Composite Hockey Stick
Power Flex Profile
Power Flex Profile™
• The Power Flex Profile™ provides a constant load and consistent release of energy during the shooting motion
Blade Construction
• Dual Rib Construction with 12K wrap and XX Stiffness for enhanced power
Shaft Construction
• 12K Carbon Fiber with Spear Construction
Balance Point
• Ultra-high balance point amplifies the feel and playability of the stick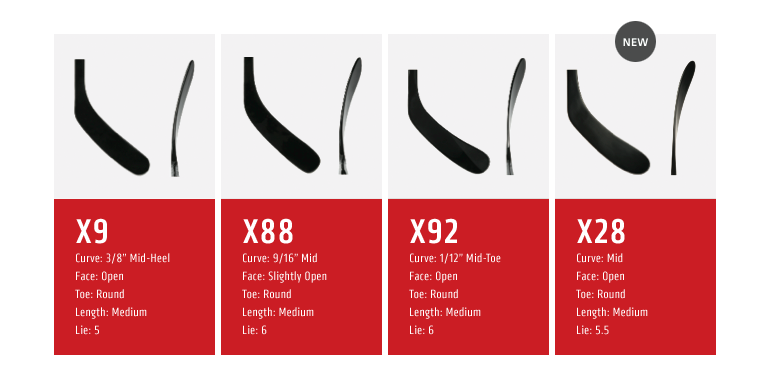 Product Usually Ships Within 1 Business Day. This product may not be shipped out of the US or to a freight forwarder.