STX Stallion 200 Composite Hockey Stick- Int
Style/Model #: ST26I

$59.99 $79.99
In Stock
Condition: New
Spend $199 and get 6 months to pay +2% Cash Back with Blispay Learn More
This product is not eligible for any discounts! Shipping limited to United States only!
The STX Stallion 200 Composite Hockey Stick features a shaft that's composed of 12K Carbon fiber. The flex profile is made to keep flexing constant throughout the shaft. The squared corners & concave side walls help enhance feel & control. Constant taper. The spear construction links the shaft to the hosel to maximize energy transfer. Hosel is assembled with dual rib construction & foam cores. 12K carbon wrap around the hosel keeps the paddle from flexing during stickhandling maneuvers.

STX Stallion 200 Composite Hockey Stick
Power Flex Profile
Power Flex Profile™
• The Power Flex Profile™ provides a constant load and consistent release of energy during the shooting motion
Blade Construction
• Dual Rib Construction with 12K wrap and XX Stiffness for enhanced power
Shaft Construction
• 12K Carbon Fiber with Spear Construction
Balance Point
• Ultra-high balance point amplifies the feel and playability of the stick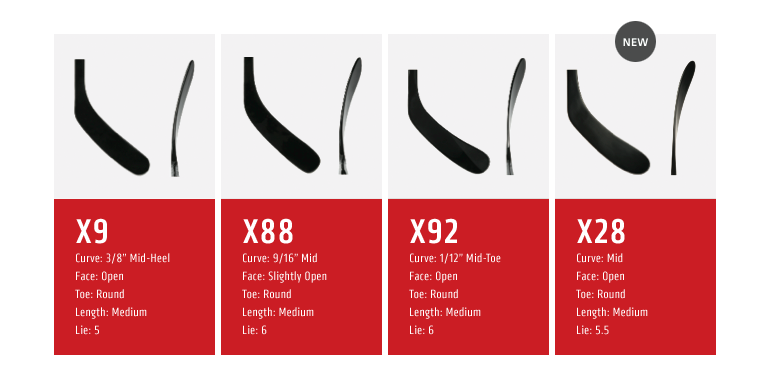 Product Usually Ships Within 1 Business Day. This product may not be shipped out of the US or to a freight forwarder.