The STX Stallion 400 features an exceptional performance with 12k Carbon Shaft Construction and Quad Core Blade with 12K Carbon Fiber and an enhanced power stiffness. A Variable Kick Point adjusts to the player hand placement and lets the puck come off the blade at any angle correctly. Square Corners and Concave sides in the Shaft design includes a Smooth, Constant Taper for a natural feel and handling. Grip Ribs are added for a better feel and handling.

STX Stallion 400 Composite Hockey Stick

Power Flex Profile™
• Constant Load and Consistent release of energy during the shooting motion

Blade Construction
• Quad Core™ enhances the shooters power with an XX-Stiff Blade Face and a light but strong torsional design

Shaft Construciton
• 12K Carbon Fiber and Nano-Enhanced Resin with Spear Construction

Balance Point
• Ultra-High Balance point amplifies the feel and play-ability of the stick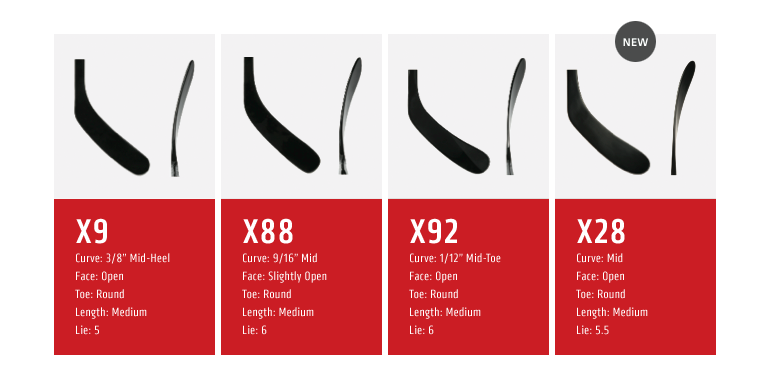 Product Usually Ships Within 1 Business Day. This product may not be shipped out of the US or to a freight forwarder.