The STX Stallion 600 features a 12k Carbon Composite Construction with a lightweight feature that comes in at 428 grams. A Variable Kick Point is designed with Square Corners and Double Concave Walls.
A Quad Core XX-Stiff Blade profile with a Smooth Constant Taper from the shaft gives a natural feel that is demanded with elite level players. Coated with a Matte Grip and raised texture, the Stallion 600 by STX will give you the power you deserve.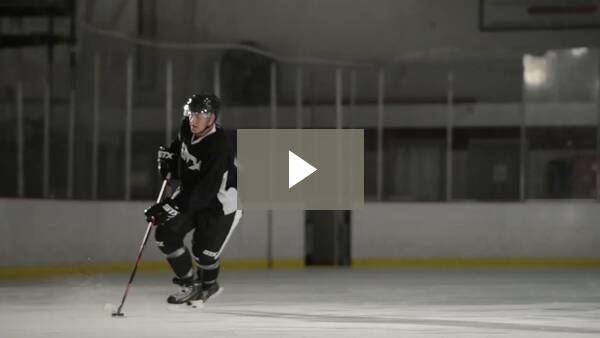 STX Stallion 600 Composite Hockey Stick

Quad Core Technology
• Quad Core Blade is a lighter and stronger for elite-level feel and performance

• Gives the player a more consistent shot with carbon fiber-reinforced bridges running the entire length of the blade that enhance stability

Hyper Responsive Blade
• a unique, less dense foam that is used between the bridges to reduce weight and enhance puck feel

• Designed to last with the Carbon Layup of the quad core blade maximizes the compressive strength of the carbon fibers to extend the life of the blade by 20% as compared to other STX Hockey Sticks

Power Flex Profile
• Provides a constant load for maximum power behind every shot

• Located in the shaft of the stick, the Power Flex Profile allows the puck to come off the blade with higher velocity and accuracy with even loading and a balanced power

Ultra-High Balance Point
• Amplifies the feel and play-ability of the stick

• Located in the Lower end part of the shaft the Balance Point adds a natural feel while stick handling improving the players feel of the puck in maneuvers and movements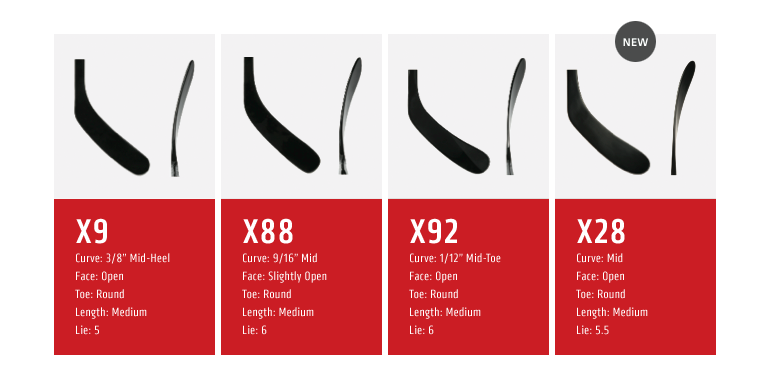 Product Usually Ships Within 1 Business Day. This product may not be shipped out of the US or to a freight forwarder.