The STX Surgeon ℞ Composite Hockey Stick is just what the doctor ordered for an unmatched response to take control of the game. The Surgeon ℞ or RX features a Precision Flex Profile that has a lower section of the stick redesigned with a narrow flex peak to enhance quick responsive play. The Stiffness in the upper portion of the shaft is to increase and isolate the flex peak and maximize load capacity.
Equipped with an Ultra High Balance Point that amplifies the feel and playability of the stick, and adding a Quad Core Blade that combines a light torsion and strong internal design with a softer face for responsive control all over the ice.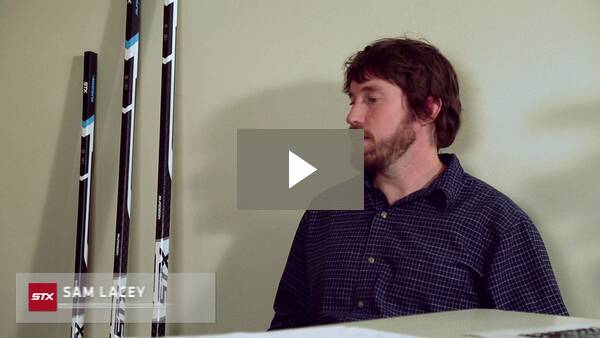 STX Surgeon RX Hockey Stick
Flex Profile
• Precision Flex with Dual Kickpoint
Shaft Construction
• 12K Carbon Fiber with Spear Construction
Shaft Geometry
• Square Corners and double concave walls
Shaft Coating
• Matte Grip with raised texture
Shaft Taper
• Constant Taper
Blade Core
• Quad Core
Blade Wrap
• 12K Carbon Fiber with Precision Stiffness
Blade Coating
• Glossy
Weight
• 428 Grams


Product Usually Ships Within 1 Business Day. This product may not be shipped out of the US or to a freight forwarder.