WARRIOR Covert DT1 Grip Composite Hockey Stick- Sr (2012)
Style/Model #: DT1G3S

$119.99 $239.99
Currently Unavailable
Warrior's new Covert DT1 composite stick features their lethal Dagger technology with a new Covert blade technology. This combination makes a deadly accurate powerful shot.
Dagger Taper technology allows extreme flex very low in the shaft and upper handle areas. Shaft and blade loads uniformly for more bow-like flex and amazing quick-release on all shots. The aggressively designed taper accentuates flex characteristics. Dagger Taper patented geometry increases flex and ensures stability for shot velocity and accuracy.
The Covert blade technology features Twinspar which is two carbon fiber support structures inside the blade for reinforcement. Endurance is increased and bend strength is 40% higher. Hardcore X produces the lightest blade package with 60% higher compression resistance and 40% greater tensile strength. The Aramid sole uses super tough fibers used in bullet proof vests to wrap over the bottom edge of the blade to increase impact toughness 4 times. Lastly, the blade is Carbonized. Carbon plated glass fiber resists cracking and chipping. Carbonized blade is 40% stronger and adds stiffness. Be Covert and try the DT1. You will not be disappointed.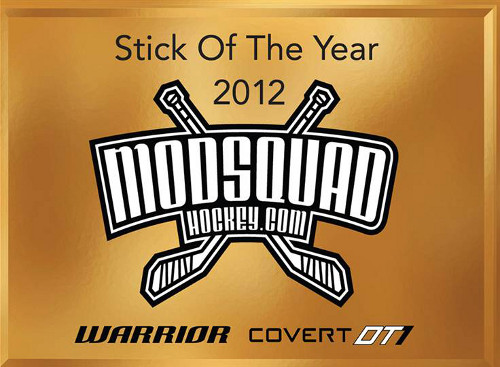 • Dagger Taper Technology- Extreme Low Kick
• True 1 Construction
• Hardcore X Blade Core
• Carbonized Blade
• Twin Spar reinforcement
• Aramid Sole Protection
• Diamond Grip Texture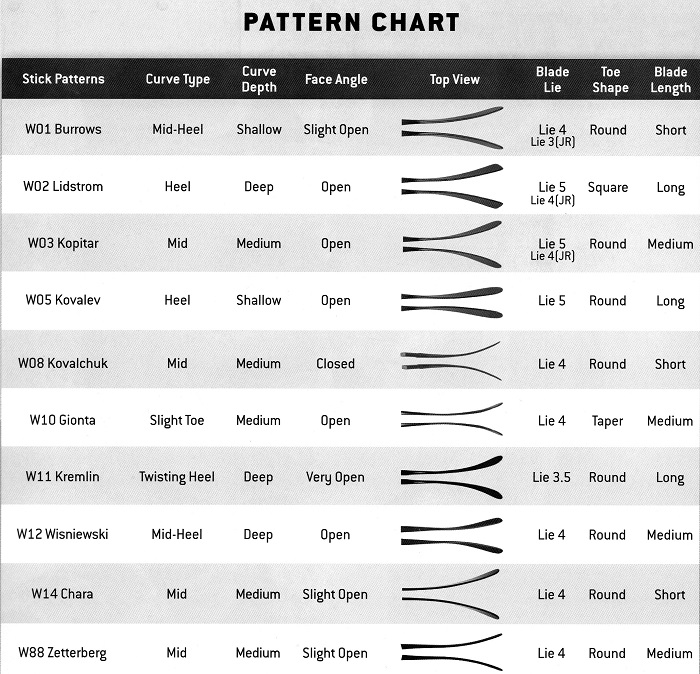 Product Reviews
Login to Write A Review
Magic Wand
I'm 40 years old, play in a beer league, and I've been playing hockey for over 20 years. That being said, I've recently been contemplating my retirement from hockey due to my decreasing skills and seeming inability to do anything with the puck. Not any m
Product Usually Ships Within 1 Business Day